Yeezy Restock Recap 2023

Following the agreement between adidas and Ye to release the remaining $500 million worth of Yeezy inventory, sneaker enthusiasts were treated to an extensive restock featuring both beloved classics and previously unreleased models and colorways that had been teased in the past. While the majority of the Yeezy lineup dropped on May 31st , the most sought after pair, the 350 v1 Pirate Black didn't make it's debut until the next day on June 1st.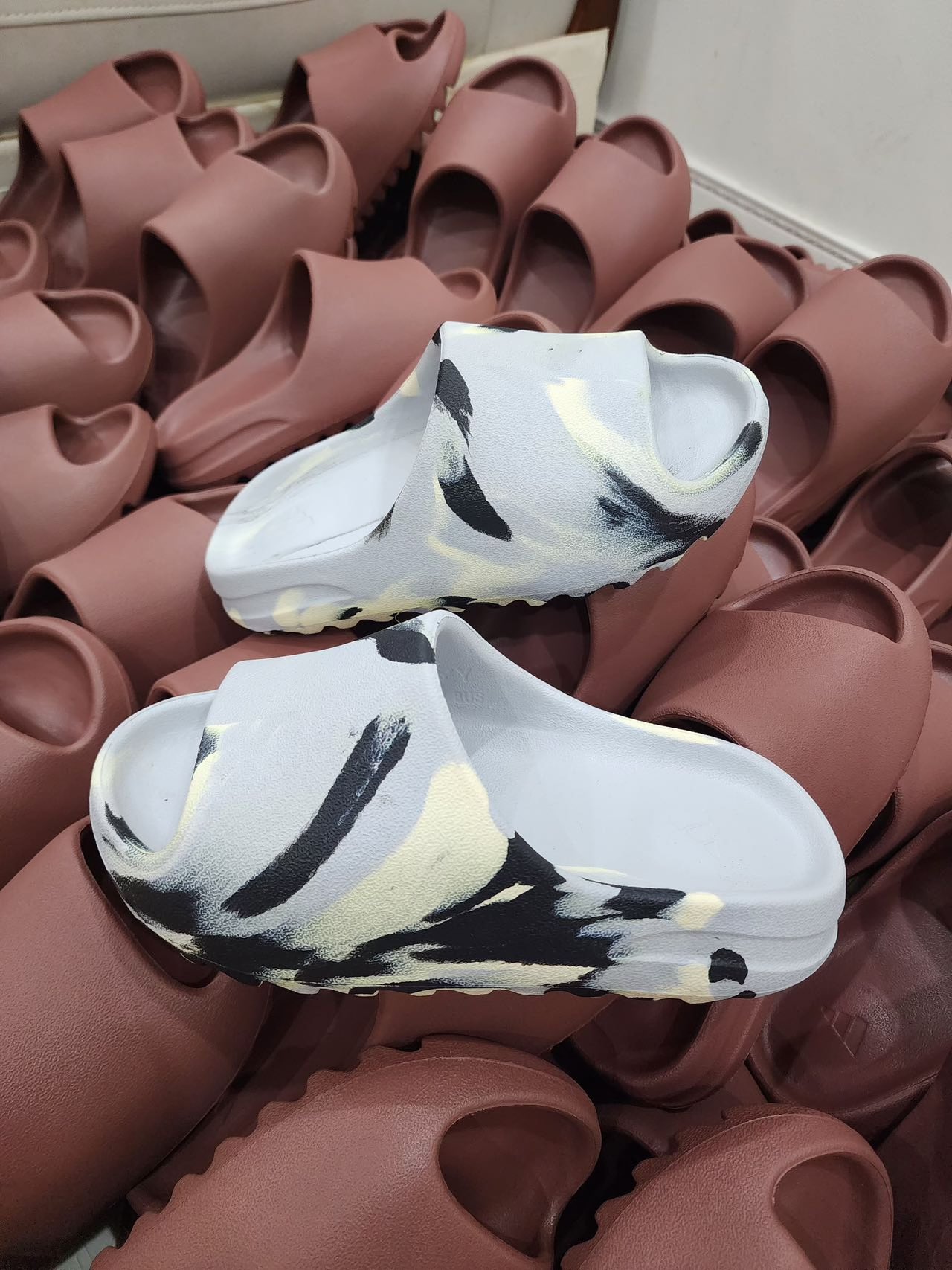 Yeezy Slide MX Moon pairs floating around

The resounding success of the recent sales has paved the way for the introduction of additional Yeezy models and colorways that had previously remained in obscurity. Among the anticipated releases are the Yeezy Slide MX Moon and Brown colorways, which have been generating buzz as sightings of these unreleased slides have begun to surface. Rumors suggest that another restock/unreleased drop is imminent on the CONFIRMED app, potentially signaling the long-awaited debut of these elusive slides.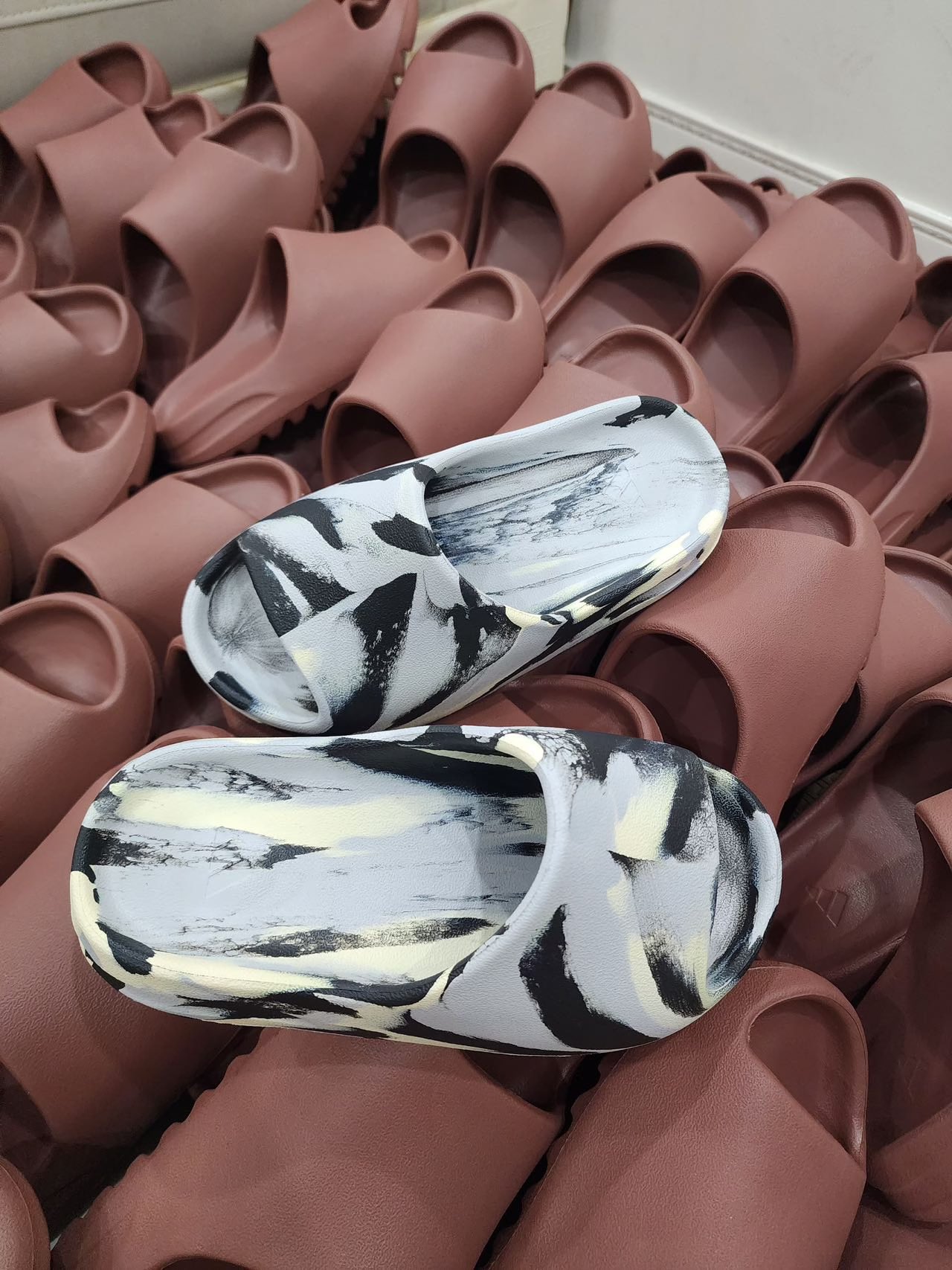 Originally showcased as samples in 2020, two iterations of the adidas Yeezy Slide in an MX pattern were produced in April 2022. However, it was only after the separation of Yeezy from adidas that images of these slides began to emerge, generating heightened excitement among fans.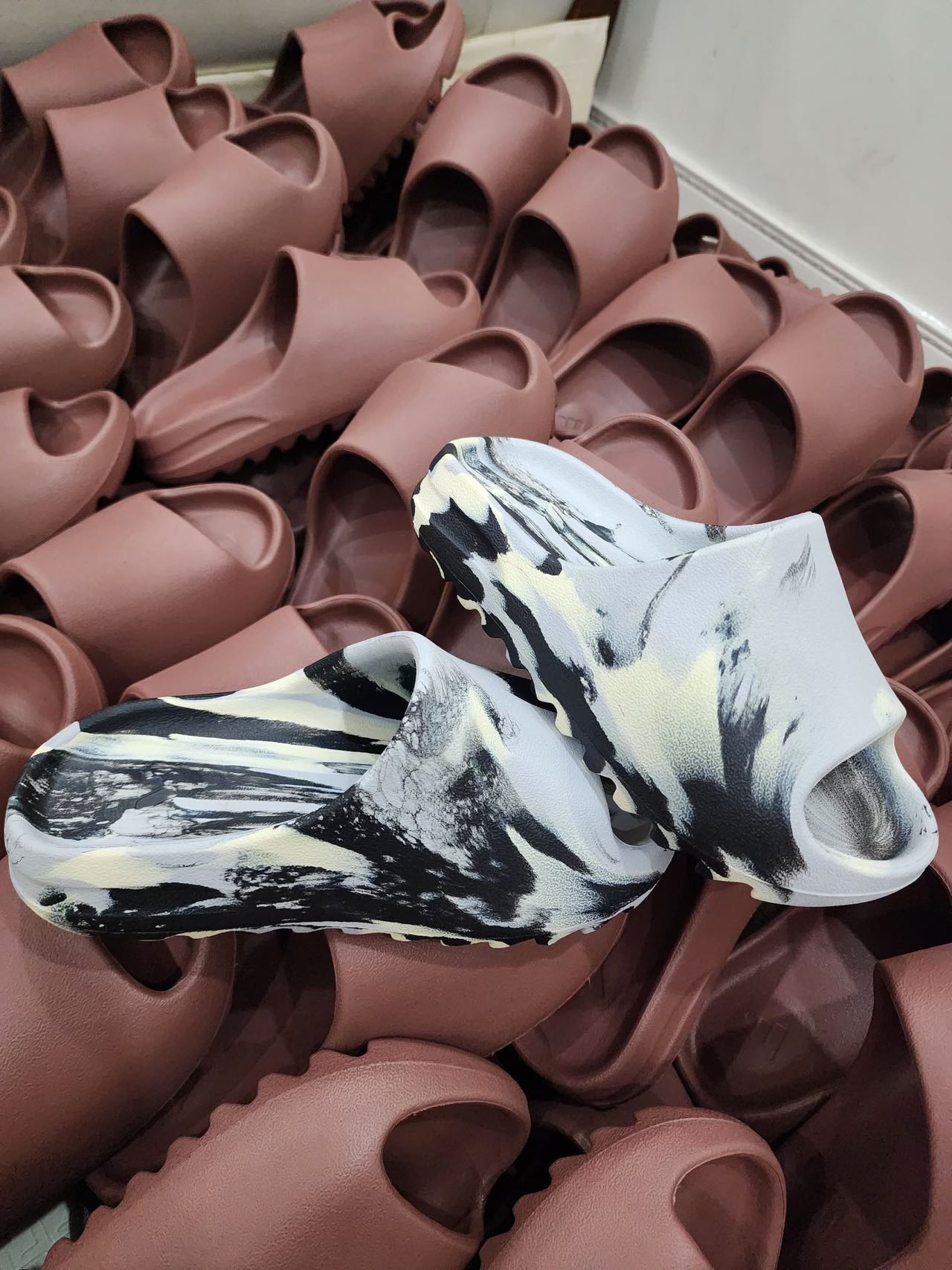 Anticipated restock and release information

With the increasing appearance of early pairs in the hands of sneaker enthusiasts, it appears that the release of the Yeezy Slide MX Moon is imminent. As adidas CONFIRMED app prepares for further restocks and the introduction of unreleased pairs, eager fans can anticipate the arrival of these slides, which are expected to retail for $70.