According to @secretsauce Adidas is currently restructuring a deal that would bring back Ye to the three stripes brand.
After revealing that they could incur a $1.2 billion loss if they don't repurpose their remaining Yeezy stock, and also falling $210 million short with their IVY collaboration, Adidas seems to be attempting to control the damage and reduce their losses for 2023.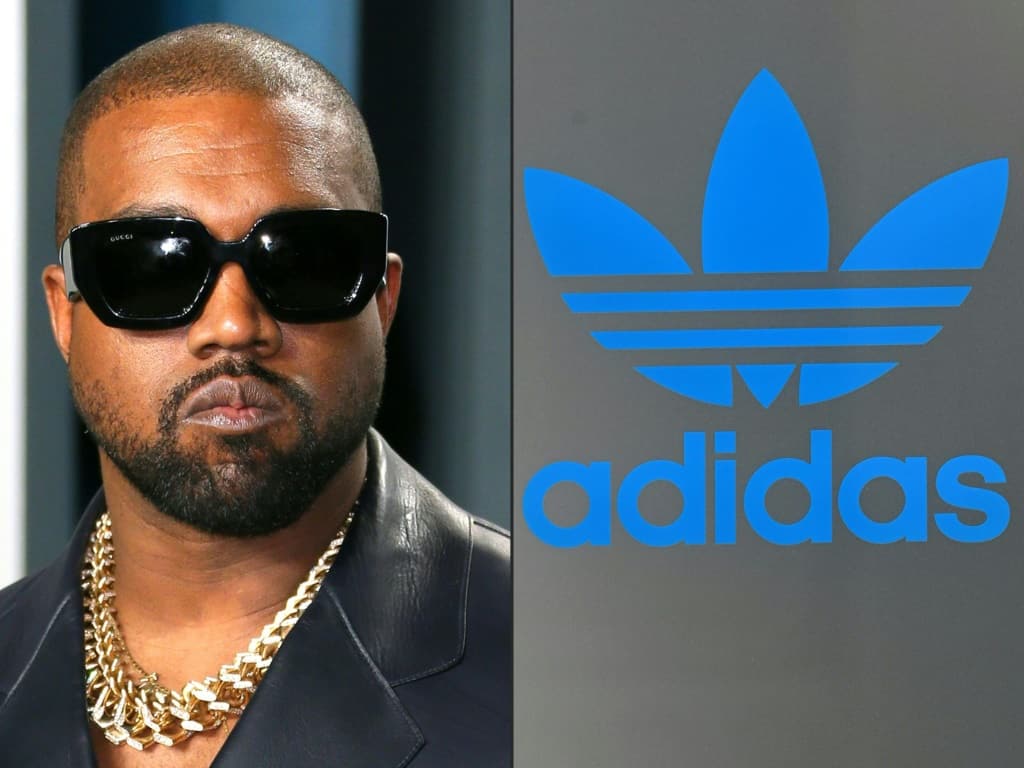 The move only makes sense since the brand would suffer from such an enormous loss from the split with Ye.
However in recent news, Adidas just hired former Nike designer Nathan VanHook as VP of Basketball Footwear. VanHook was notable for much of his contributions with Nike, but one of the most notable was his contribution to the Air Yeezy 2. Wouldn't it make sense for Adidas to reunite the two?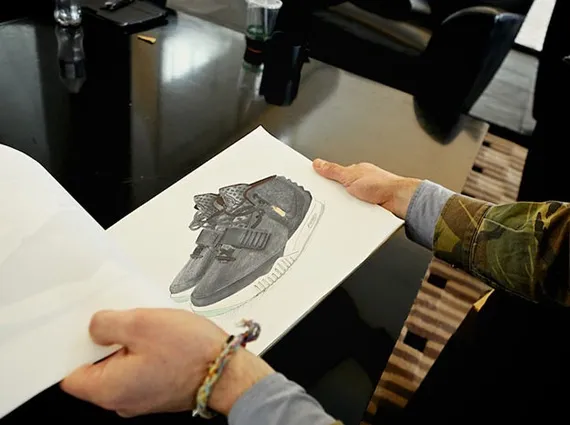 What are your thoughts on Adidas potentially bringing back Ye to the brand? Should they have even split in the first place?
Follow @SwiftSole for the latest developments on the situation.