Kanye West has decided to set up shop in close proximity to Adidas, with whom he recently severed ties. The embattled Yeezy designer has opened up a Yeezy location on Melrose Avenue in Los Angeles, just a stone's throw away from Adidas' retail store. The location spans 7400 square feet and is situated at 8025 Melrose Ave., on the corner of Melrose and Laurel Ave. Although it is unclear whether Ye intends to utilize the space as a retail store, showroom, office, or all three, his decision has not gone unnoticed by fans. Many have accused him of taunting his former business partner by taking up residence next door.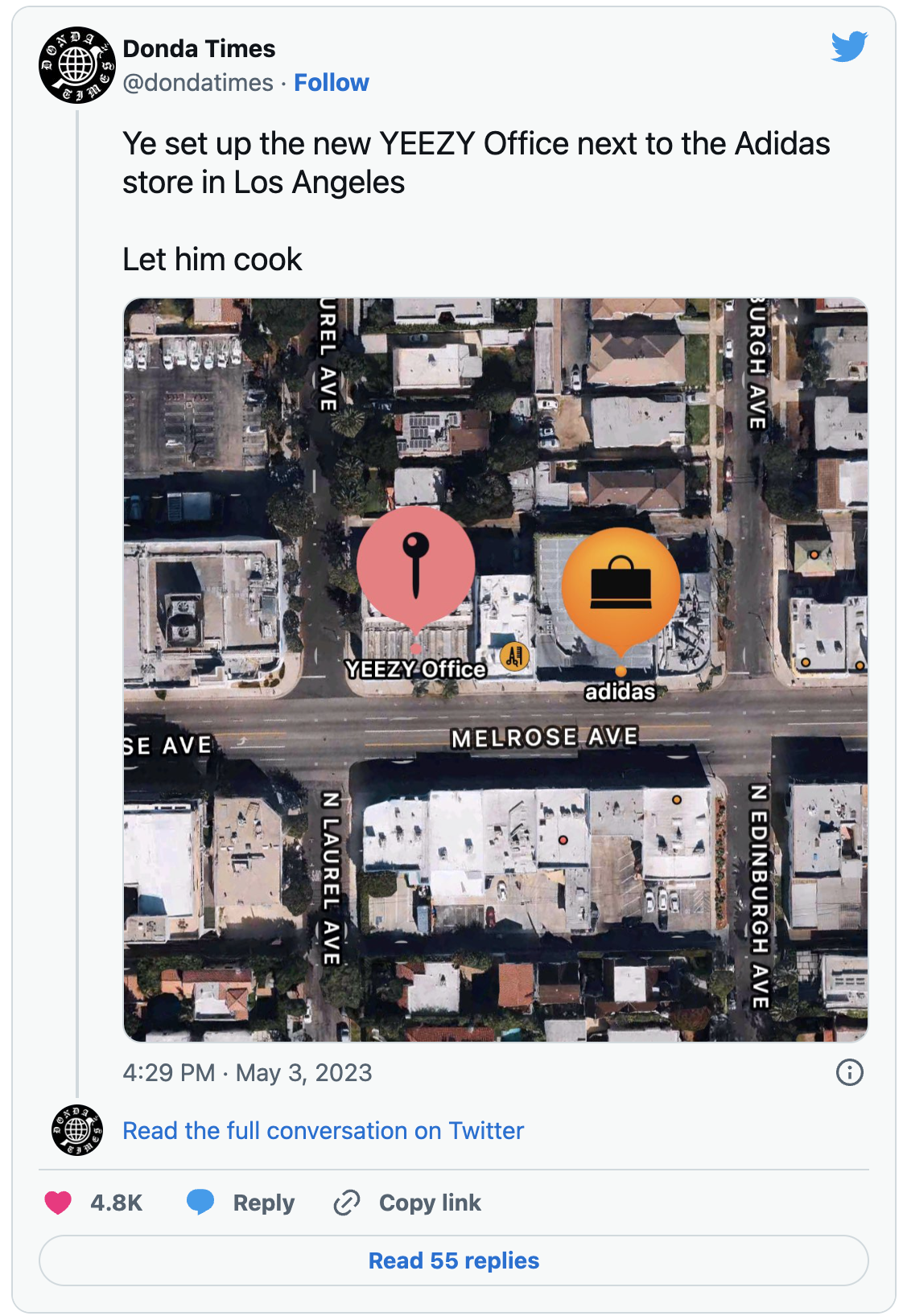 Ye recently held his secret YZY Season 10 show, "YZY FREE," at the new location, which was an extremely low-key event. According to Highsnobiety, skinhead models were seen wearing skin-tight white T-shirts. A few days before the event, Ye held a casting call at an L.A. warehouse.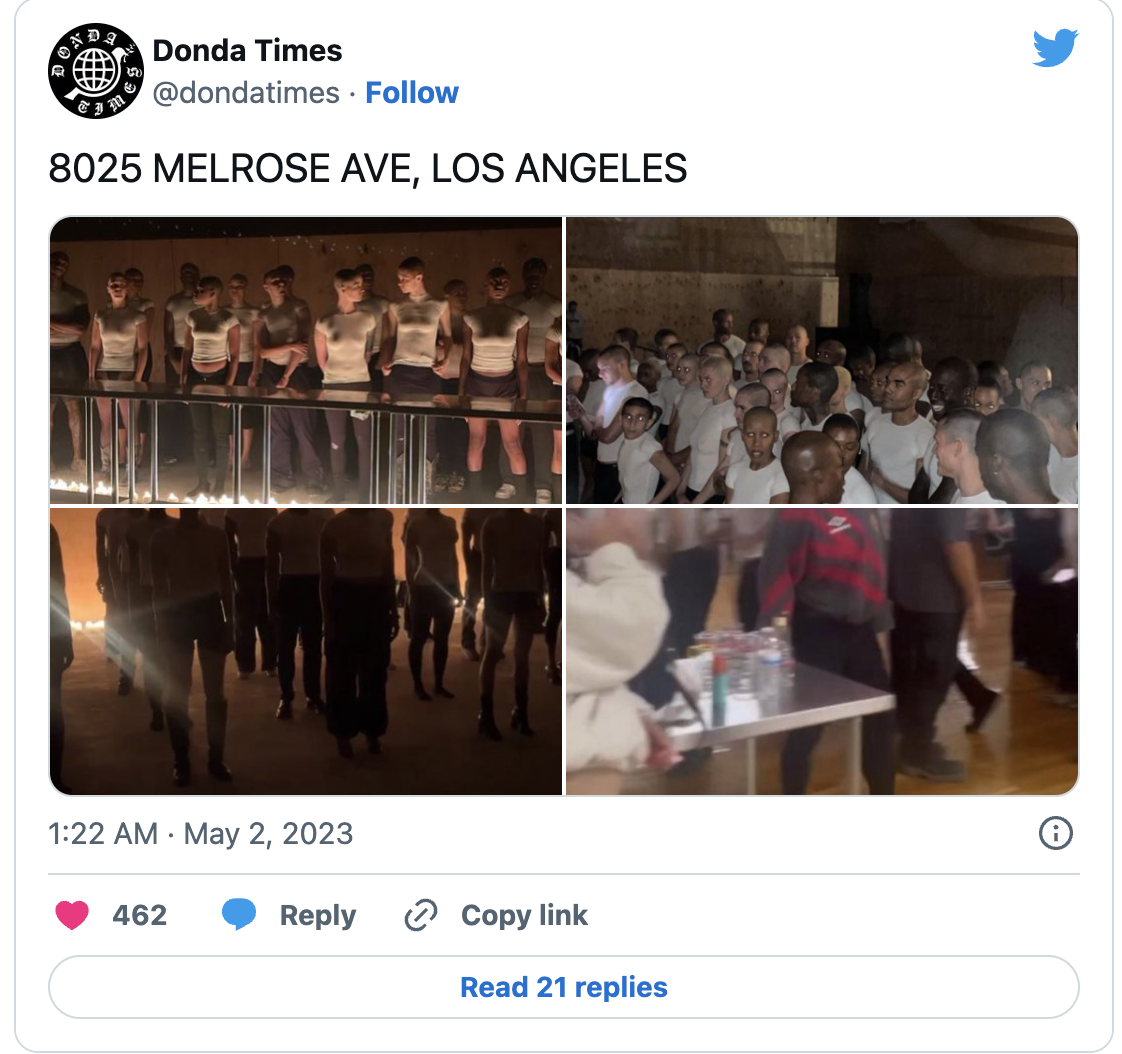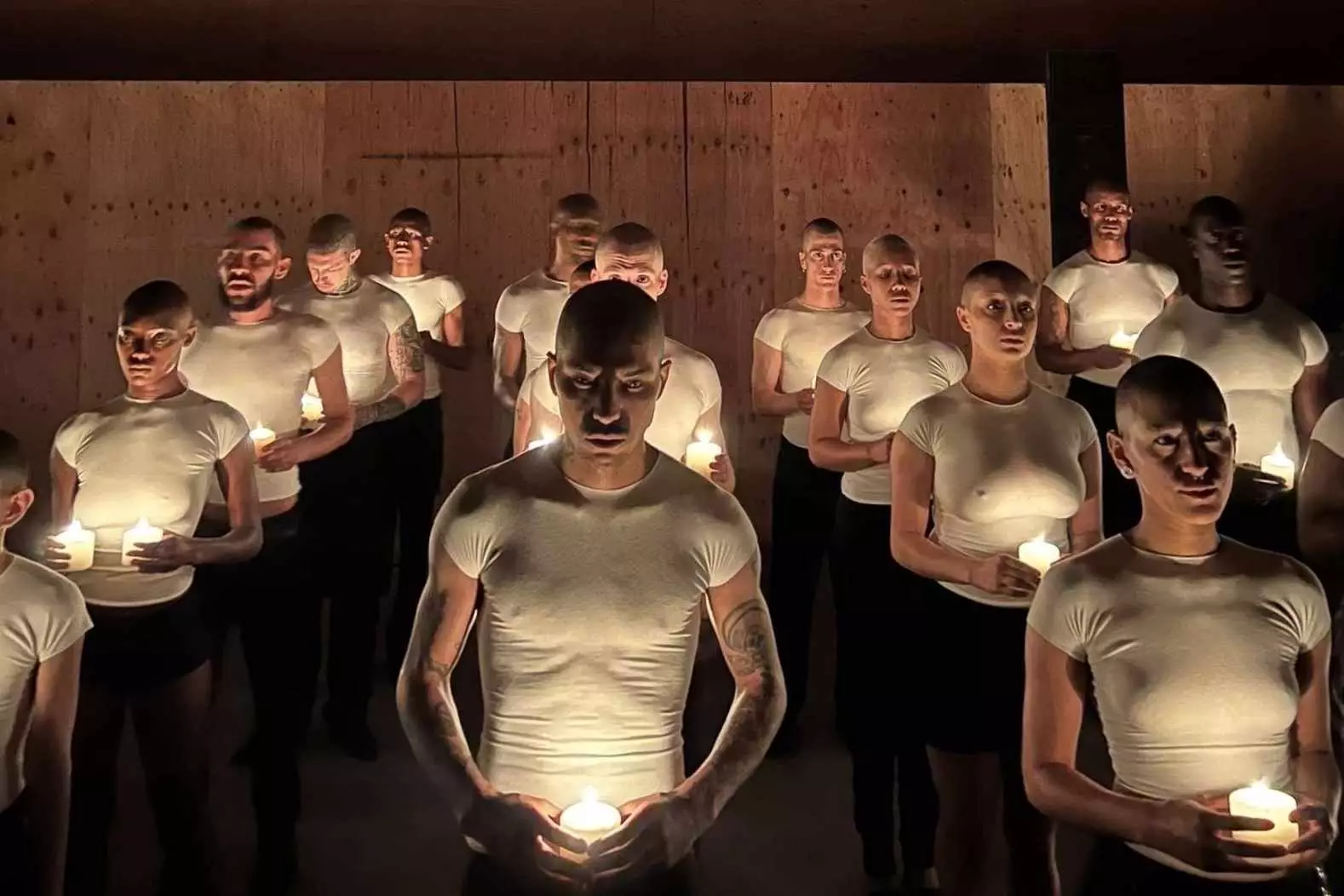 Following Kanye's anti-Semitic comments, Adidas cut ties with him in October, and Ye appears to be moving forward with his Yeezy line regardless. Adidas is now facing a class-action lawsuit from investors who claim that the company was aware of Ye's offensive remarks long before it severed its ties with him.