In a recent rumor, Nike was said to be releasing a new sneaker collaboration called Mars Yard 3.0 with New York artist Tom Sachs. However, Nike has denied these claims and stated that they have no upcoming projects with the artist, according to a statement sent to Complex.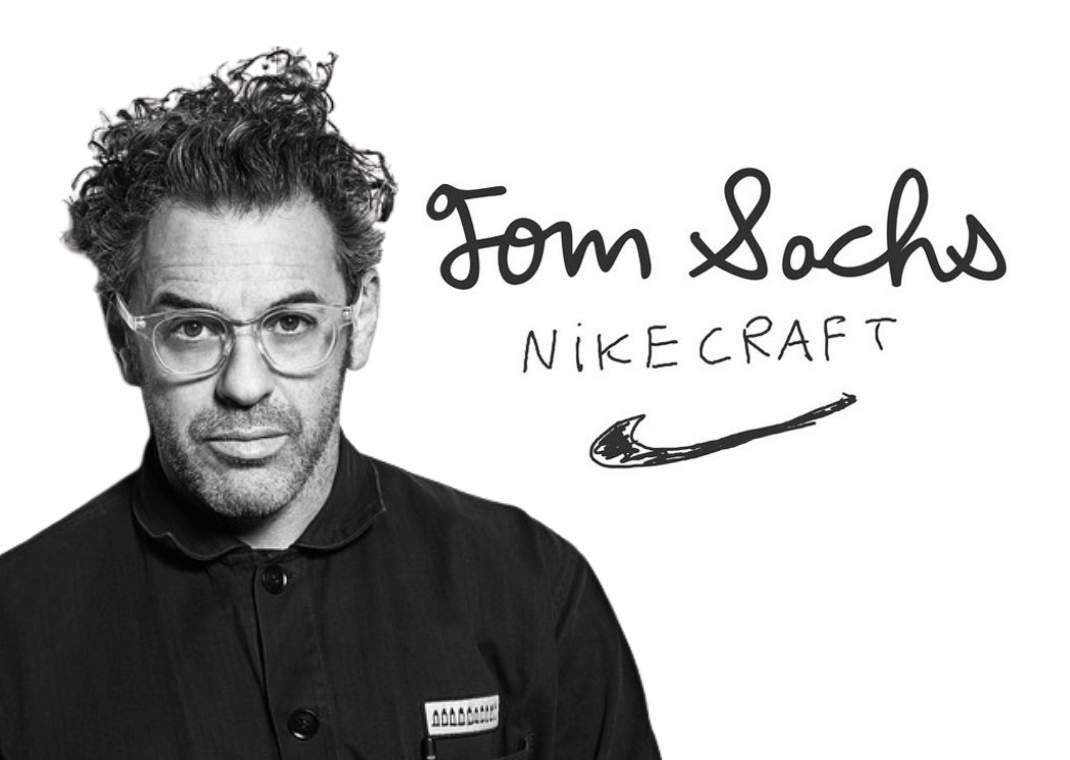 According to Complex, Nike had been working on creating the third Mars Yard sneaker, which was first reported on in March. Recently, Sole Retriever wrote that the shoe was scheduled to release for Holiday 2023, but also warned that the Mars Yard 3.0 may not see the light of day due to potential cancellation. Nike's statement suggests that the latter is true.
Sachs has had a successful partnership with Nike for over a decade, starting with the original Mars Yard sneaker in 2012, which was highly coveted and critically acclaimed. Sachs initially established his relationship with Nike through his friendship with former CEO Mark Parker, who is a patron of Sachs' work and an avid art collector.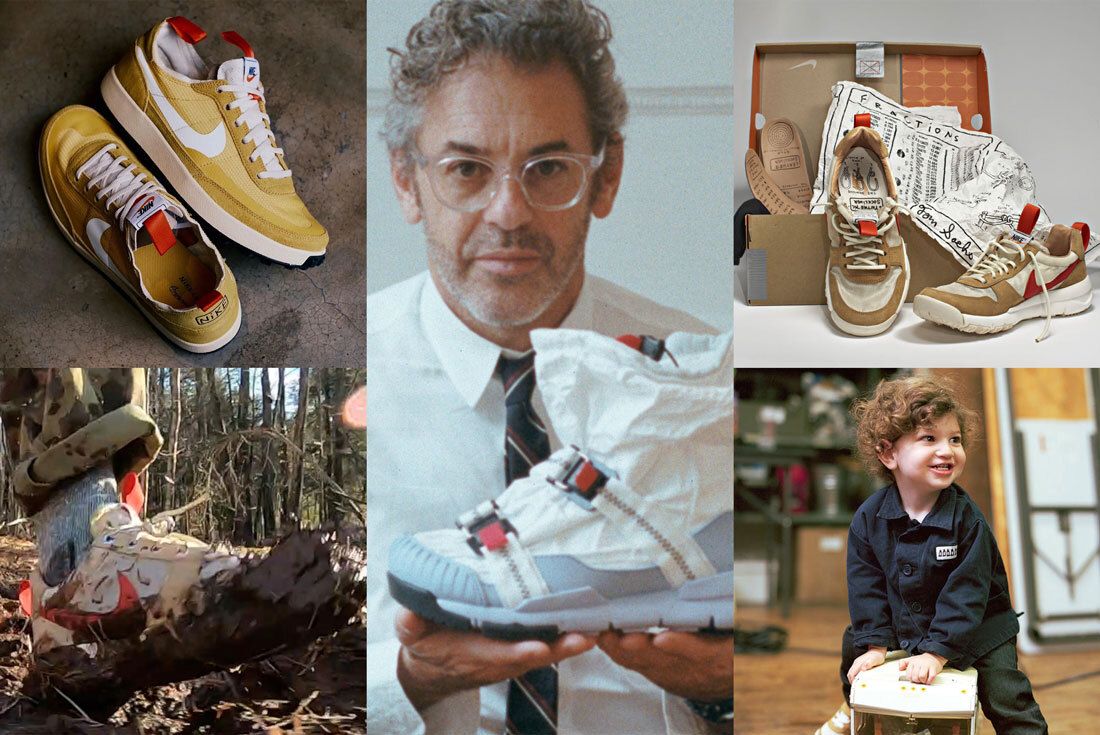 In 2022, Sachs broadened his sneaker collection with Nike through the General Purpose Shoe, a model that was more widely available than his Mars Yard releases, which were limited edition. Sachs was expected to sell many more sneakers, as the General Purpose shoe had additional colorways in the works.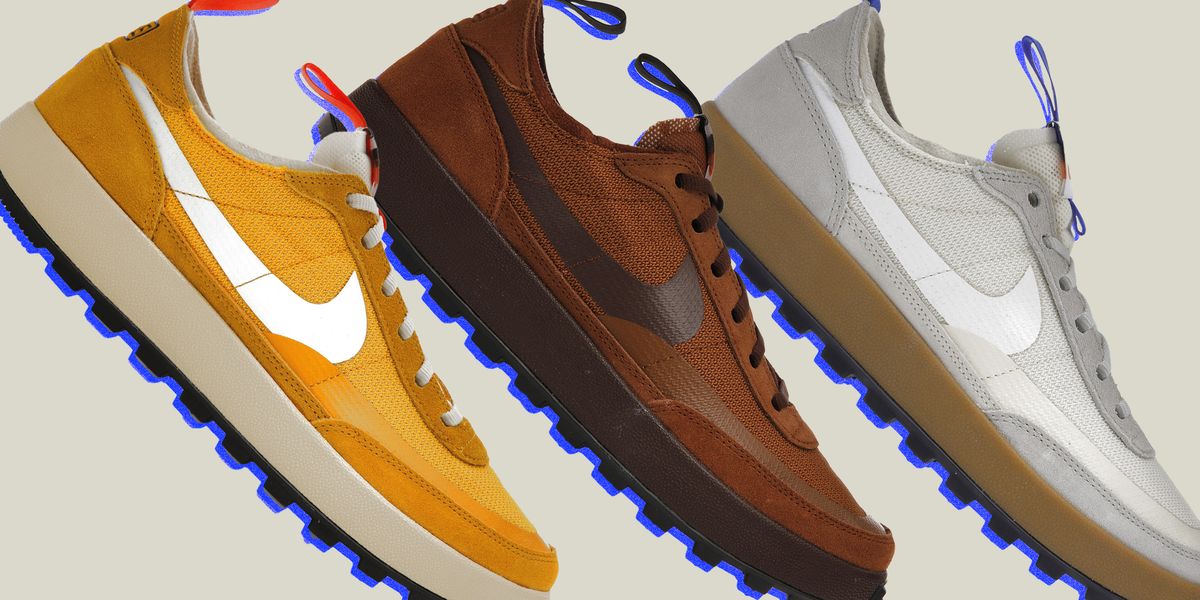 In March, allegations were made against Sachs that included him attending a virtual meeting with female Nike employees while wearing only his underwear, having a room at his studio called the "r*pe room," and a swastika being taped over the first aid kit in his office, despite Sachs being Jewish.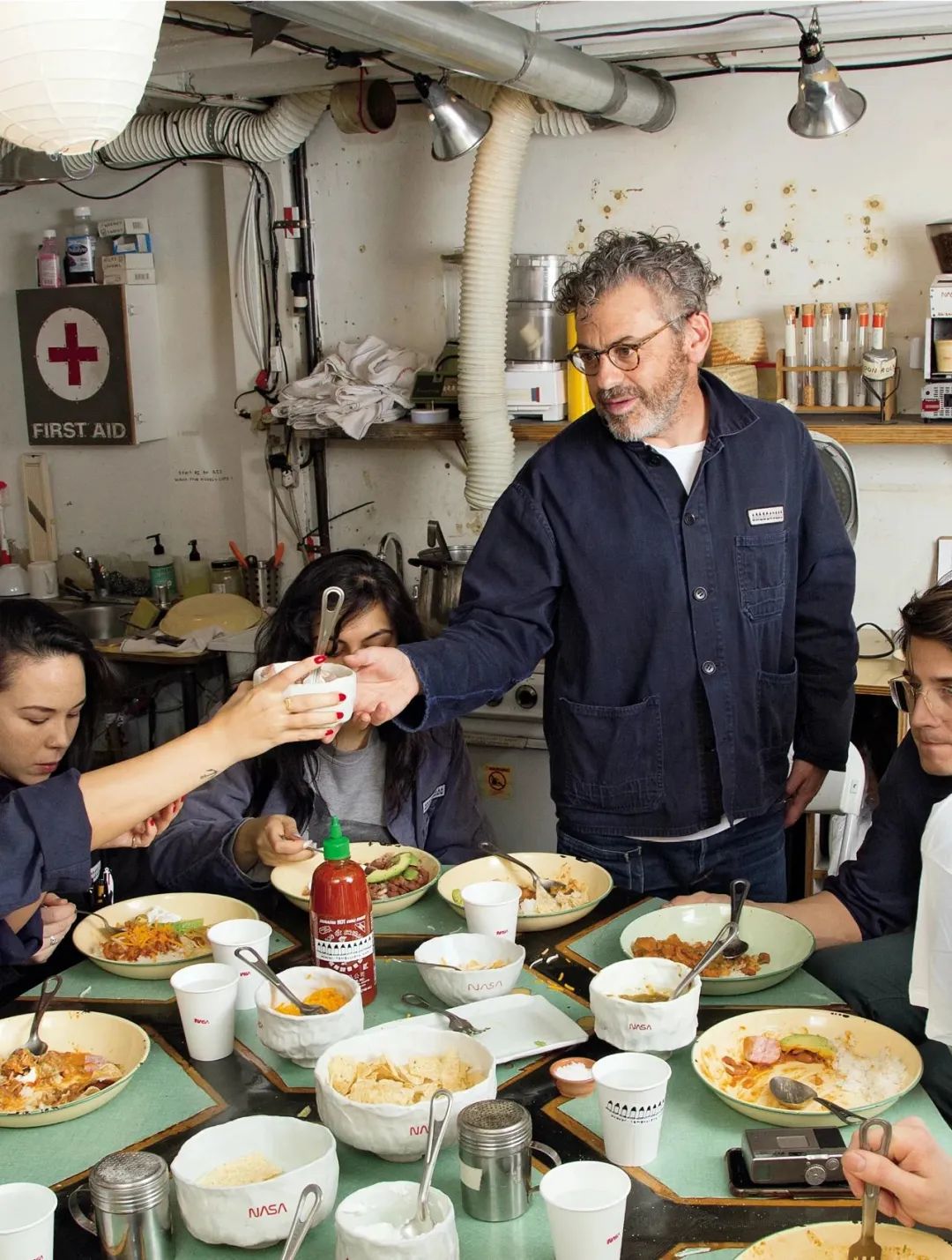 The representative for Tom Sachs did not provide any information regarding the current state of the artist's partnership with Nike.
Ever since the accusations surfaced against Sachs, Nike has not released any new sneakers in collaboration with him. The launch of a new edition of his General Purpose shoe in April was delayed indefinitely.
Although Nike has stated that it is not currently collaborating with Sachs, there is no conclusive evidence indicating that their partnership has ended. However, this statement may suggest that the Tom Sachs x Nike collaboration has come to an end… for now.