Contemporary artist and current Nike collaborator Tom Sachs is under a lot of scrutiny for the allegations that have surfaced from former employees. Here is what we know so far.
According to an article by Curbed, dozens of former employees came out claiming the "studio's cult-like tendencies—diet and fitness regimens, matching outfits, strict communication guidelines."
Employees recount Sachs would throw objects at them and even call them names such as "retarded", "autistic," and even "bitch." For example, one employee asserted that Sachs had thrown a sheet of steel across the room, almost hitting a welding gas tank, all because of its incorrect placement. When the almost-hit employee reported the incident to the Studio Manager, she replied, "Well, at least he didn't throw it at you; he used to throw stuff at people."
However, the disturbing allegations did not end there. A former administrative worker tells Curbed that Sachs would call into Nike Zoom meetings in his underwear while in the presence of female employees. The same employee had also stated a comment Sachs made to his toddler about his "type," stating, "See, this is what we call a 'shiksa goddess.' This is what we call Daddy's type."
There was also a storage closet named the "rape room," which was later renamed the "consent room" in 2016. In addition, the lack of boundaries in the workplace became a concern as pornography was brought up in conversations repeatedly.
Somebody modified the cross on the first aid kit in the studio into a swastika. Sachs, who is Jewish, claimed that this was "to subvert and reclaim this painful part of Jewish history." The kit has been removed since.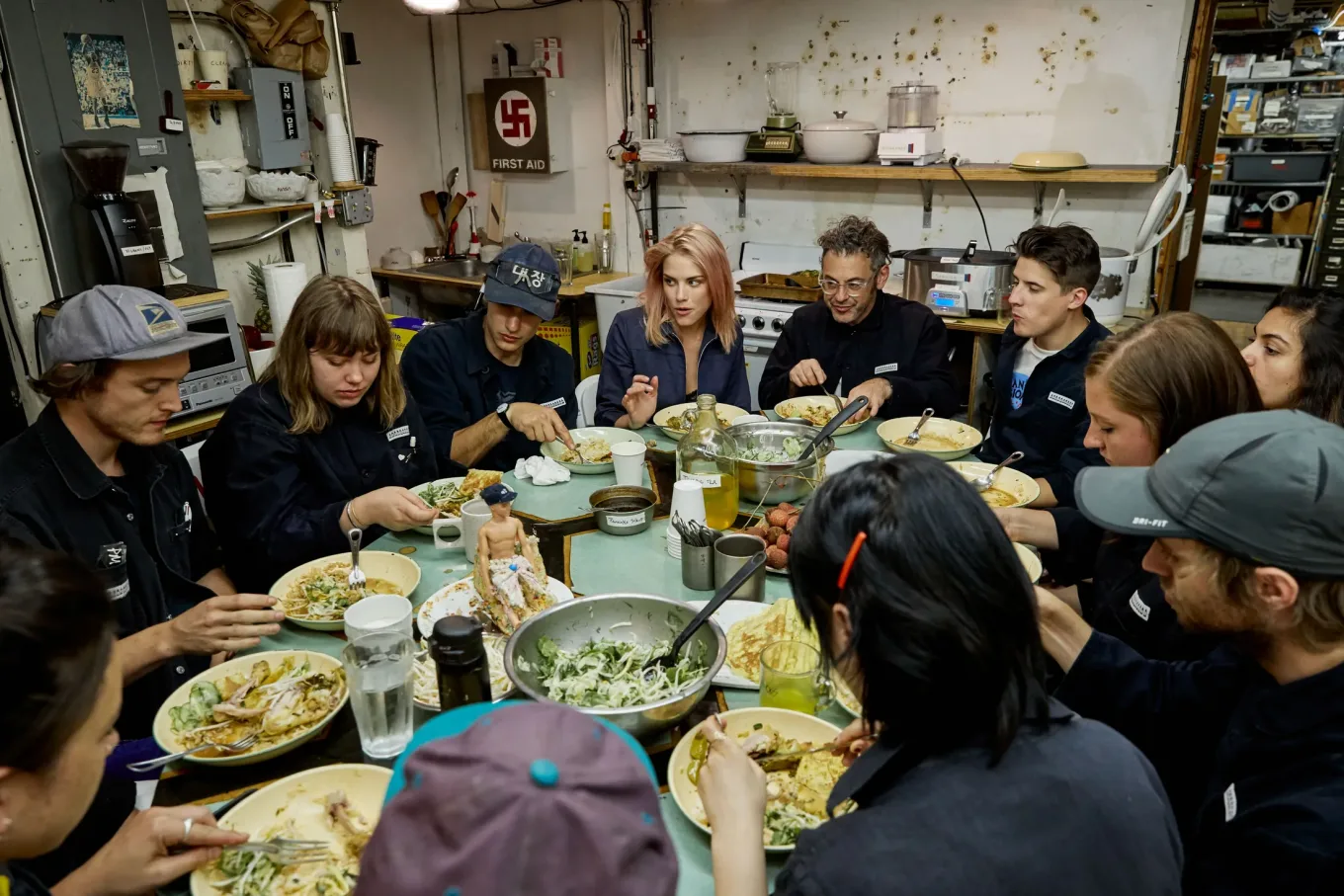 Tom shared his fascination for Satan and even released a zine, t-shirt, and sticker back in 2015-2016. Here is an excerpt from an interview he did with GQ Magazine back in 2019.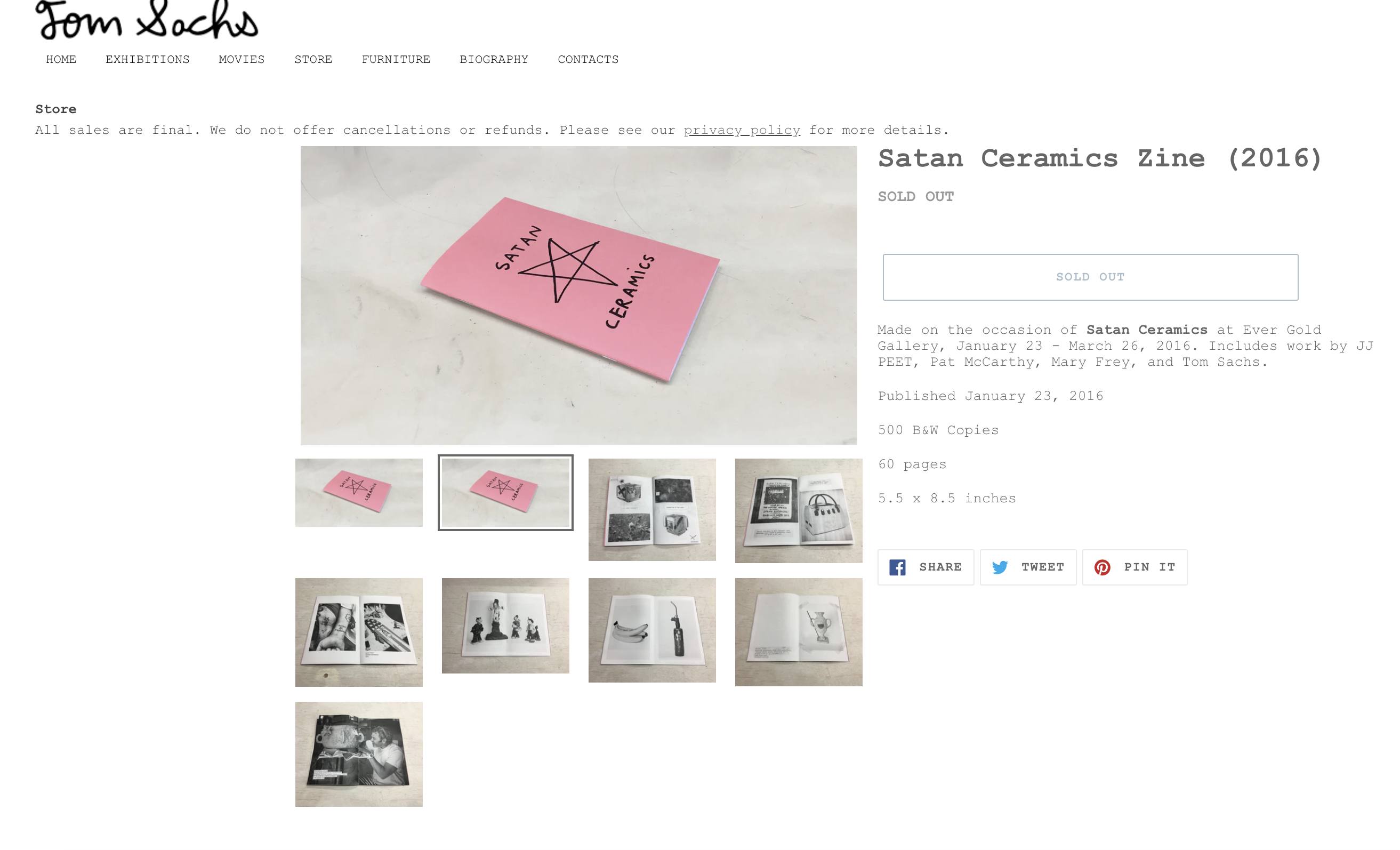 Interviewer: When was the last time you had a cold?
Tom: "I think it was the day I made that deal with Satan when he said, Bubeleh, it was such a pleasure doing business with you. So in addition to the 'Sell Your Soul for Success' deal, I'm going to throw in the 'No Sick' clause for free."
Interviewer: You reference Satan a lot in your work. But you're also influenced by and love a lot of musicians and artists who are very spiritual. Are you a spiritual person?
Tom: "Well, of course I'm spiritual. I'm a scientist. We don't know. Extraordinary claims require extraordinary proofs."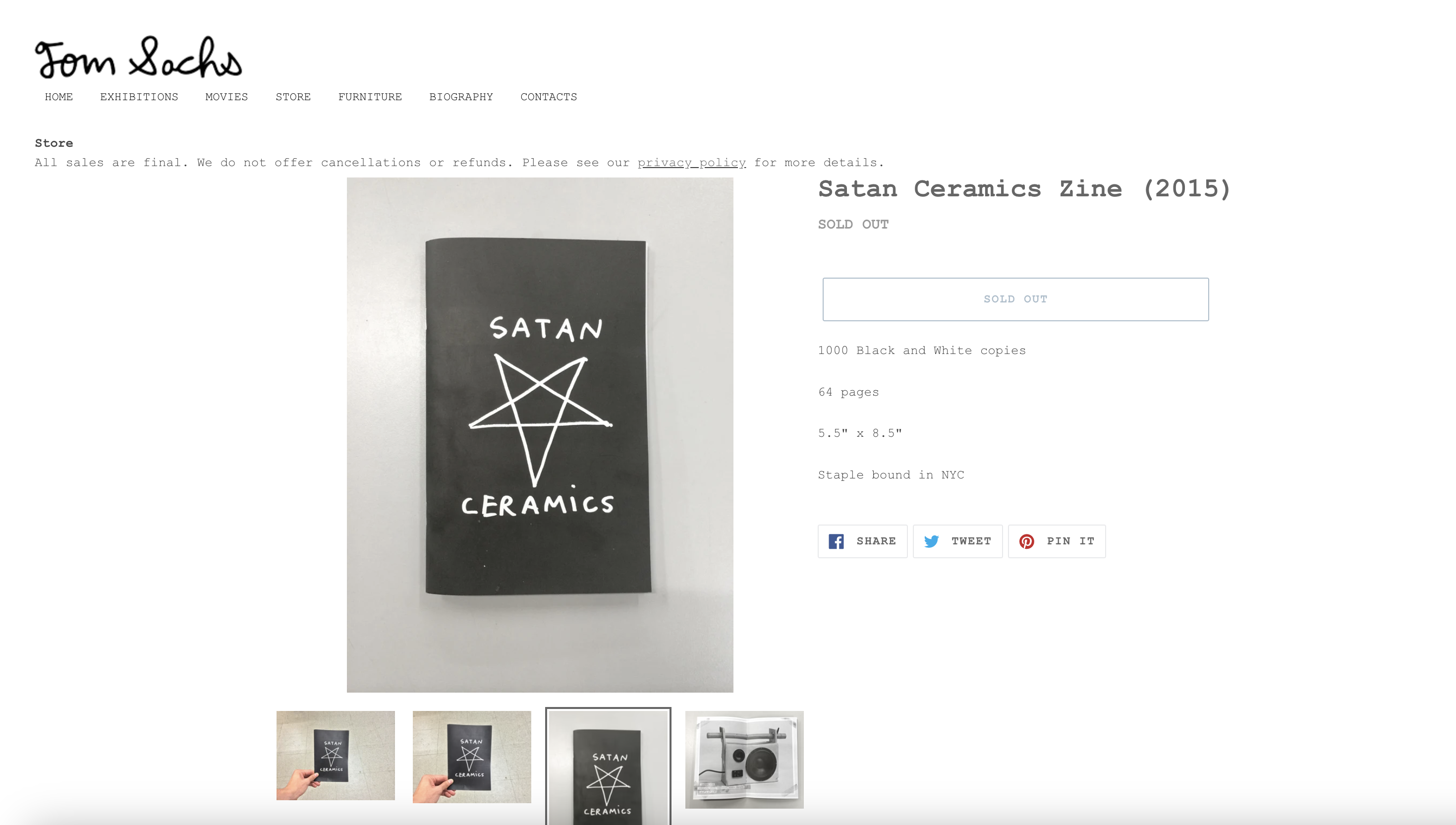 A recent discovery of the Nike Craft Mars Yard 2.0 surfaced from a reseller who obtained the pairs from a retailer before their release date. The reseller claimed that Nike had to call back all the pairs because of an issue that appeared on the box. A quote from Romanian sculptor Constantin Brancusi on the inside of the lid reads, "Work like a slave, order like a king, create like a god."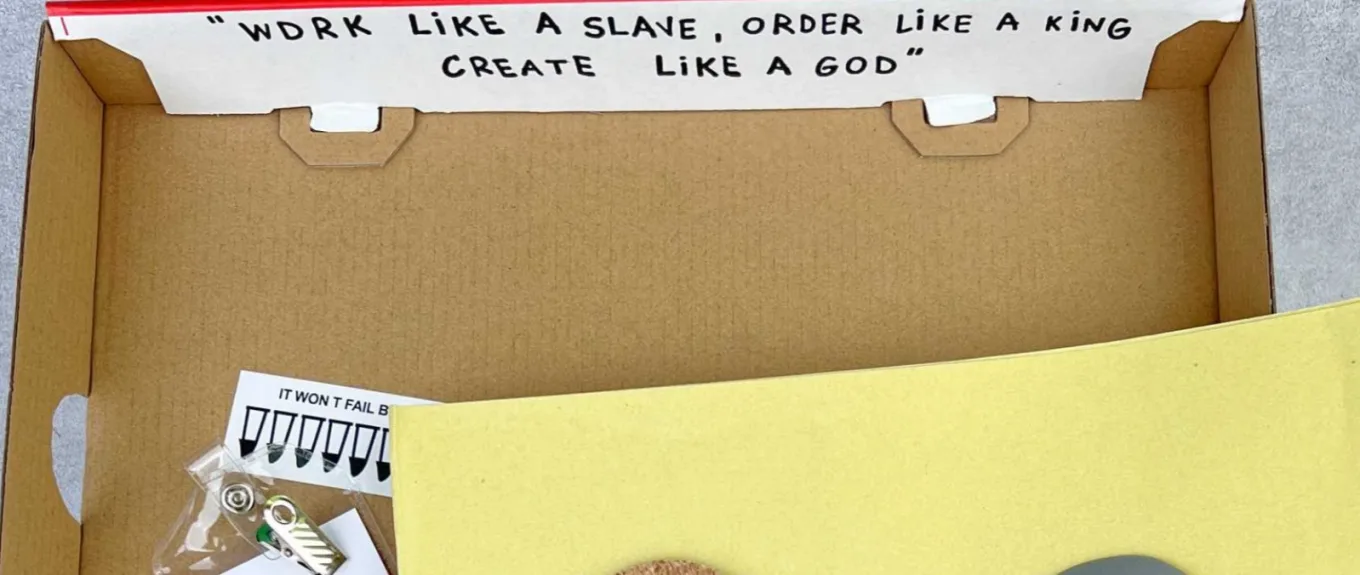 Complex had reviewed internal documents from Nike revealing that the brand is playing to work on a Mars Yard 3.0, but due to the nature of the incident, there is no confirmation on whether the sneaker will be released or not.
Nike has stated, "We're deeply concerned by the very serious allegations," a Nike spokesperson tells Complex. "We're in contact with Tom and his studio seeking to better understand this situation and how these issues are being addressed."
Stay locked in with the latest developing sneaker news, release dates, shock drops, and more by downloading SwiftSole mobile app below 👇