Exploring the Tiffany & Co. x Arsham Studio x Pokémon collaboration

Renowned collaborators Tiffany & Co. and artist Daniel Arsham venture into the world of Pokémon for their latest capsule collection. Building on Arsham's distinctive "Future Relics" aesthetic, the lineup introduces oxidized sterling silver necklaces and pendants, mirroring the crystallized essence of Arsham's Pokémon sculptures featured in A Ripple in Time. Additionally, a special design in 18k yellow gold adds a touch of luxury to the collection.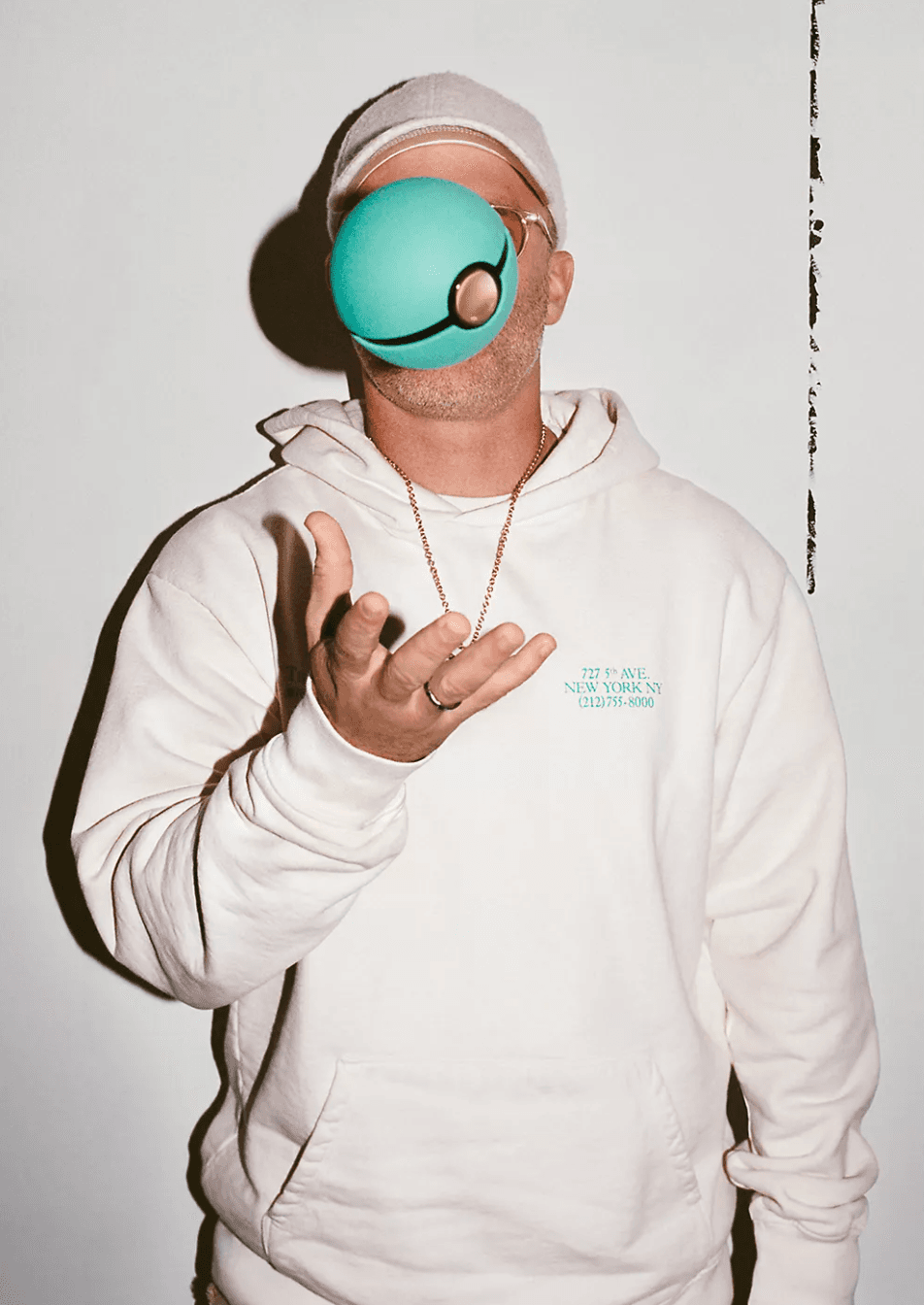 The following is a released statement from Daniel Arsham about his upcoming collaboration with Tiffany & Co., "With my latest project with Tiffany, we've recontextualized Pokémon—a nod to my 2022 A Ripple in Time project in Tokyo—to orchestrate a new narrative," said Daniel Arsham.  "With Pokémon and Tiffany itself, there's a sense of cultural permanence about each."
 

An array of iconic Pokémon and designs

The collection showcases six beloved Pokémon—Pikachu, Charmander, Squirtle, Jigglypuff, Cubone, and Mew. Three distinct styles are presented: individual pendants for each Pokémon, a station necklace featuring all six Pokémon crafted in oxidized sterling silver with diamond accents, and a standout 18k yellow gold Pikachu pendant adorned with diamonds. The sterling silver pieces are elegantly packaged in a co-branded Tiffany Blue Box®, while the Pikachu pendant receives a unique presentation in a Tiffany Blue® Poké Ball.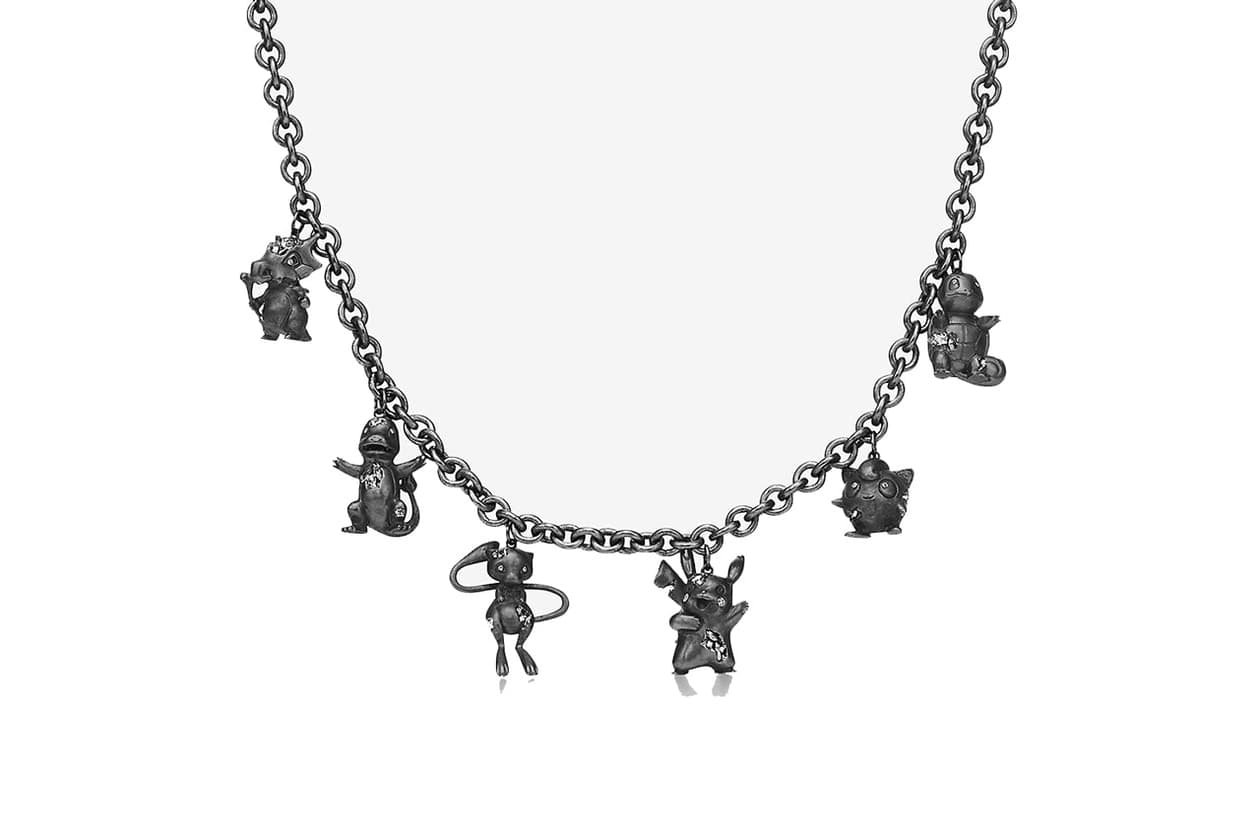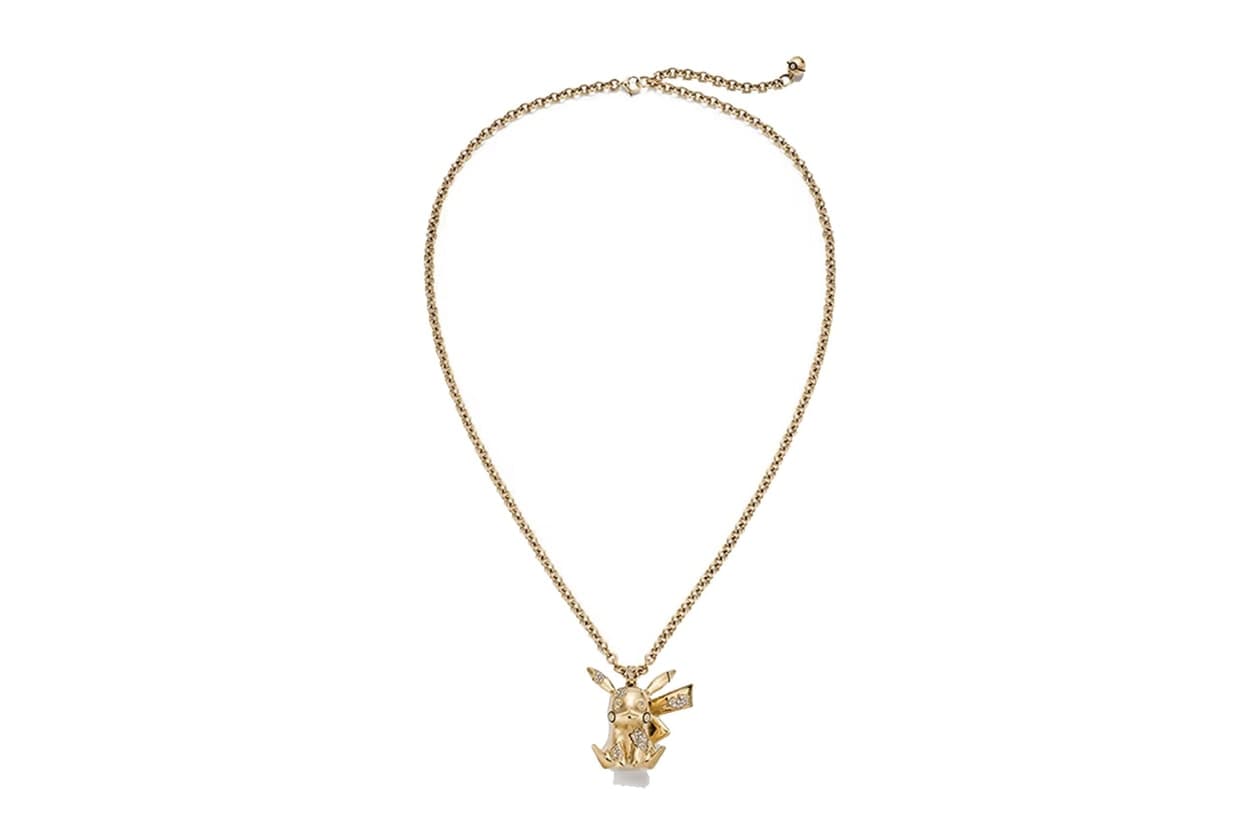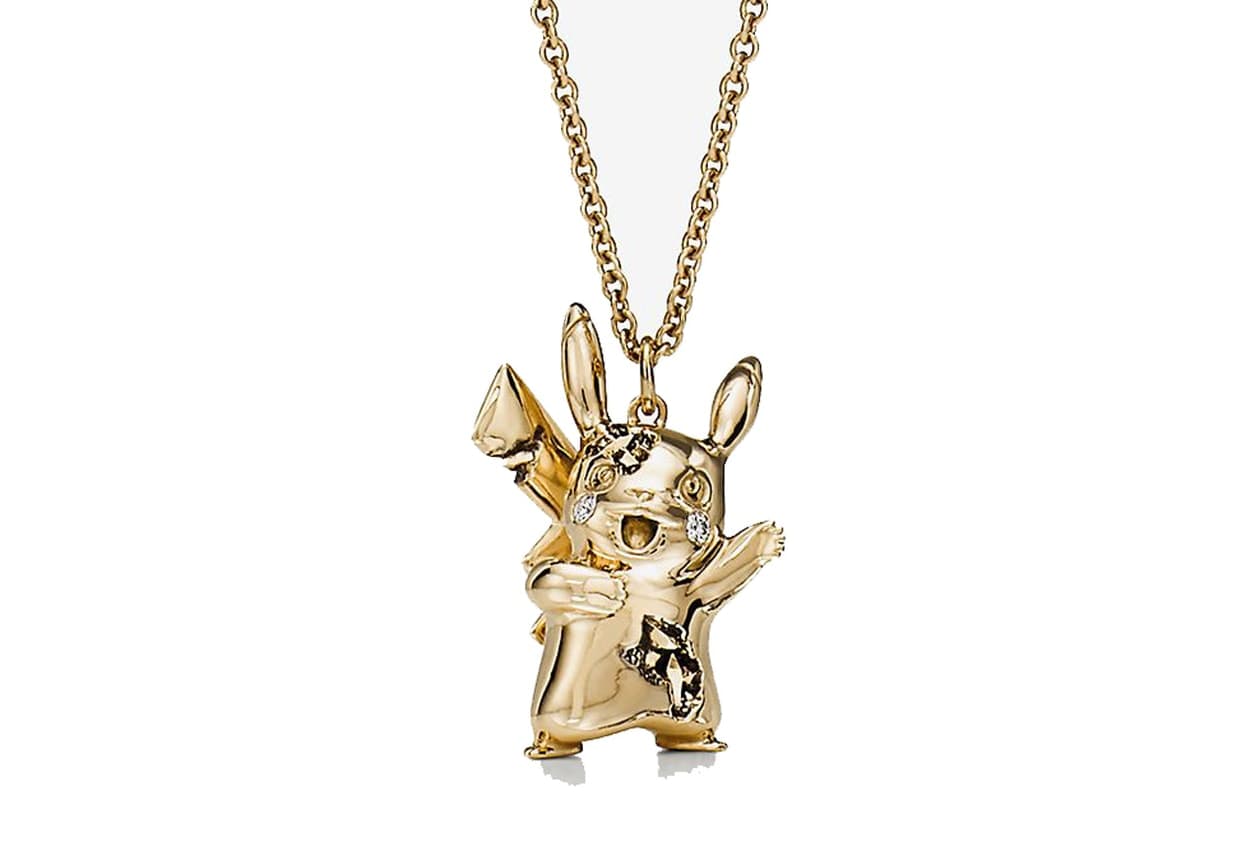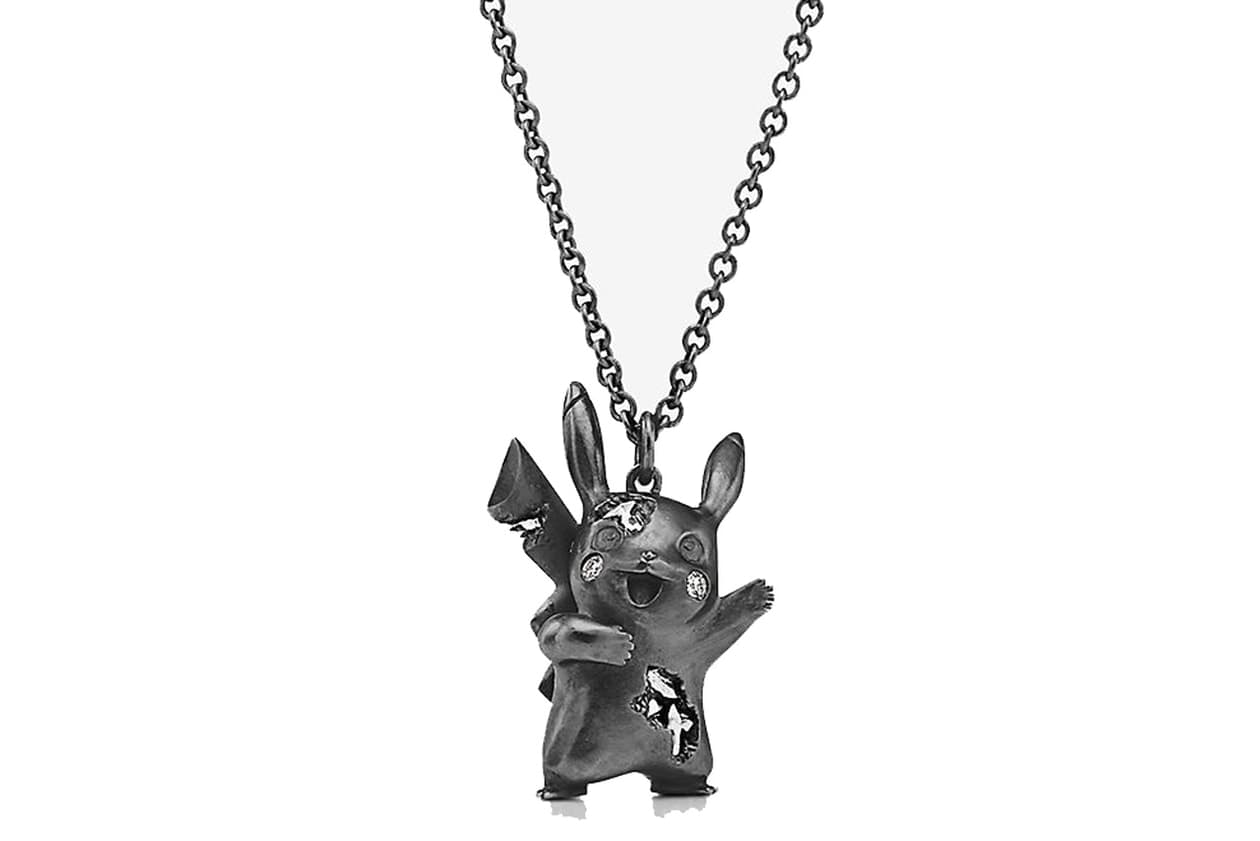 Release date details, pricing, and limited availability

With prices ranging from $1,290 USD to $29,000 USD, the Tiffany & Co. x Arsham Studio x Pokémon capsule collection offers a range of options for enthusiasts. The collection is available for a limited time, and interested buyers can participate in a draw on Tiffany's website. The draw, split into three categories for each style, opens on November 29 at 9:00 a.m. EST and closes on November 30 at 9:00 p.m. EST. Successful buyers will be notified of their order confirmation or outcome on December 1, with confirmed orders set to ship on December 9.