Nike and Kobe Brand reunion

After Kobe Bryant's unexpected passing in January 2020, people weren't sure what would happen to the Nike Kobe shoes. There weren't many new releases, and a mistake with the Nike Kobe 6 "Mambacita" leak caused more uncertainty about the future of these famous shoes.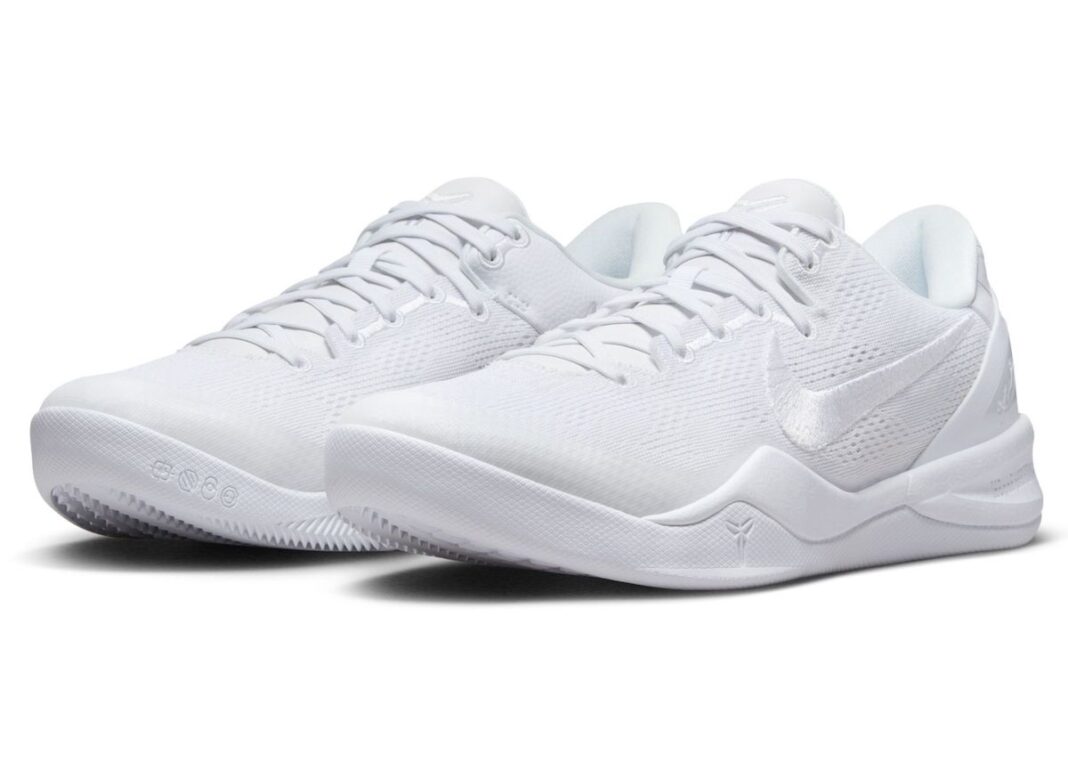 Vanessa Bryant continues the legacy of Kobe and Gigi

Despite all the doubt, Vanessa Bryant decided to join forces with Nike again to keep his legacy alive through his sneakers. The resurgence began with the unveiling of the Nike Kobe 8 Protro "Halo," signaling a fresh start for the Kobe brand. This pivotal moment signals the birth of a novel chapter in collaboration with Nike. Between this renovation, a beloved lineup of timeless classics returns, enclosing favorites such as the the Kobe 4 Protro "Philly", the Kobe 6 Protro "Italian Camo, and the Kobe 8 Protro "Venice Beach." All of which are speculated to release around Summer 2024.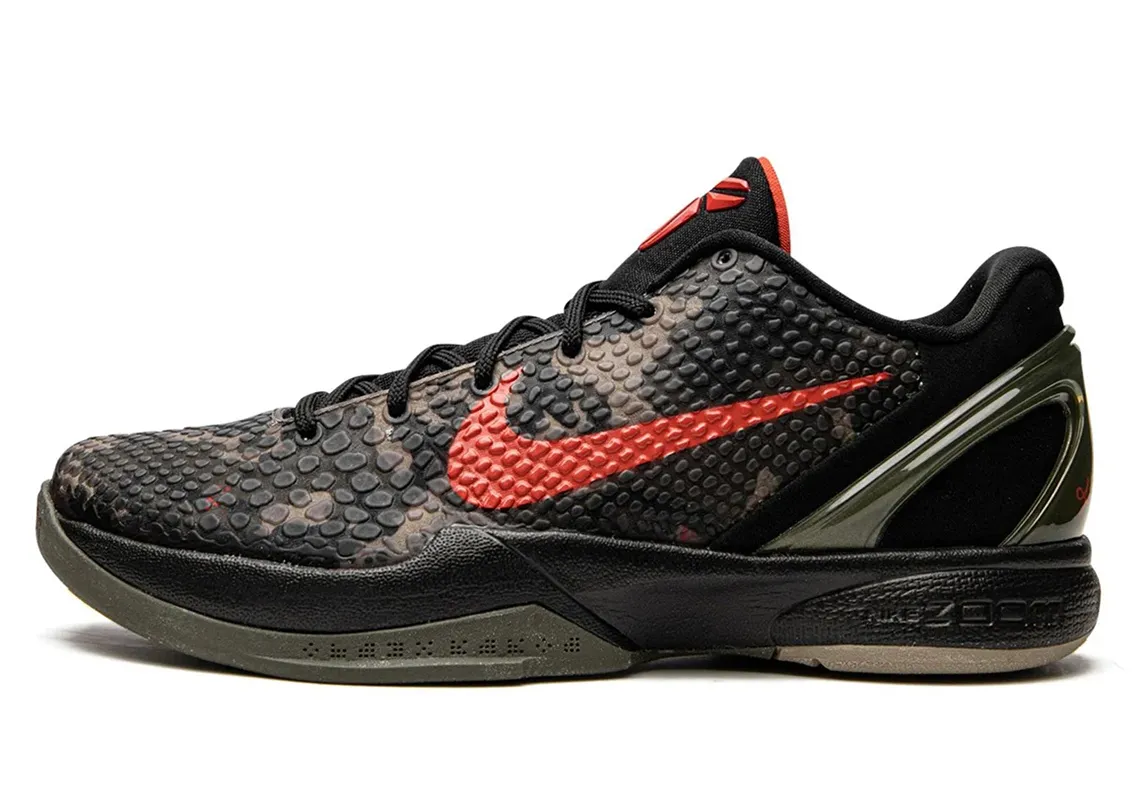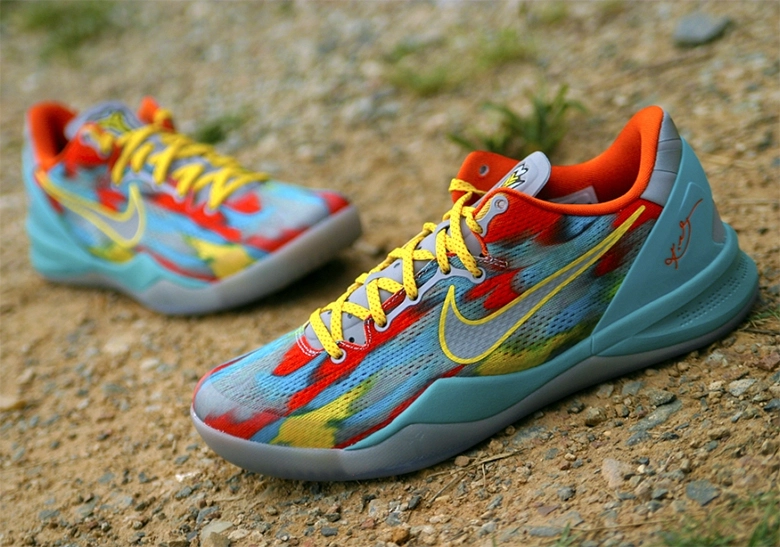 The rollout of the Halo series

Vanessa Bryant's idea, the Halo series, is a yearly tribute to Kobe on his birthday. It's more than just releasing new shoes; it's a heartfelt tribute and a way to remind everyone of Kobe's huge impact on sports and beyond. The first one in this series is the Nike Kobe 8 Protro "Halo," a clean all-white version of the original Kobe 8 Protro. The elegantl design and color pays homage to the illustrious legacy of Kobe Bryant.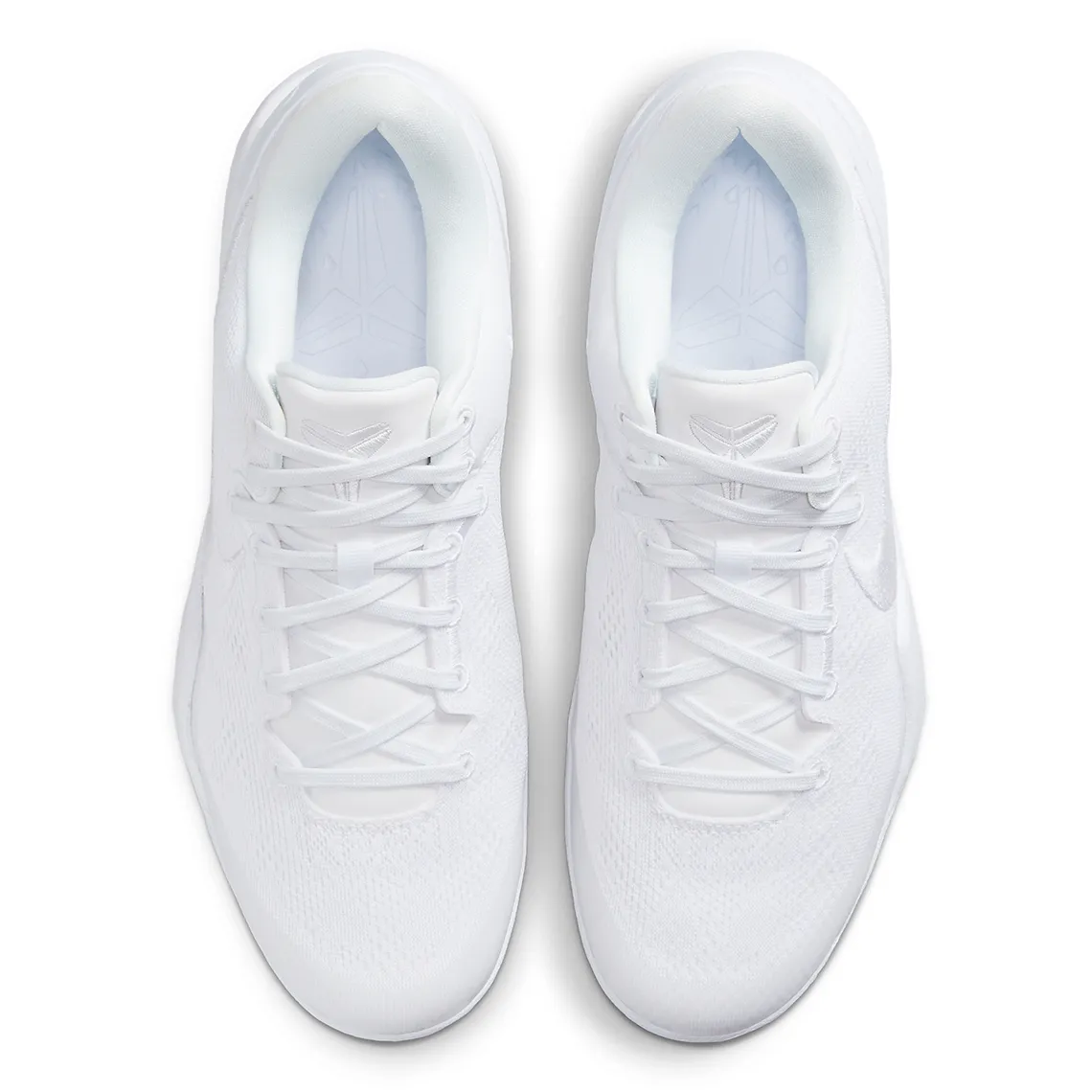 New Halo Kobe's every year on Kobe's birthday

Fans can look forward to a new Halo sneaker released every year on Kobe's birthday, August 23rd. This yearly tradition helps us remember, celebrate, and honor Kobe Bryant's amazing legacy through his famous shoes. The Kobe models that will be receiving this special "Halo"treatment will include models, like the Kobe 1, 4, 5, 6, and 8. While the prospect of future releases embracing the all-white motif remains uncertain, signs point toward its promising continuation.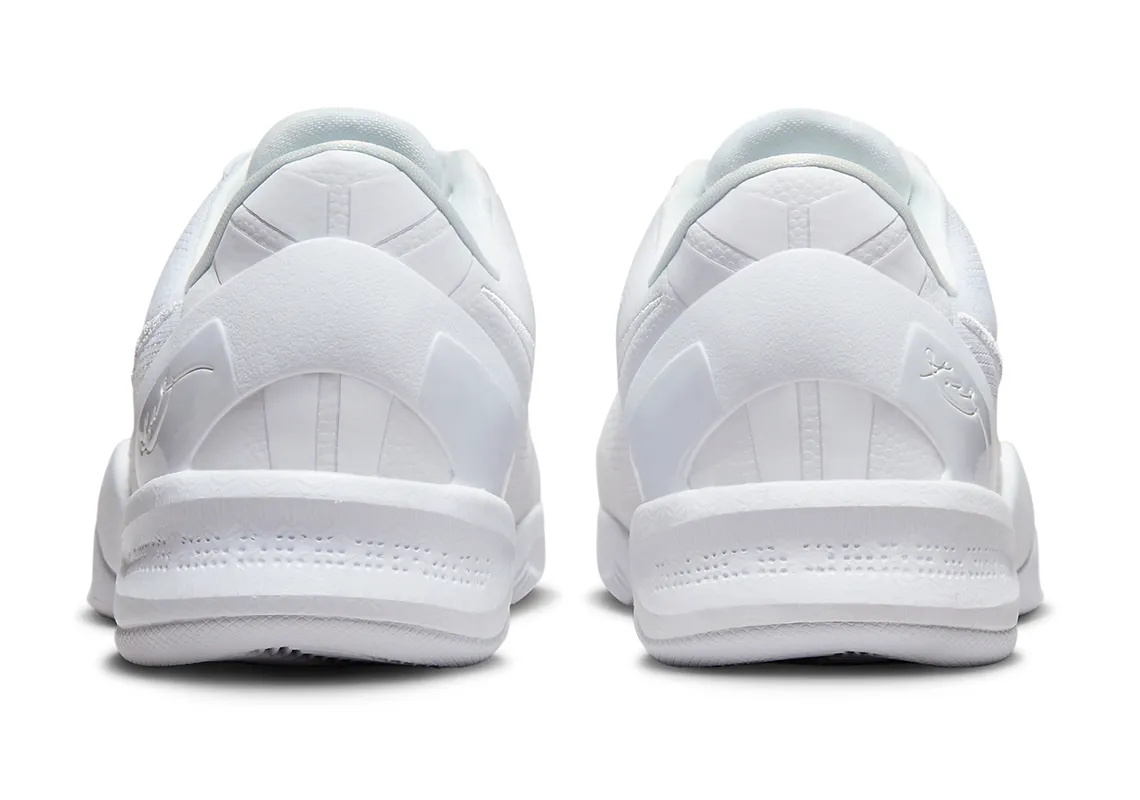 Release details and retail pricing

As far as release details go, the drop method will follow previous similar methods in the past with a SNKRS release and a drop on the Mamba & Mambacita Sports Foundation website. While we don't know exactly how much the future shoes will cost, we do know that the Nike Kobe 8 Protro "Halo" will be priced at $180 for men's sizes, $120 for kids' sizes, and $90 for smaller sizes. There is a plan to release a full size run also for future Kobe releases.

The bright future of the Kobe brand

As Vanessa carries forward the Mamba Mentality legacy with the Halo series, the future of the Kobe brand shines with promise. Vanessa Bryant's commitment to making the lasting impact of the legendary Kobe Bryant accessible to all seems unwavering.