Apple has once again taken the tech world by storm with the release of its latest phone, the iPhone 15 and iPhone 15 Pro. The iPhone 15 and iPhone 15 Plus feature several enhancements over their predecessors, the iPhone 14 and iPhone 14 Pro. The 15 comes in a refreshing array of color options and an impressive 48MP primary camera. Moreover, the "Dynamic Island," previously reserved to distinguish the Pro and non-pro models, has trickled down to the regular model. And the much-anticipated USB-C charging port has finally arrived as well.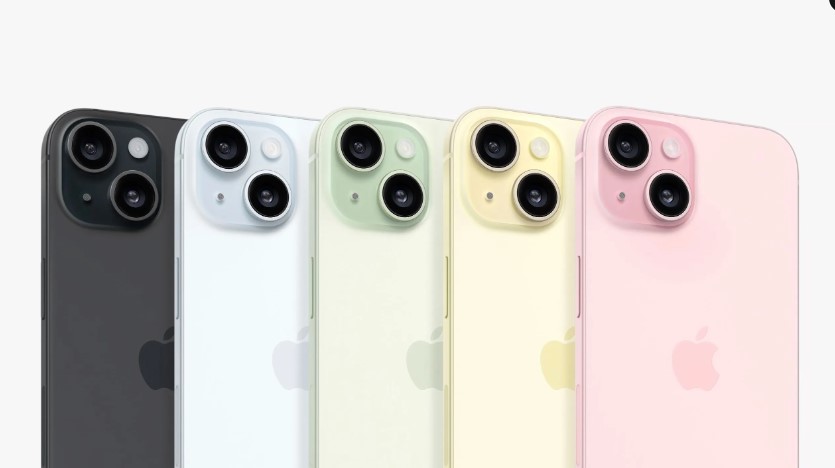 The features distinguishing the two models is the Pro , as always, comes equipped with a third (12-megapixel telephoto) camera lens, and a better chip, the A17 Pro Chip. New features include a new "Action Button" that users can customize to trigger a variety of shortcuts, and support of 10Gbps transfer speeds. However, most notable is that with this release, the 15 and 15 Pro are made of different materials; the iPhone 15 has an aluminum case with a colored glass back, while the 15 Pro is made of titanium with a textured matte glass back. Thus, the 15 Pro's enclosure is only available in more neutral hues.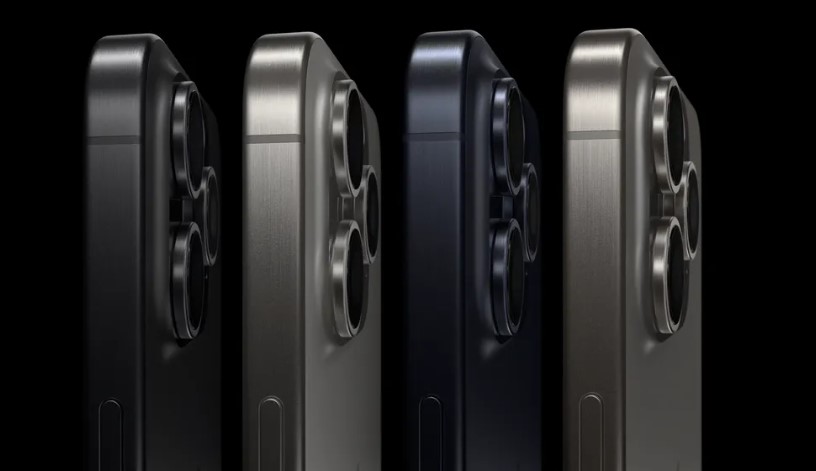 As is typical with Apple, the Pro model is $200 more than the 15, with a starting retail of $999 vs. the 15's $799. Pre-orders begin on Friday, September 15th, with shipments arriving the following week.