New Balance and Stone Island Collaborate on 991v2 Silhouette

New Balance and Stone Island have been captivating the sneaker market with their previous collaborations, which included sleek designs for the NB 574 and the FuelCell C_1. Now, they're back with their latest creation. New Balance, under its "Made in UK" division, has joined forces with Stone Island to create an exciting collaboration centered around the new 991v2 silhouette. This is a brand new silhouette of the New Balance 991 model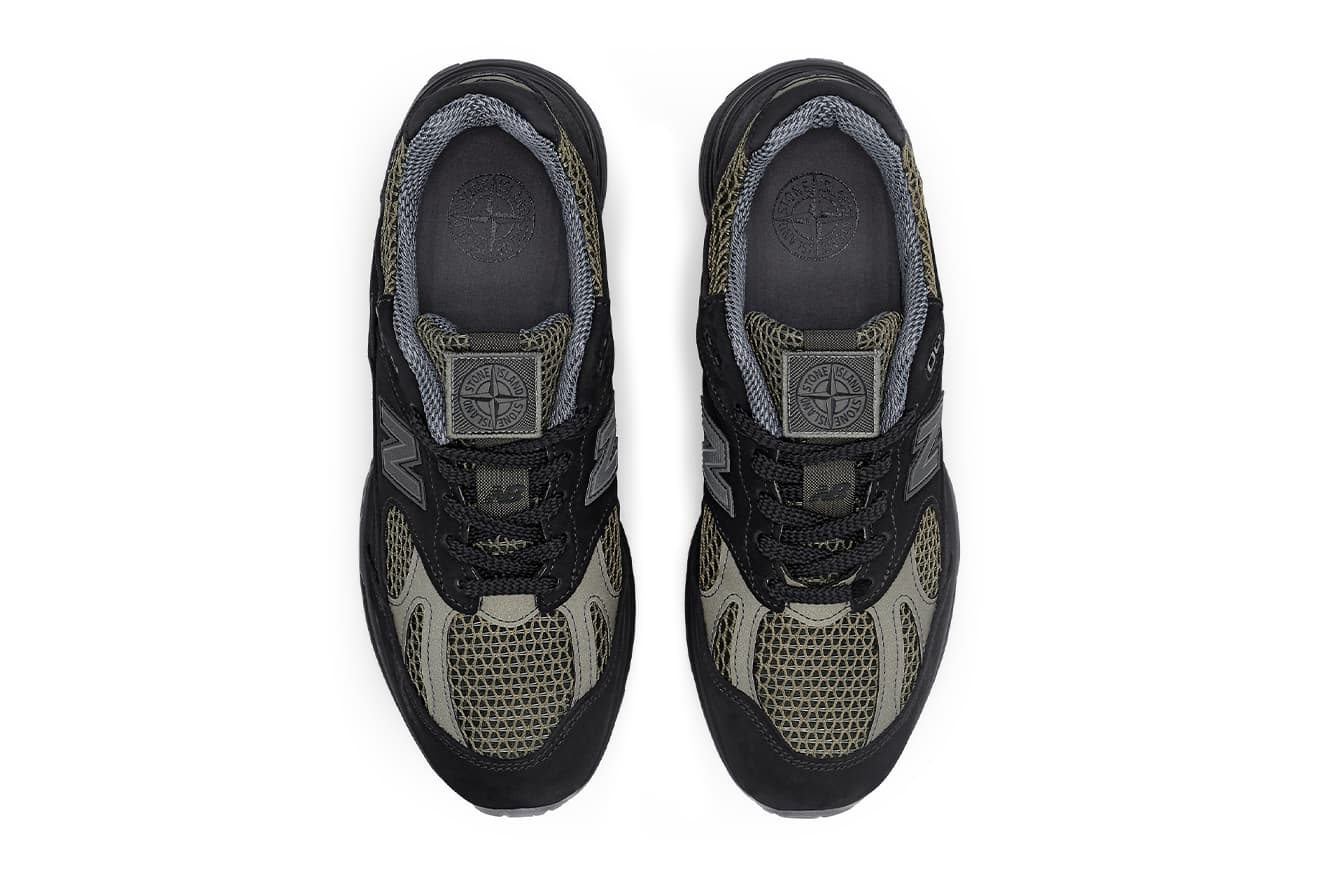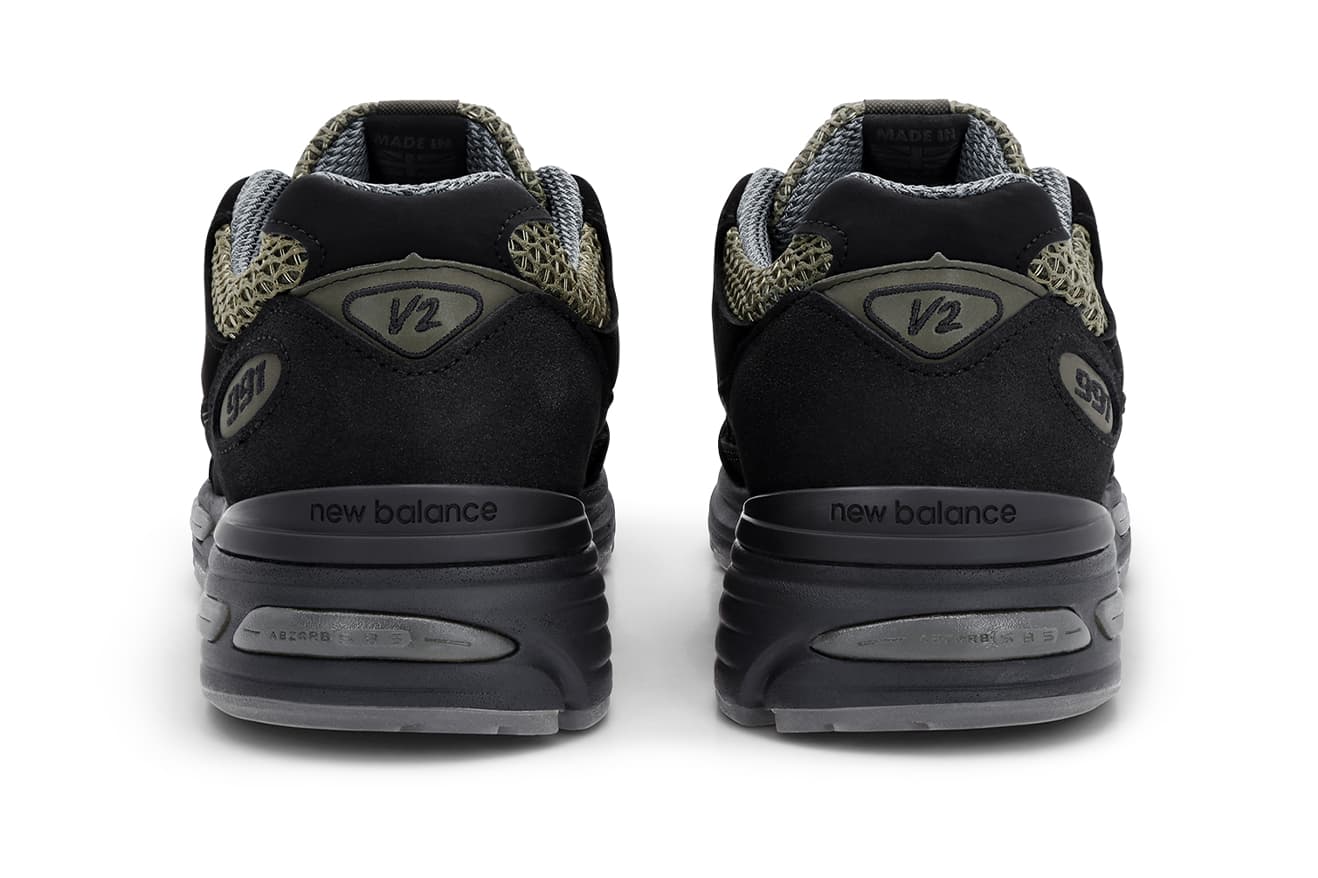 A Subtle and Refined Design

The new 991v2 boasts a refined and sleek design. It the colorways included on this pair include olive, grey, and black, drawing inspiration from industrial spaces like train platforms, pubs, and terraces. These hues pay homage to the everyday places where people gather and connect.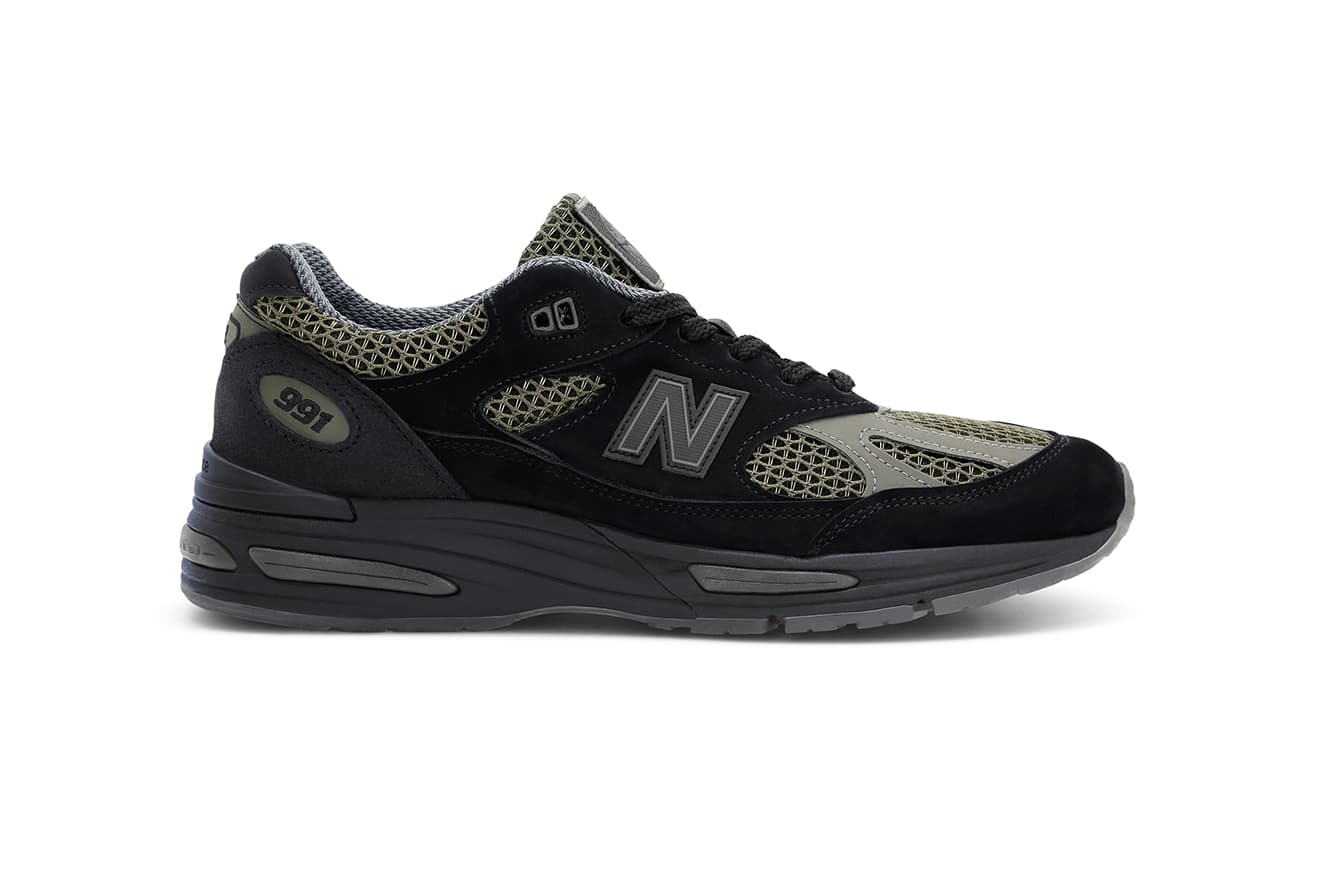 Industrial Inspiration Meets Sneaker Style
The sneaker's mesh upper takes cues from latticed metal structures, while nubuck-coated leather adds a textured touch. Reflective accents on the shoe further emphasize the industrial concept. You'll find the iconic New Balance "N" logo on the sides and the Stone Island Compass logo on the tongue, showcasing the partnership in style. Lastly on a clear outsole, the Stone Island Compass logo and branding can be seen as well.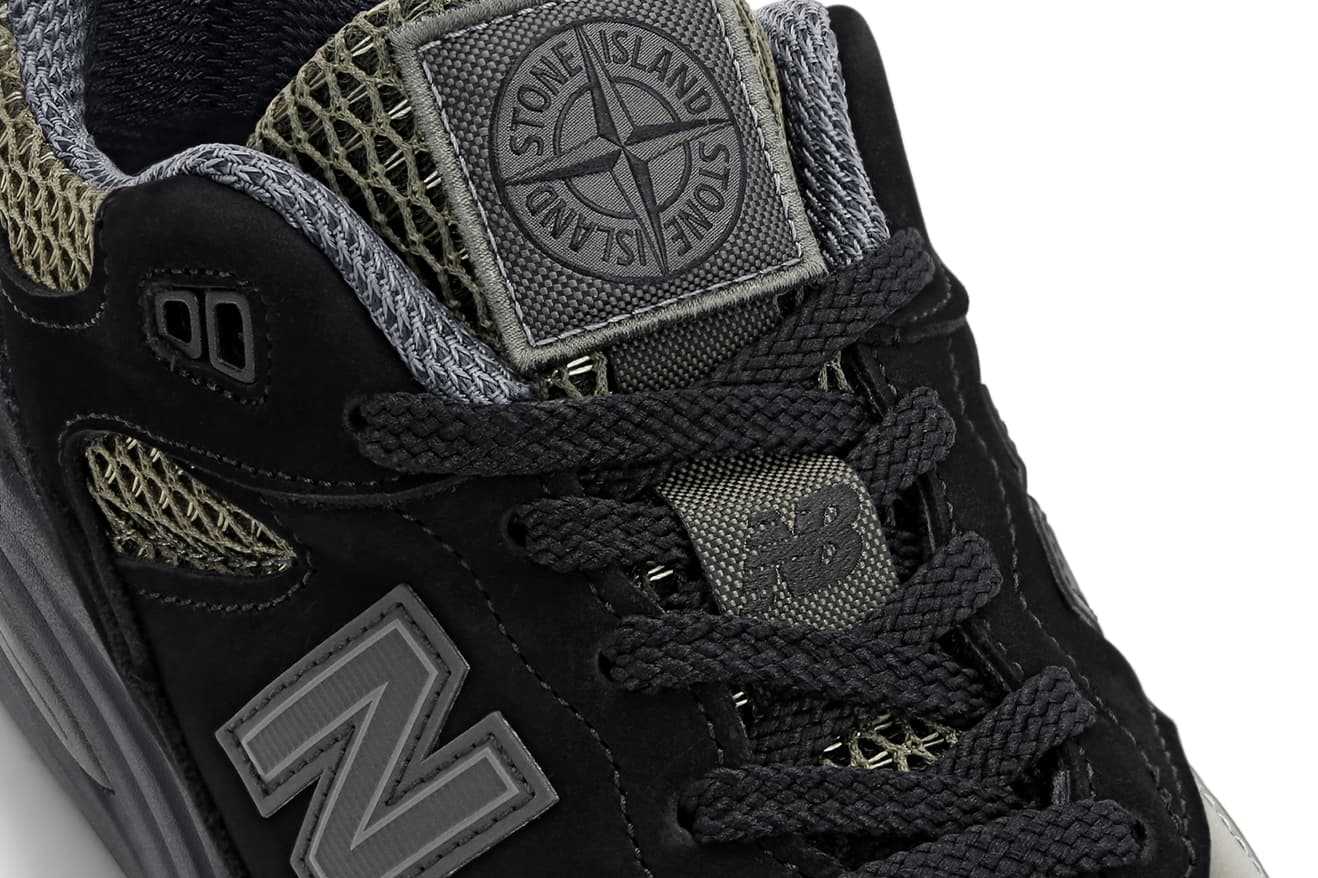 Exclusive Packaging and Release Dates

This collaboration comes in special co-branded packaging,. You can get your hands on the Stone Island x New Balance Made in UK 991v2 exclusively through the official Stone Island website and select Stone Island stores starting from October 4th. It will also be available in China in select Stone Island stores and via WeChat Store from October 9th. Lastly, the global availability is set for October 18th and will be dropping on the New Balance website.