What the hell is going on now with the sneaker industry?
Towards the end of the year in 2022, infamous Zadeh Kicks filed for bankruptcy as the company failed to pay out it's loyal customers on pre sale sneakers.
But the list started to grow aggressively as three more well known names in the industry have made headlines for malpractices.
Just this past week, reseller known as Schmidty Kicks LLC filed for bankruptcy. The company owes customers and banks well over $18 million.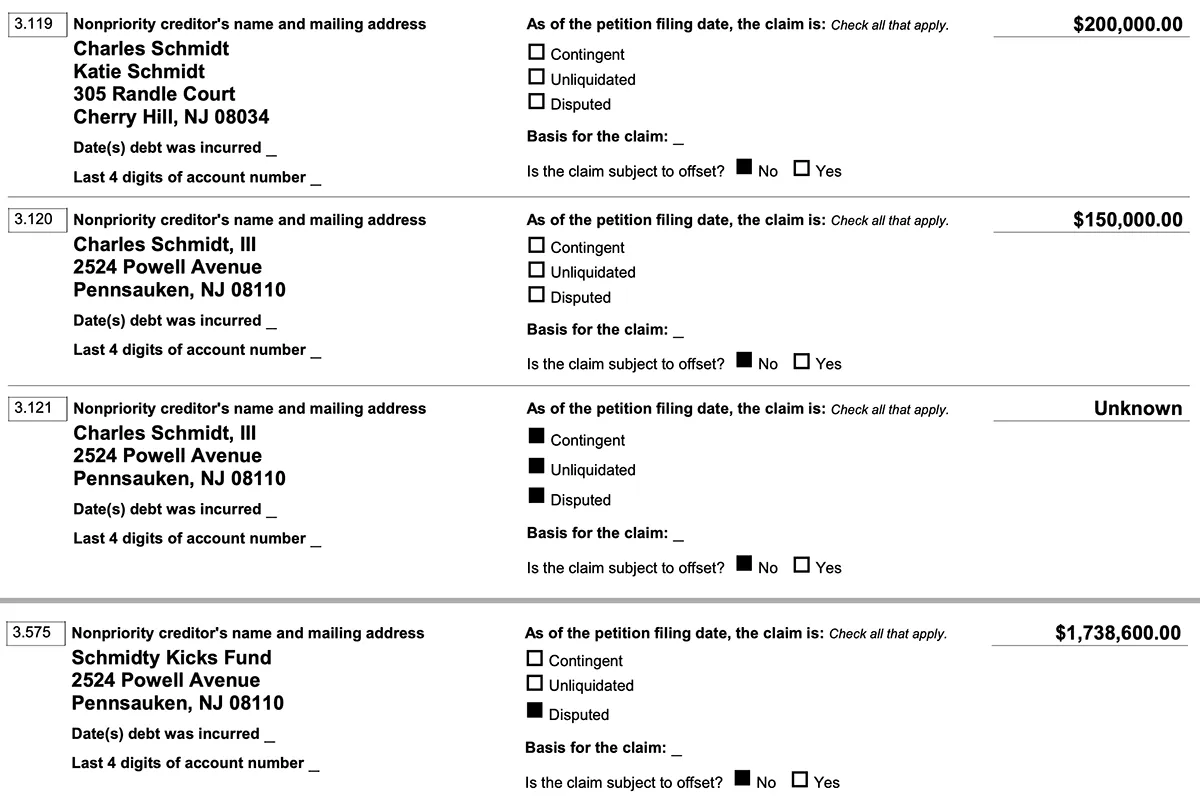 Another well known resell sneaker store in California, Cookies and Kicks, abruptly closed their stores as numerous consigners are owed in the realm of six figures.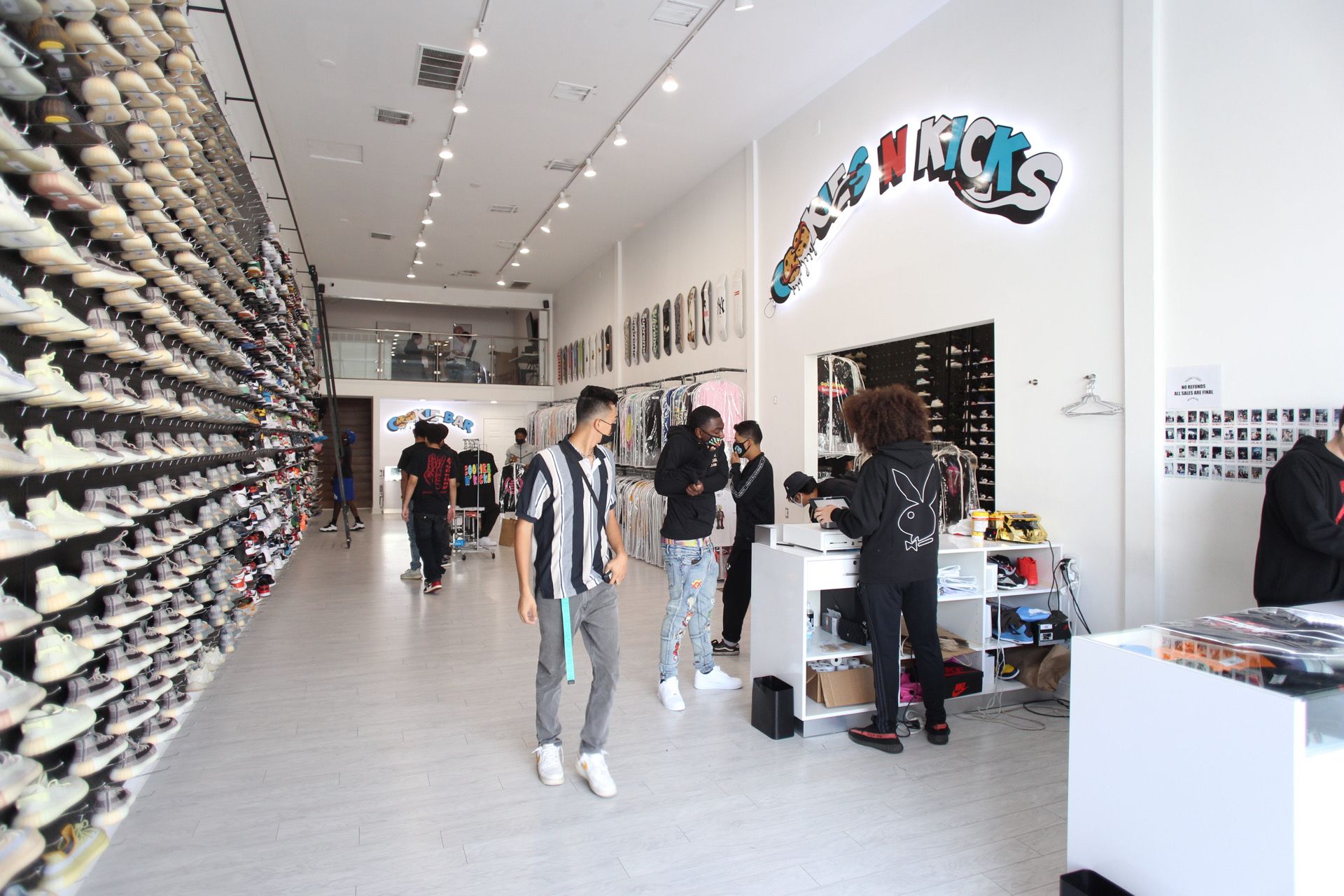 A renowned Facebook group called BannedLA has also struggled to payout their cosigners in the group.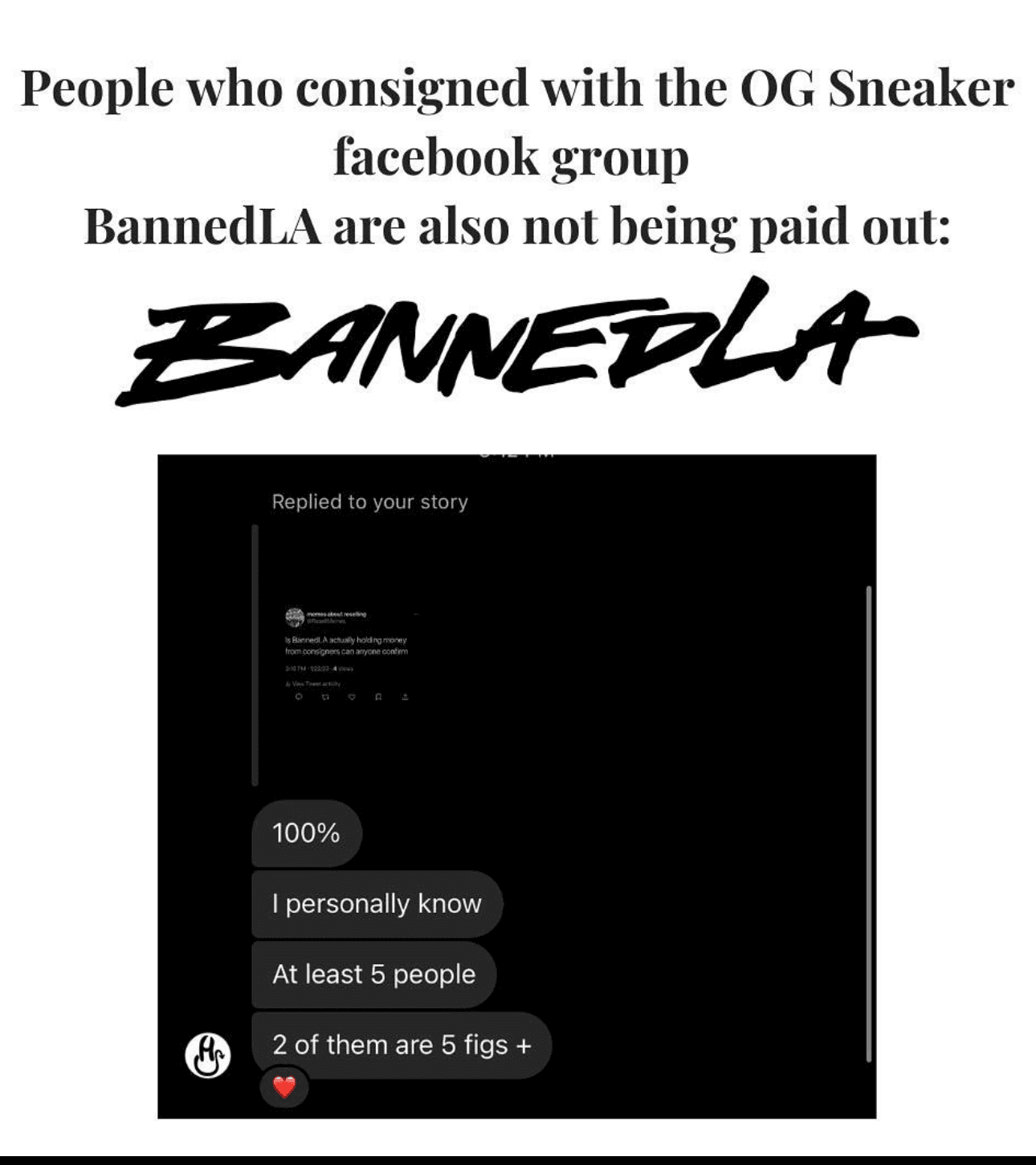 Image credit @resellmemes on Instagram
And this is just the tip of the iceberg because more cases are soon to arise. As the sneaker market took a deep dive due to the recession in 2022, these cases are clear evidence that businesses are struggling now to keep up with rent, overhead, and payments for individuals who have consigned with them.
Keep a close tab with @swiftsole on the latest updates of sneaker news and also upcoming releases.