In 2015 Kayne launched the eCommerce website Yeezy Supply as a way to get more Yeezys into the hands of it's consumers.
Before a new release or restock there would be a countdown clock for the next drop. Once the countdown reached zero, the user would be put into a waiting room. Depending on how quick they entered the queue, the wait time could be a matter of minutes, to sometimes an hour. Once a user gained access they could choose whatever size remained and checkout.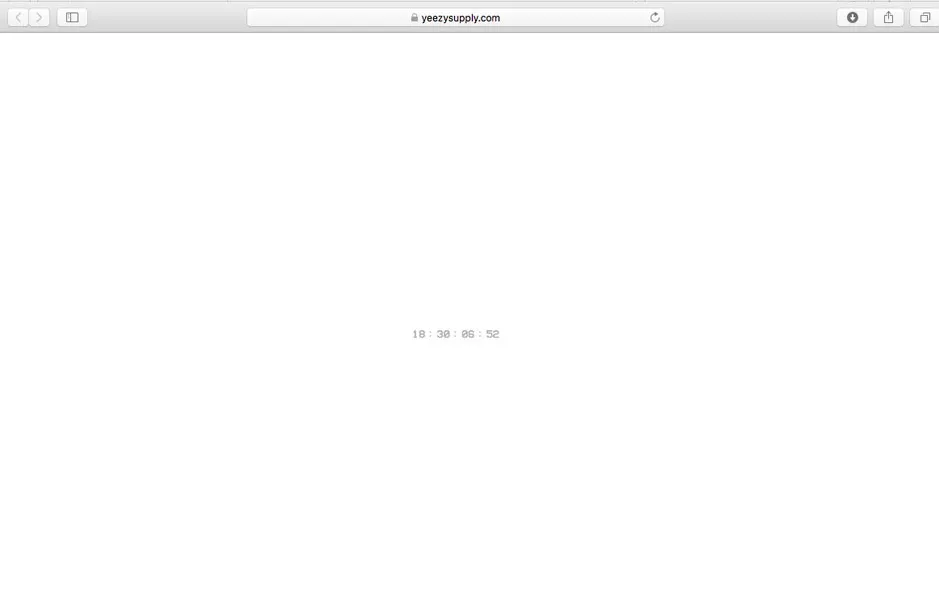 However, due to the platform running on a Shopify model, manual users began to express their frustration of never checking out, due to BOTS. And while the speculation of BOT use has always been the center of controversy for sneaker enthusiasts looking to cop manually for retail, it would eventually be the case.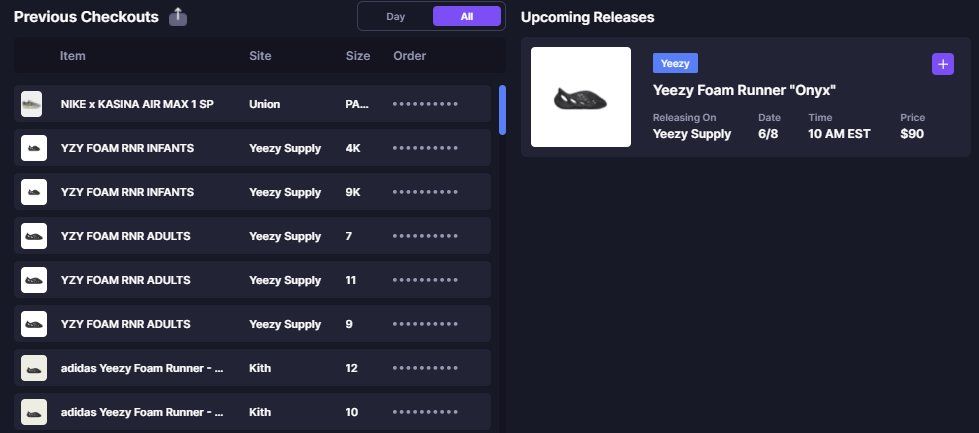 Yeezy Supply would also restock some of the most popular silhouettes and colorways throughout the years, and even partake in limited drops during Yeezy Day. We would see multiple drops of the famous colorways such as the 350 Bred and Zebra and 700 Waverunner.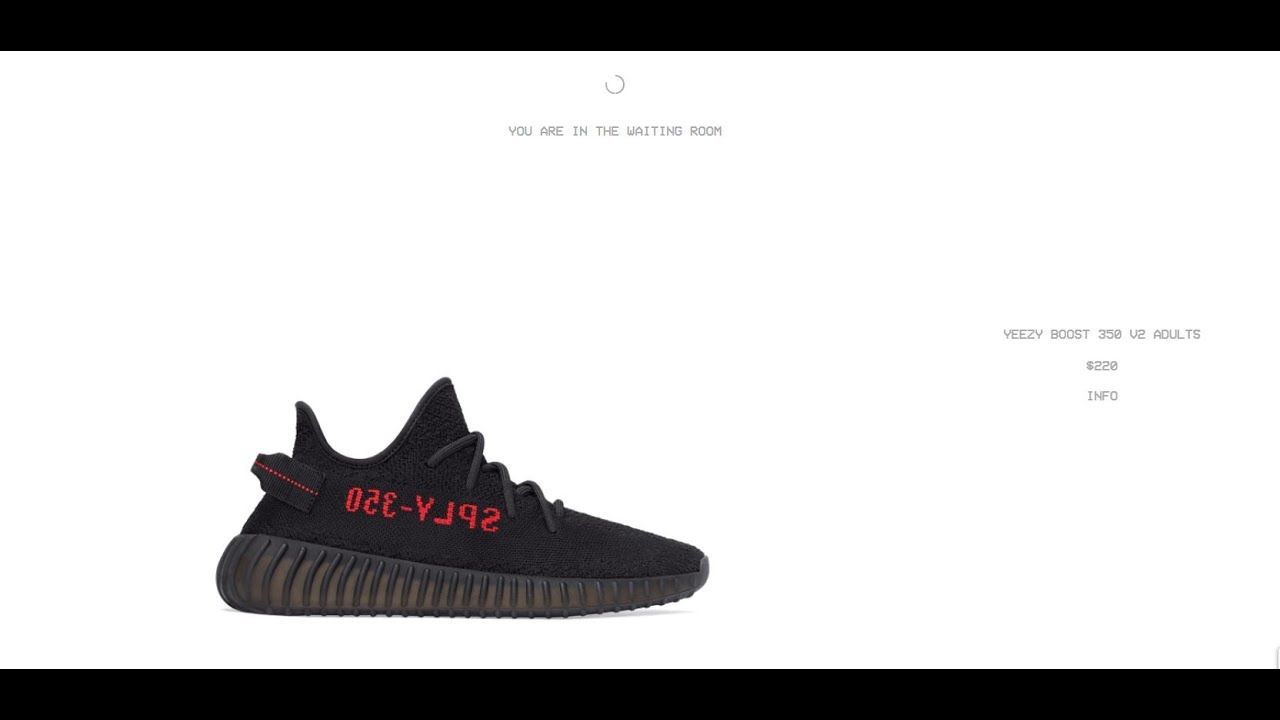 Eventually in October 25, 2022, Adidas and Ye had severed ties and the two would no longer be releasing any more Yeezys. Although there were multiple unreleased silhouettes and colorways of Yeezy's that did not get to see the light of day, Adidas announced that they would continue to release the silhouettes they owned.
On February 1, 2023 Yeezy Supply website finally shut down. This marks the end of a great era that Ye had with the Three Stripe brand. But is this truly an end to Yeezy or will this just be the start of something new?Stay tuned to the latest and drop information news by following @SwiftSole!