Speculation about the release date of the Off-White Air Jordan 1 High Yellow Canary has been initiated. Thanks to @fatjoe and @solesupreme, who have shown off the unreleased sneakers on Instagram as well as the Full Size Run show.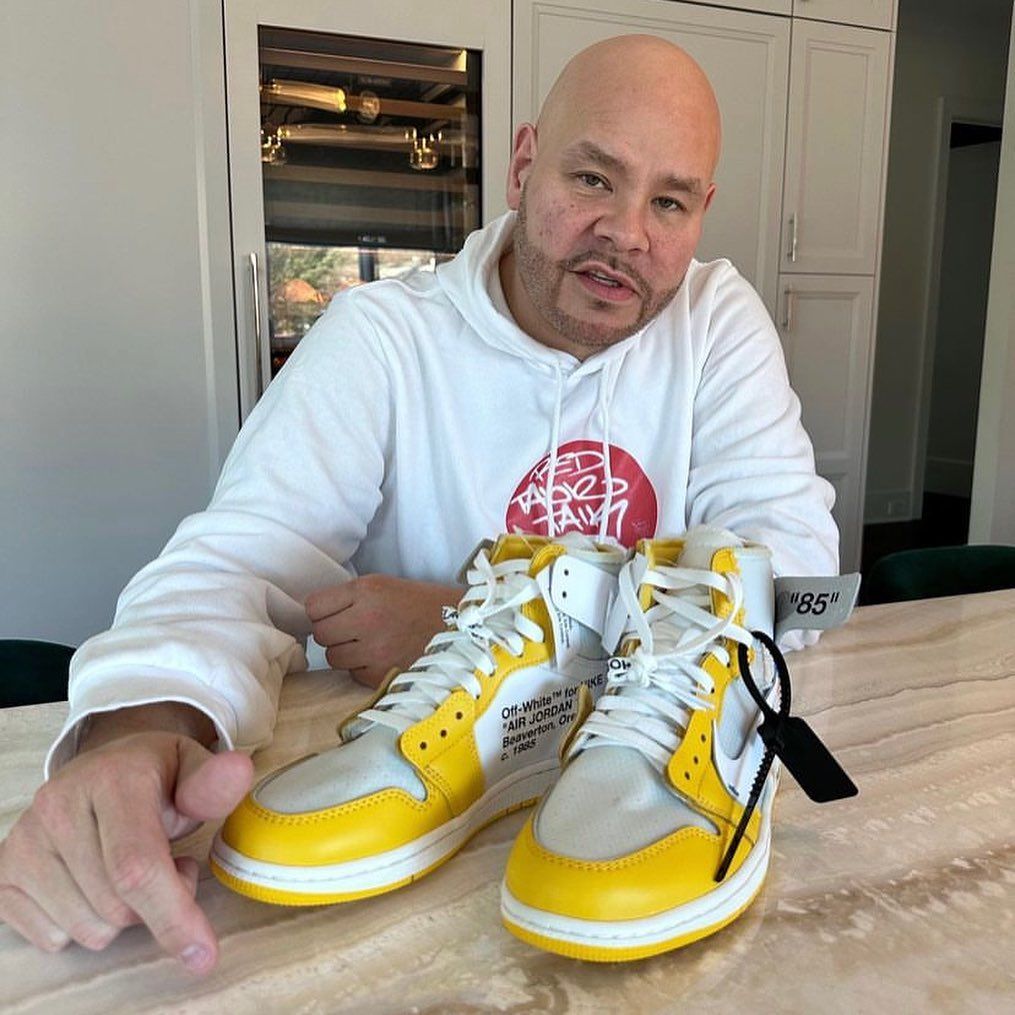 The pair has been speculated to release on multiple occasions ever since its first appearance at the MCA exhibit back in 2019. The sneaker continued to make appearances at the ICA museum in 2021, the Brooklyn Museum in 2022, and most recently, at Art Basel in Miami. The sneaker has also been revelead in the 2020 book by Off-White, "Somethings Off."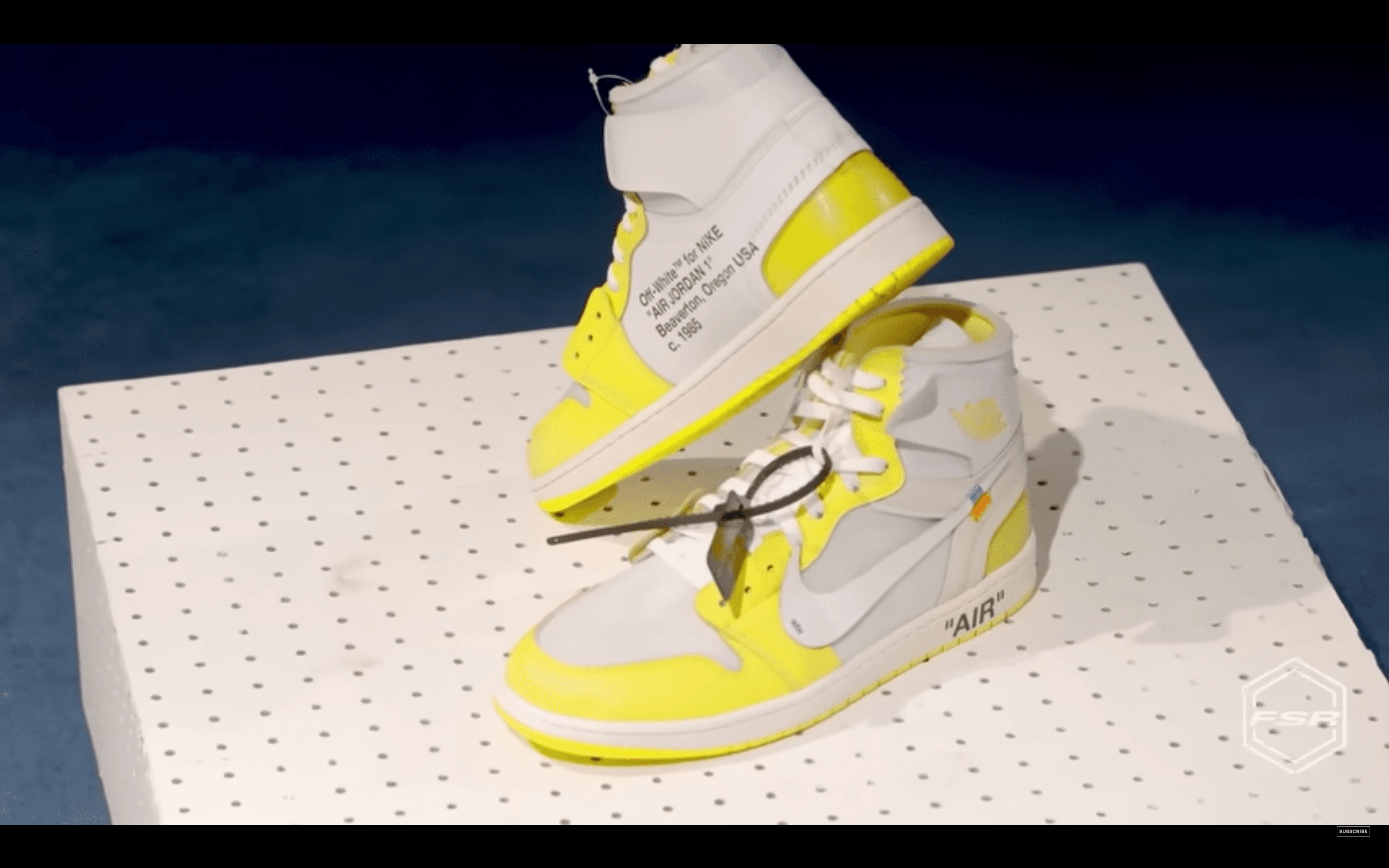 Ever since the pair was teased, sneakerheads have been on the edge of their seats waiting to get their hands on a pair. Some believe that they will finally get their chance in 2023.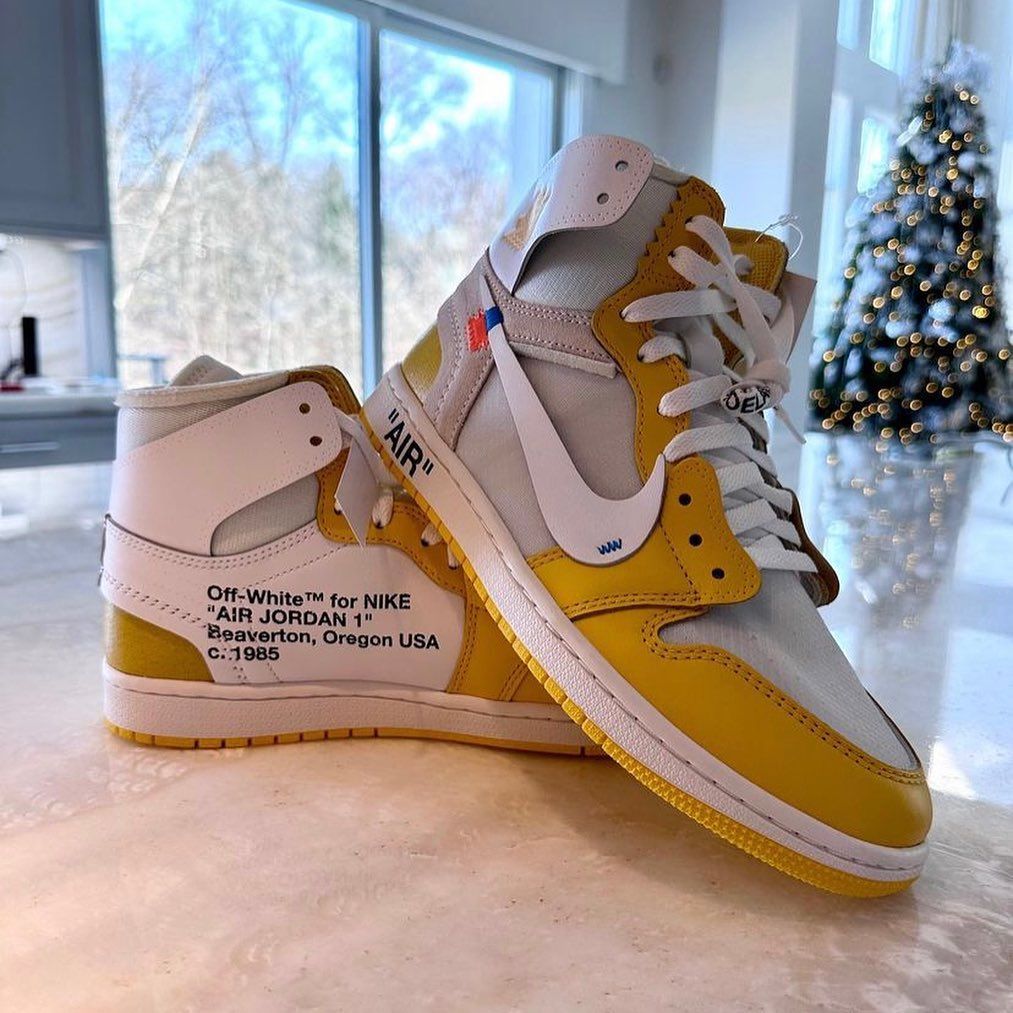 Do you believe that the Off-White Air Jordan 1 High Canary will release next year? If so, will you be going for the release?
Be sure to follow @swiftsole on Instagram and Twitter to stay informed about this release and increase your chance of securing a pair..