Resolution Reached: Nike and Kool Kiy Settle Trademark Dispute

Nike and Kool Kiy, working with David Weeks, have come to an agreement in the trademark infringement case that began in 2022, first filed on August 23.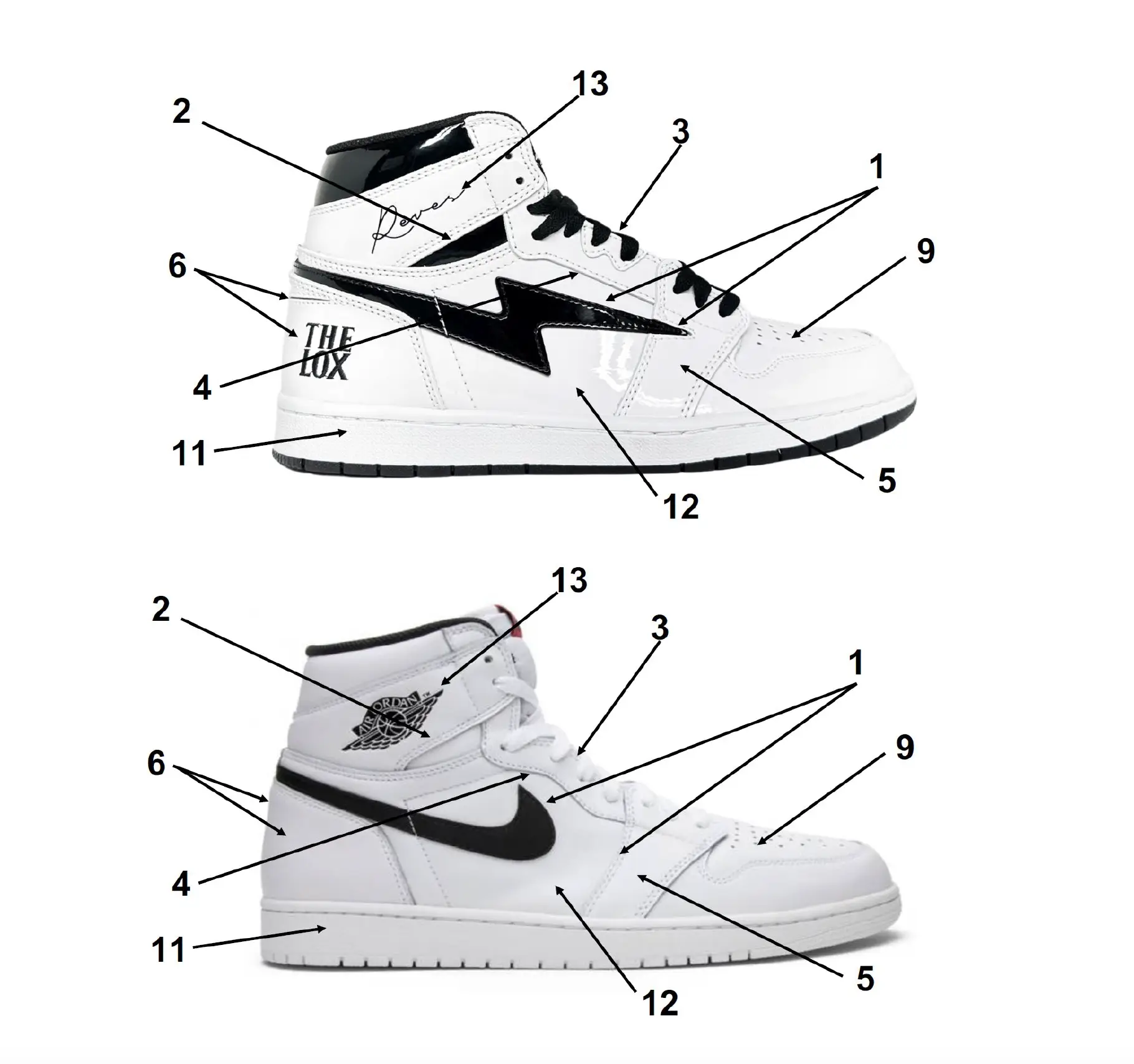 Nike takes legal action against Kool Kiy

This legal dispute started on August 6, 2022, when Nike raised concerns and informed David Weeks and Nickwon Arvinger, partners at Kool Kiy, about a shoe called the Air Kiy that resembled Nike's Air Jordan 1.

However, the two sides couldn't find common ground, leading Nike's legal team to officially file a lawsuit for trademark infringement against both Kool Kiy and Omi in a Hellcat on November 30, 2022.


The court's decision stated that David Weeks, one of the defendants, needed to acknowledge that Nike holds the exclusive rights to all the registered trademarks mentioned in the lawsuit. As a result, the judge also ruled that Weeks would be prohibited from making and selling Kool Kiy's shoes moving forward.


On February 15, Kool Kiy responded with a counter lawsuit, arguing that customers were interested in products that stood out from the usual offerings. They also claimed that their own registered Lightning Bolt trademark logo didn't resemble Nike's Swoosh. However, this counterclaim was dismissed by the recent ruling.

Notably, there is no information about a settlement being reached with Kool Kiy's founder, Nickwon Arvinger, and the company By Kiy LLC. Kool Kiy is planning to launch its next Air Kiy product in collaboration with The Notorious Big on August 25.