Nike has been no stranger to lawsuits. As a matter of fact, legal action has been placed on them for decades. Notably in the early 2000's with the Heineken SB and the Fredy Krueger SB, Nike was hit with a cease and desist for copying designs without the permission of Heineken and New Line Cinema.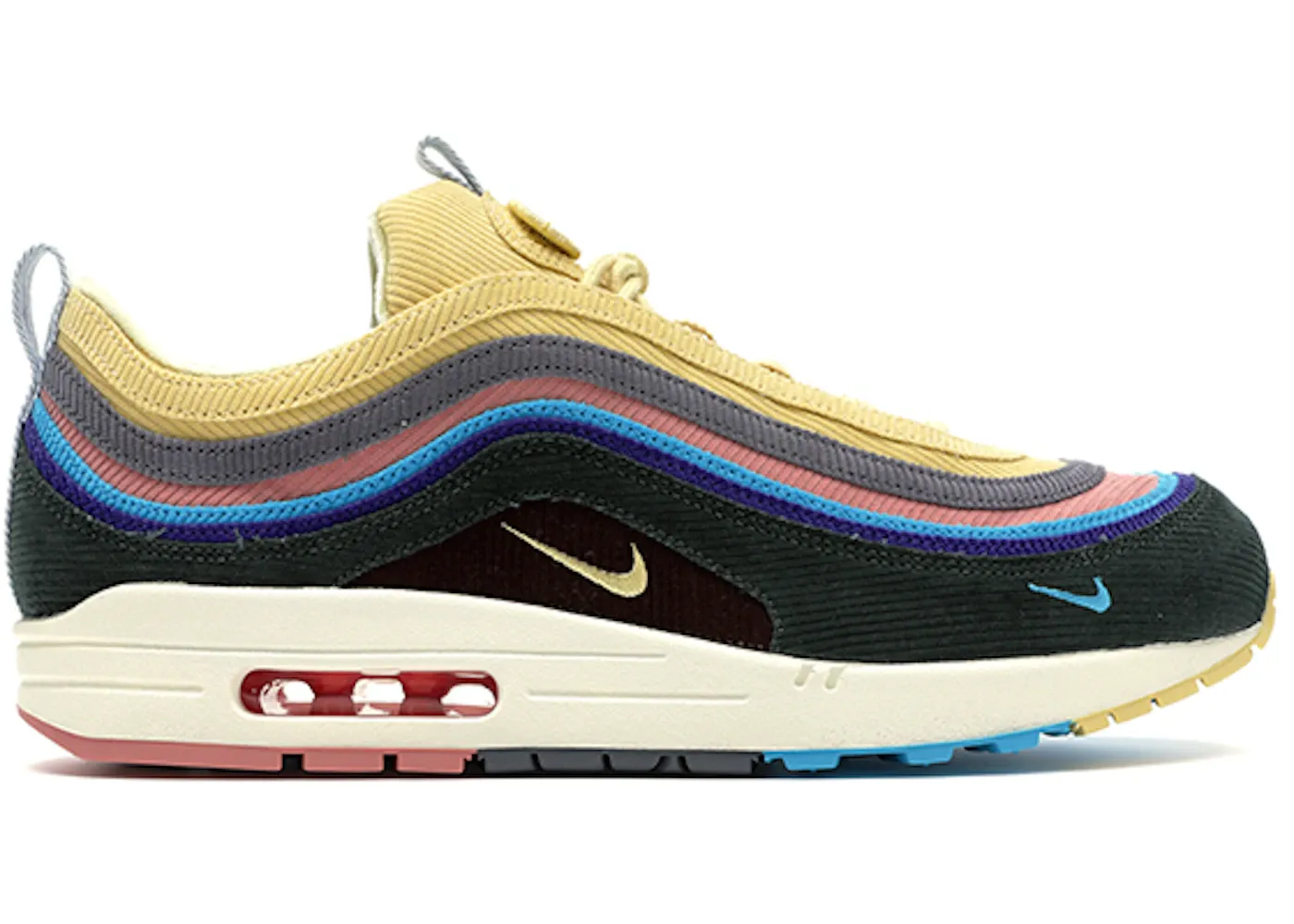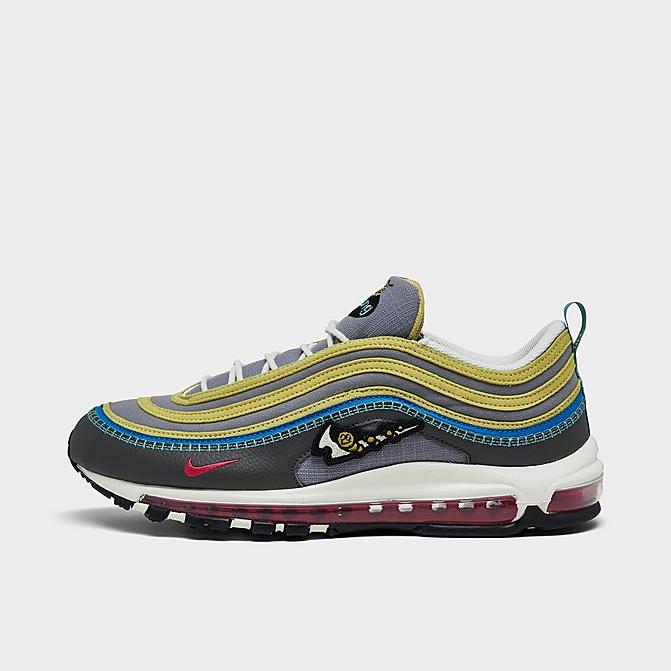 However this time, Nike has been on a rampage of lawsuits against creatives and designers. With brands such as John Geiger, Warren Lotas, Air Kiy, and recently BAPE, all these brands have been sued for copyright infringement of their silhouettes.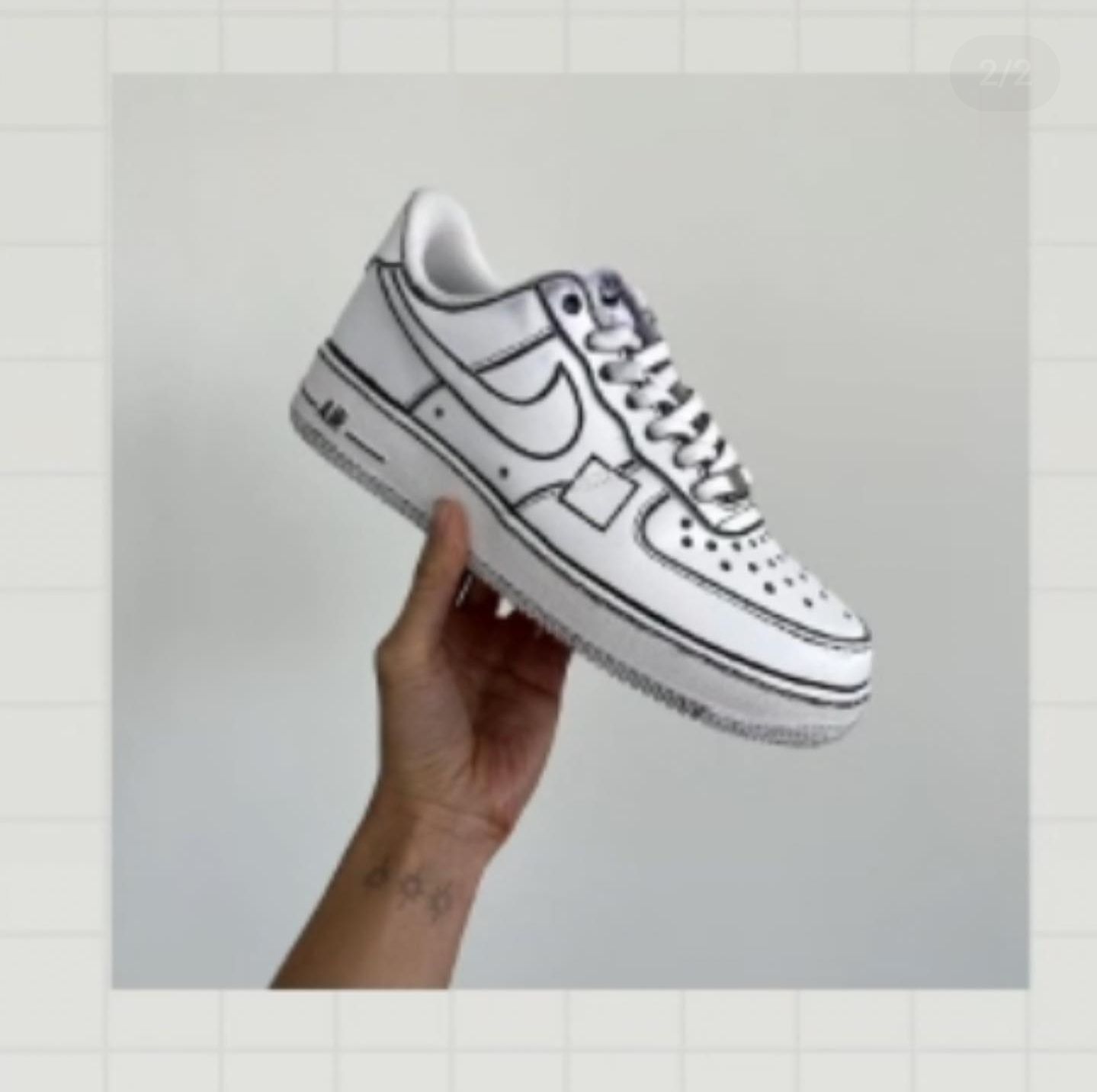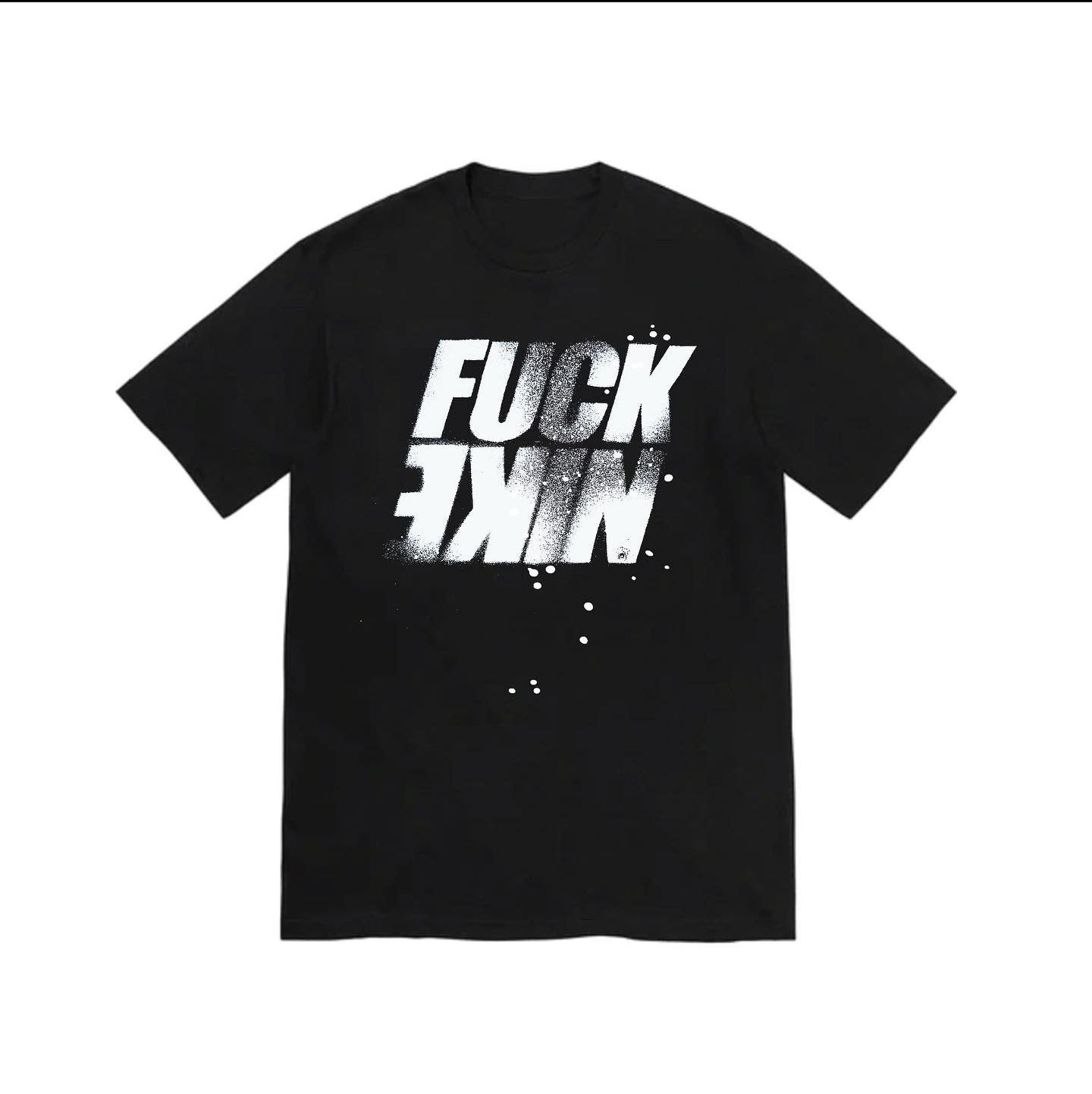 But, recently creative designer Joshua Vides has placed a hot take on Nike and accused the sneaker company of ripping him off and other creatives of their past work. To take it a step further, he designed two t-shirts in bold letters saying "F**K NIKE".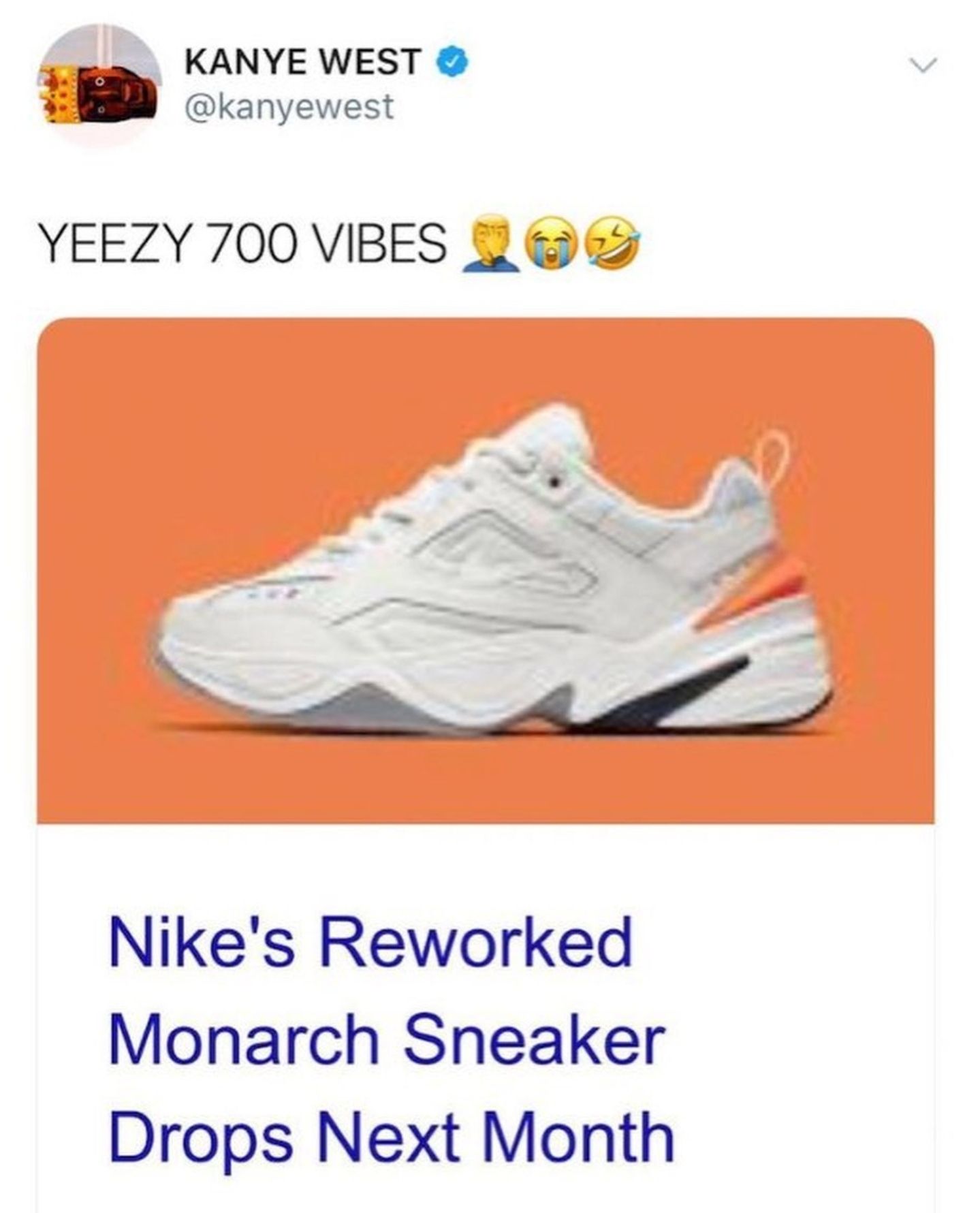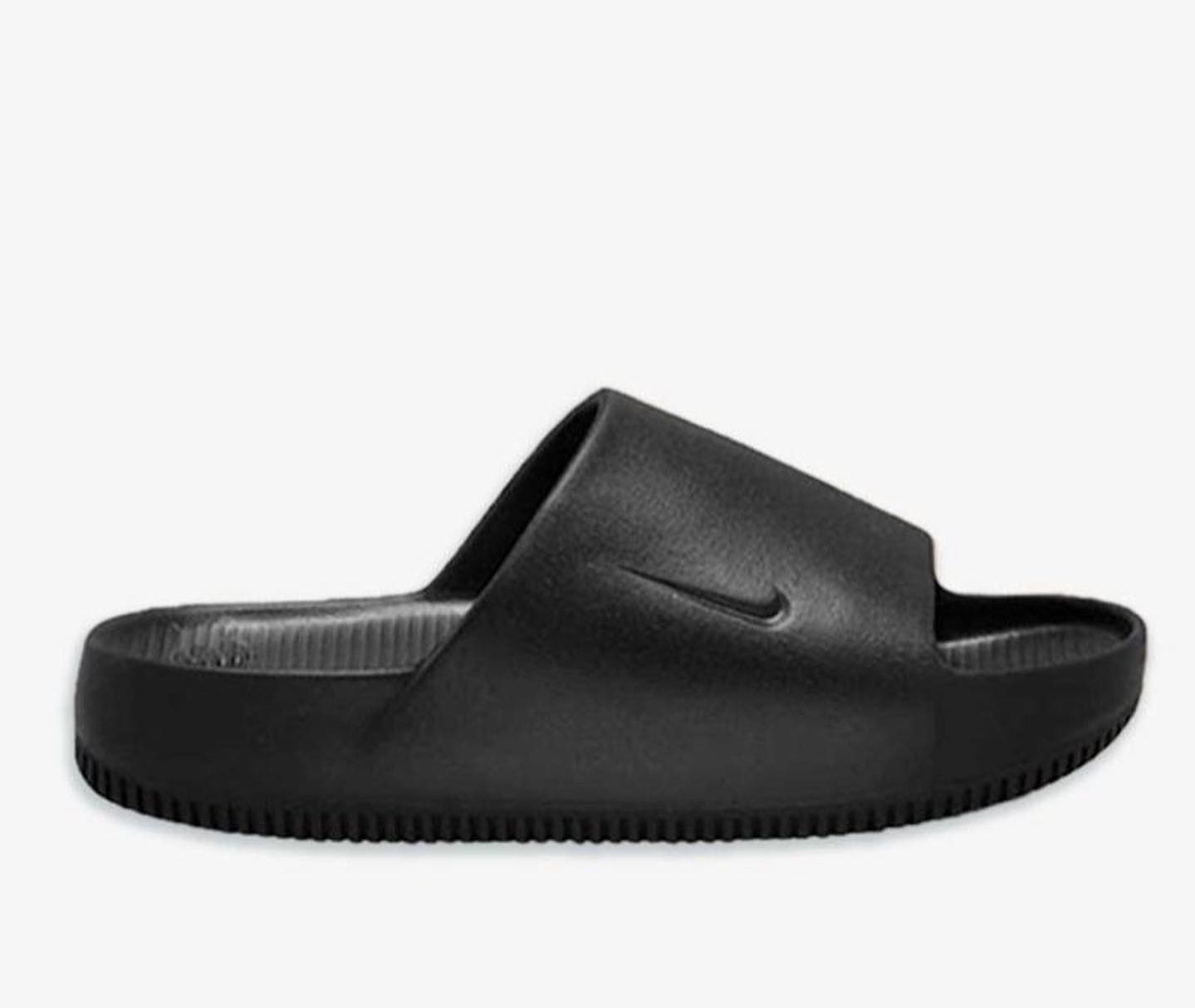 So the question begs, is this argument one sided or is Nike also guilty of copying others?
For the ongoing details of the legal case with Nike and Bape follow @Swiftsole.