Exploring NIGO's potential collaboration with Nike

In a recent Instagram video shared by Steven Victor, a sneak peek into the anticipated collaboration between NIGO and Nike might have surfaced. The streetwear icon was spotted in New York, hosting an intimate dinner alongside Pharrell Williams to commemorate Joopiter's latest auction, featuring NIGO's legendary archival pieces.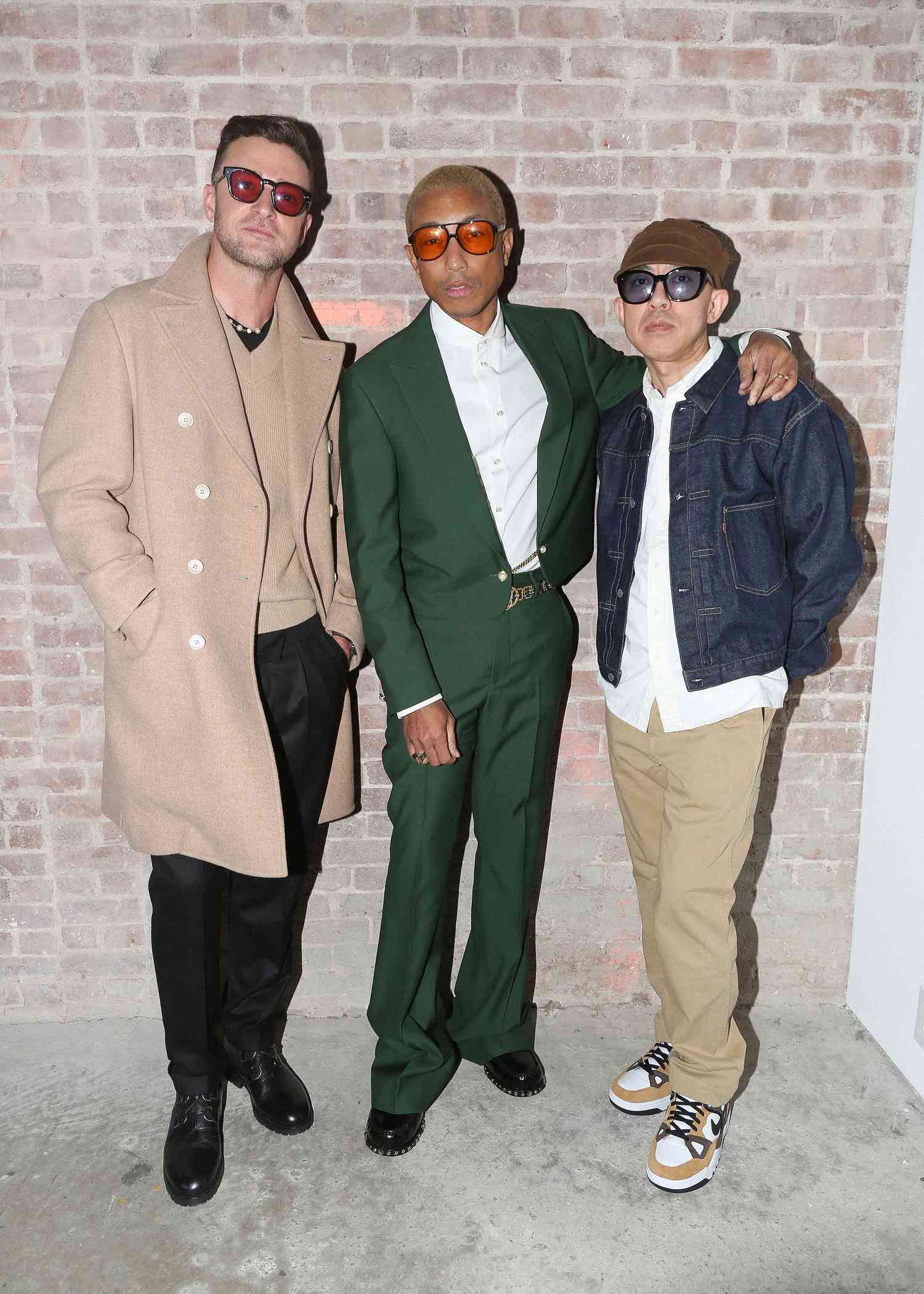 NIGO's signature style unveiled
During the private event, NIGO showcased his signature casual style, donning a dark denim Levi's jacket over an off-white button-up shirt, complemented by tan trousers and a classic paperboy hat. However, what caught the attention of many was the unexpected addition to his ensemble — a pair of Nike shoes.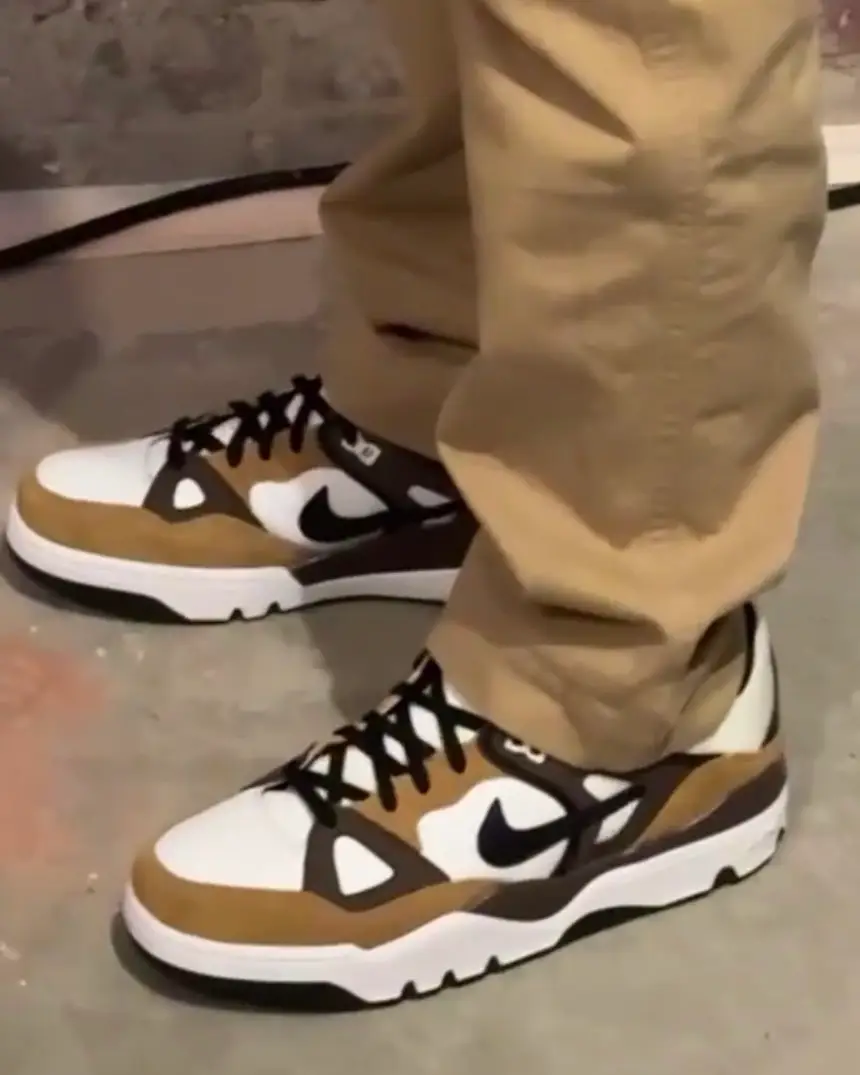 The unveiling of NIGO's Nike Air Force 3 Lows

In the video, NIGO revealed a pair of Nike Air Force 3 Lows, featuring a distinctive colorway inspired by the Air Force 3 High "Escape" from 1988. The shoes displayed smooth panels in chocolate brown, tan, white, and black hues, resting atop a boot-level sole. Notably, these low-tops closely resemble Nike's Air Force 3 Hi "Escape" from the early 2000s, with an identical color application. The introduction of a Low version is a novel move by NIGO, adding a unique touch to the classic Air Force 3 silhouette.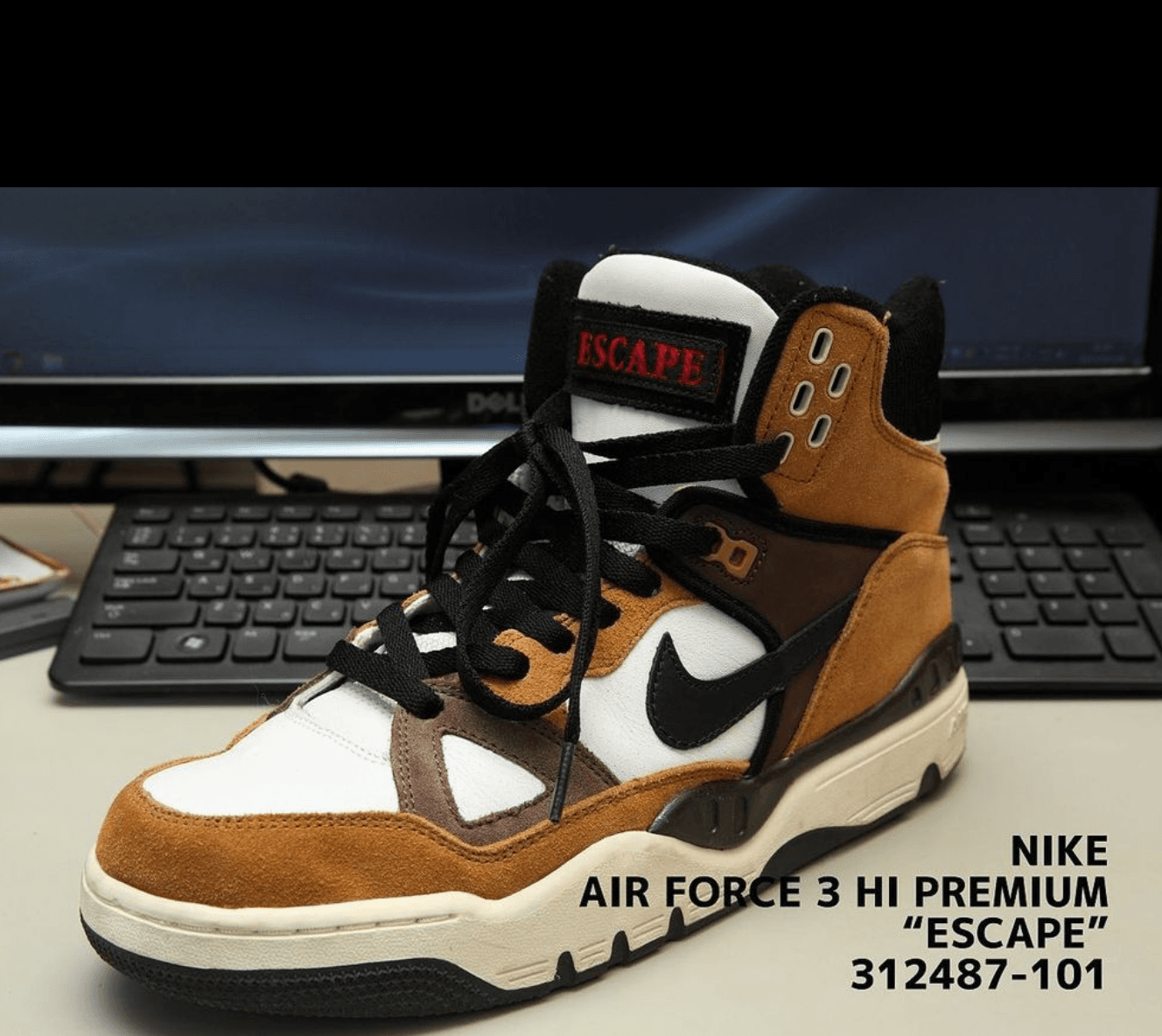 Speculation surrounding NIGO's collaboration with Nike

Rumors about NIGO's collaboration with Nike have been circulating since April, making the Air Force 3 Low a potential glimpse into this exciting partnership. Despite the anticipation, neither Nike nor NIGO has officially confirmed the collaboration, leaving fans in suspense. The Air Force 3 Low may just be the tip of the iceberg, as it is believed that NIGO is diligently working on a pack featuring various colorways of this iconic silhouette.

As the details of NIGO's collaboration with Nike remain shrouded in mystery, enthusiasts are left eagerly anticipating the reveal slated for next year. With hardly any information available about the upcoming line, the suspense builds, heightening the excitement surrounding this collaboration. In a time and place where Nike continually introduces outdated or less popular silhouettes, the prospect of the NIGO collaboration injects fresh energy into the brand. Beyond the partnership with NIGO, we can anticipate a surge of creativity, with the Air Force 3 Low becoming a canvas for a myriad of colorways and potential collaborations with other notable artists and brands.