Albino & Preto Teams Up with Nike SB for a Special Collaboration

In 2023, a unique blend of Jiu-Jitsu and skateboarding is on the horizon as Albino & Preto joins forces with Nike SB for the exciting Albino & Preto x Nike SB Dunk Low collaboration. Founded in 2011, Albino & Preto isn't just a brand – it's a lifestyle for those who love Jiu-Jitsu. They aim to unite the Jiu-Jitsu community under a common banner.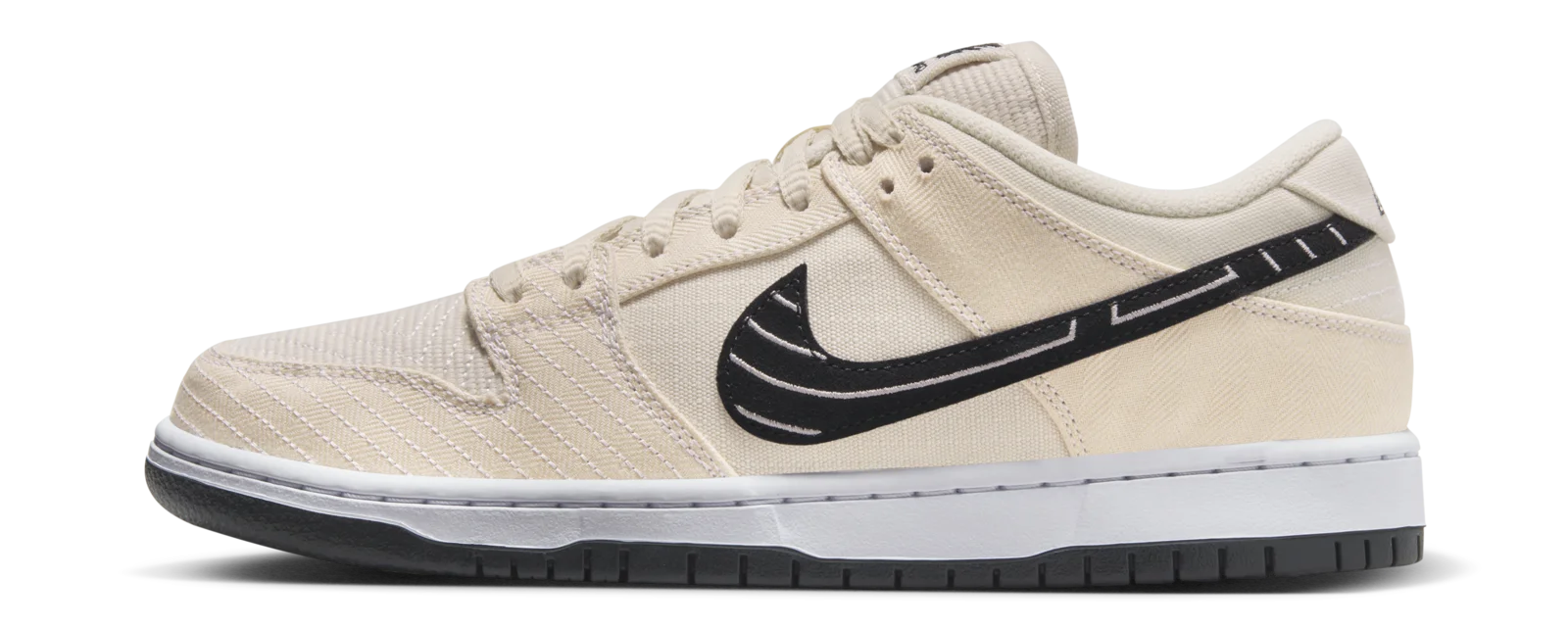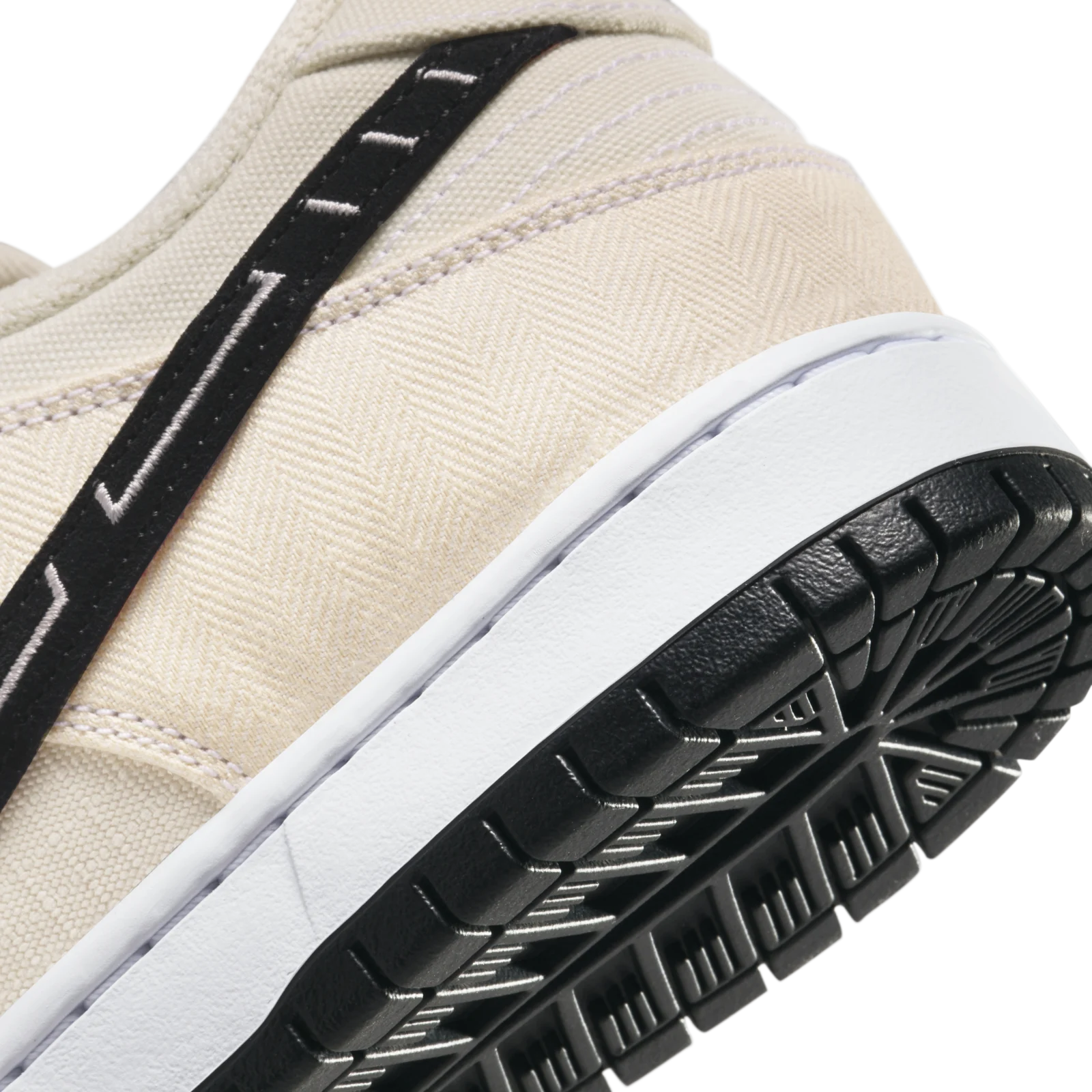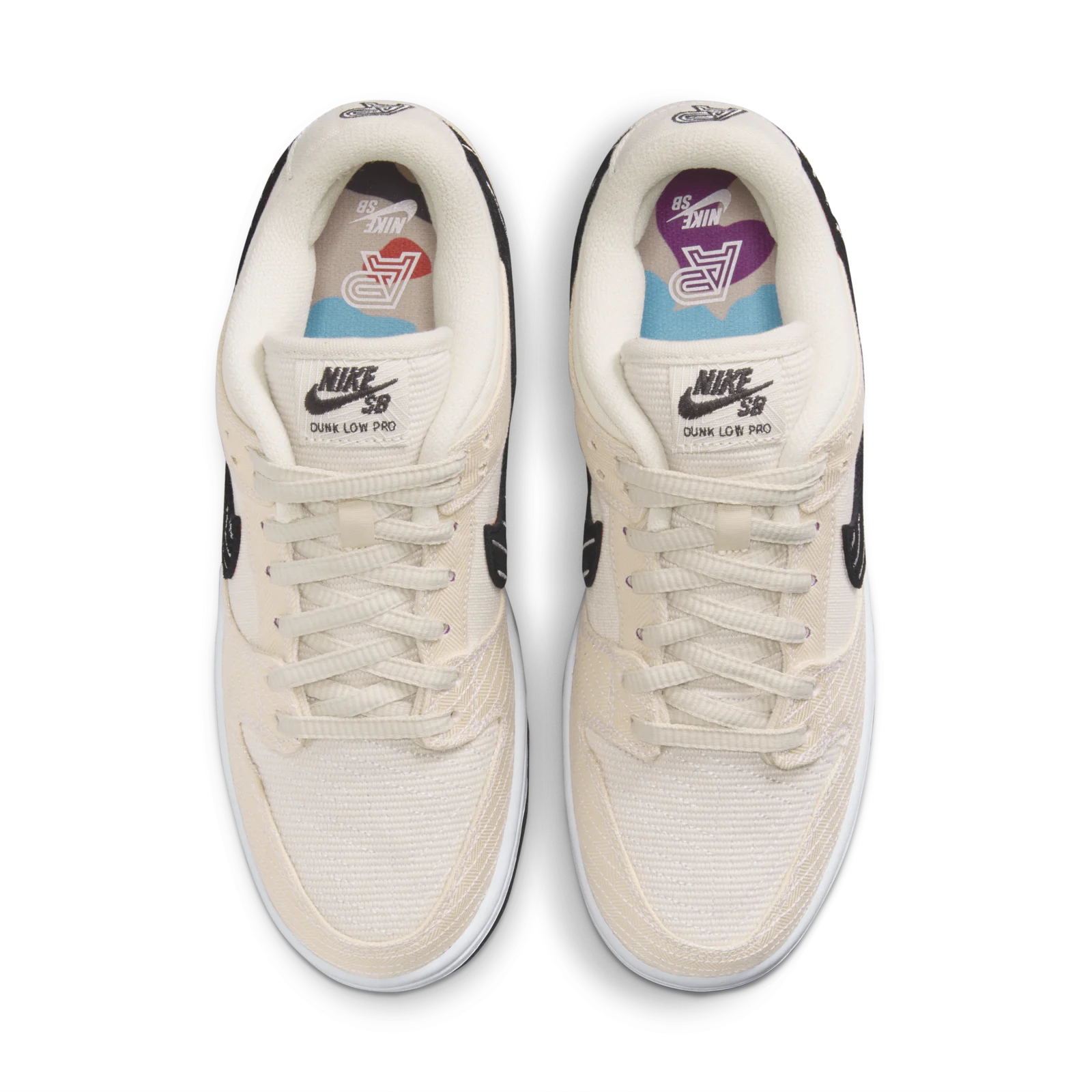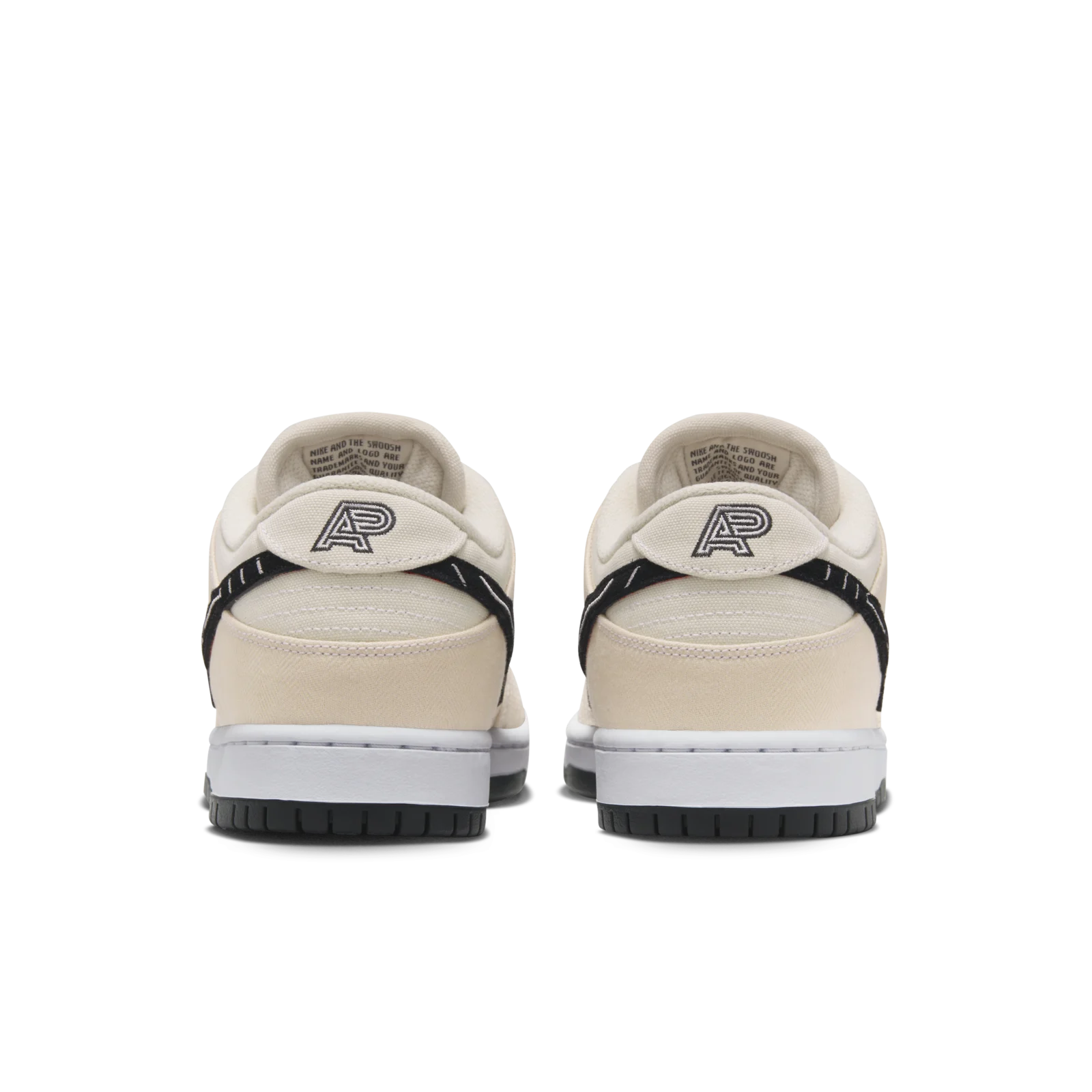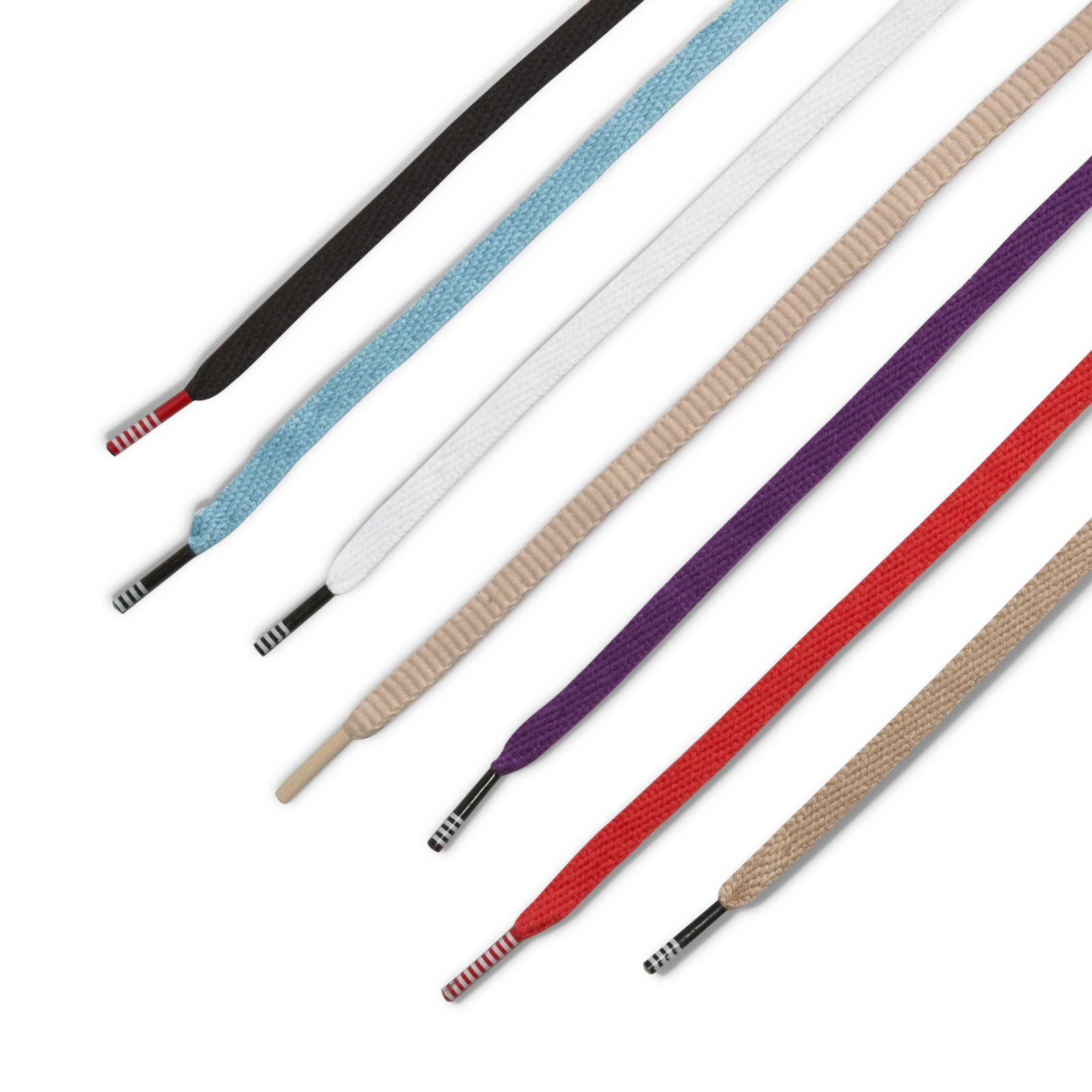 The spotlight of this particular release is firmly on the Albino & Preto x Nike SB Dunk Low sneakers. These kicks showcase a refined Sail-colored upper, crafted from the same pearl weave gi fabric used in crafting Brazilian Jiu-Jitsu uniforms. You'll spot the sleek Black Swoosh logos highlighted with White embroidery on the sides. The sneakers feature exposed tonal stitching, resting atop a clean White midsole and a dependable Black rubber outsole. The design is completed with "AP" branded heels, graphic insoles, and a specially designed packaging. Like other SB Dunk collaborations, you'll also find an extra set of laces in the package. It's worth noting that the Albino & Preto x Nike SB Dunk Low comes with tear-away uppers, symbolizing the belt colors in Brazilian Jiu-Jitsu.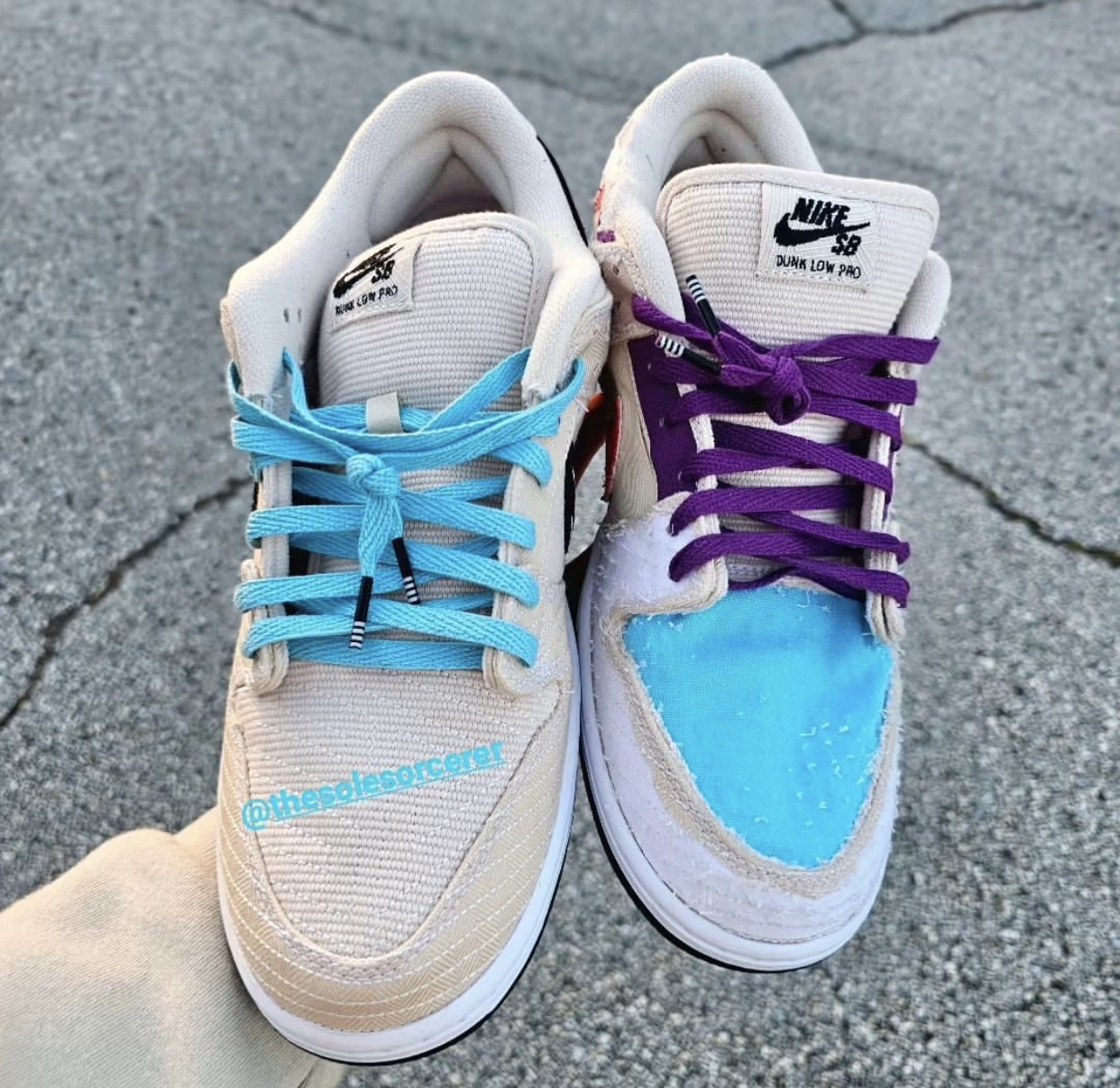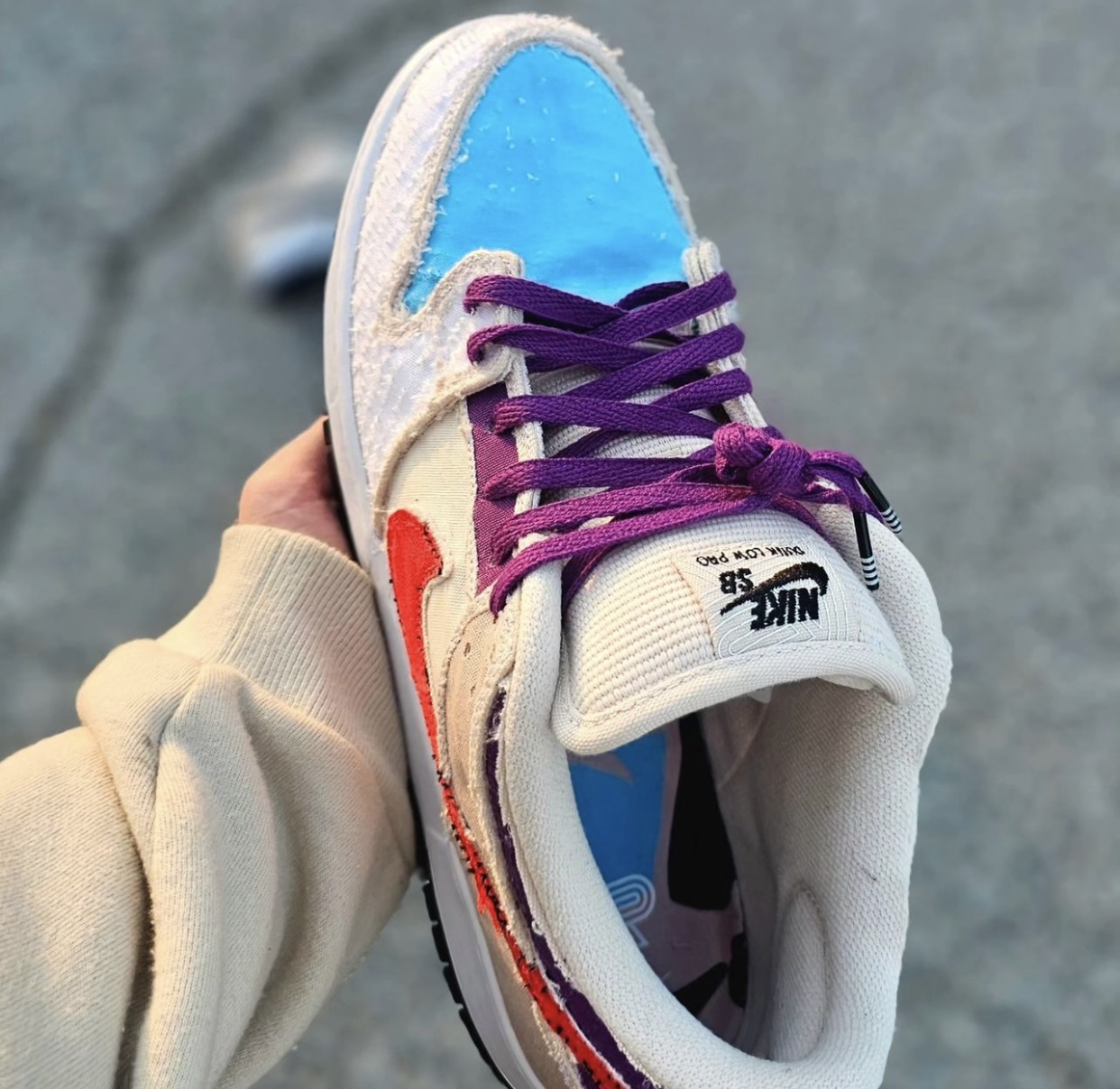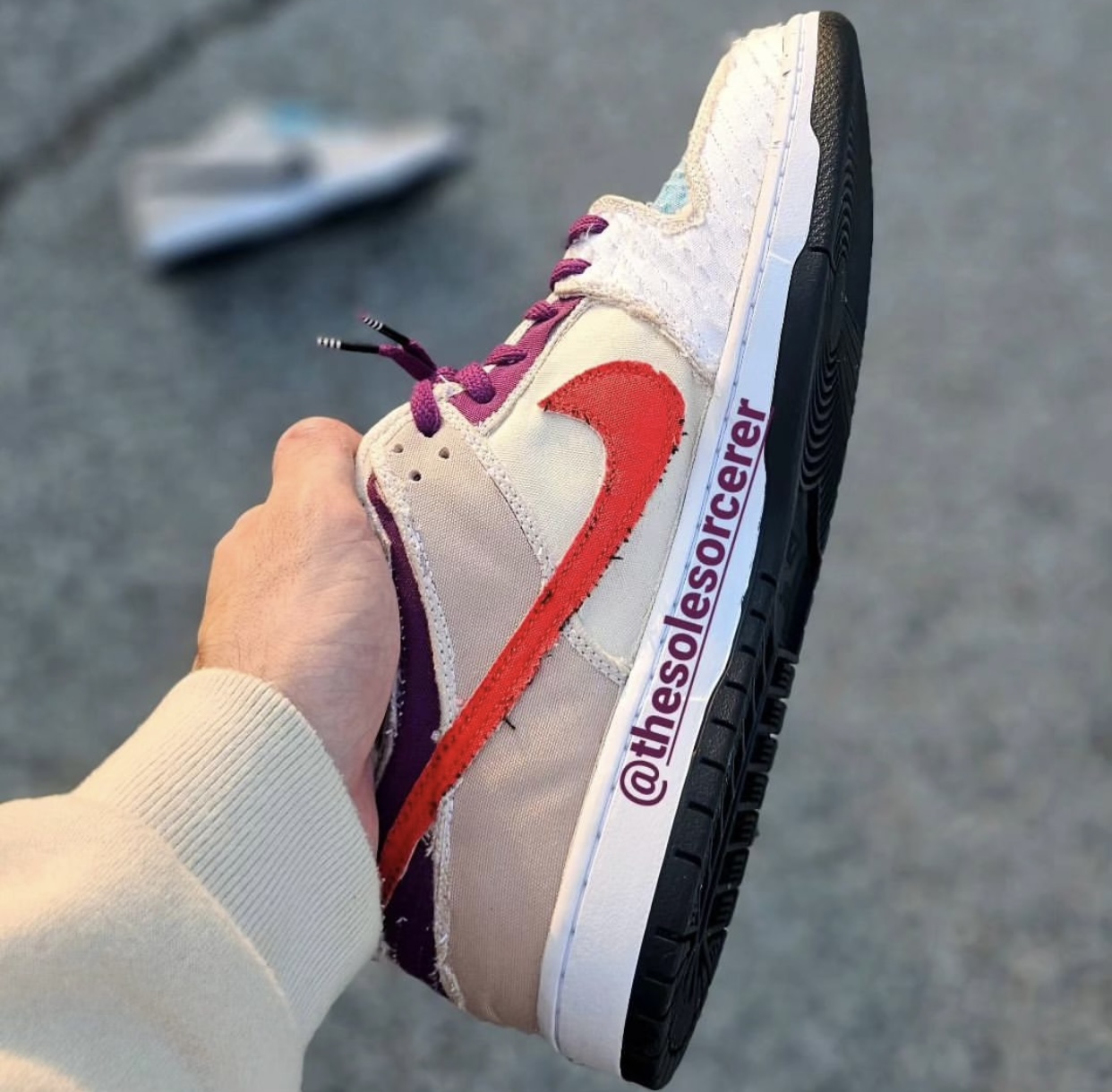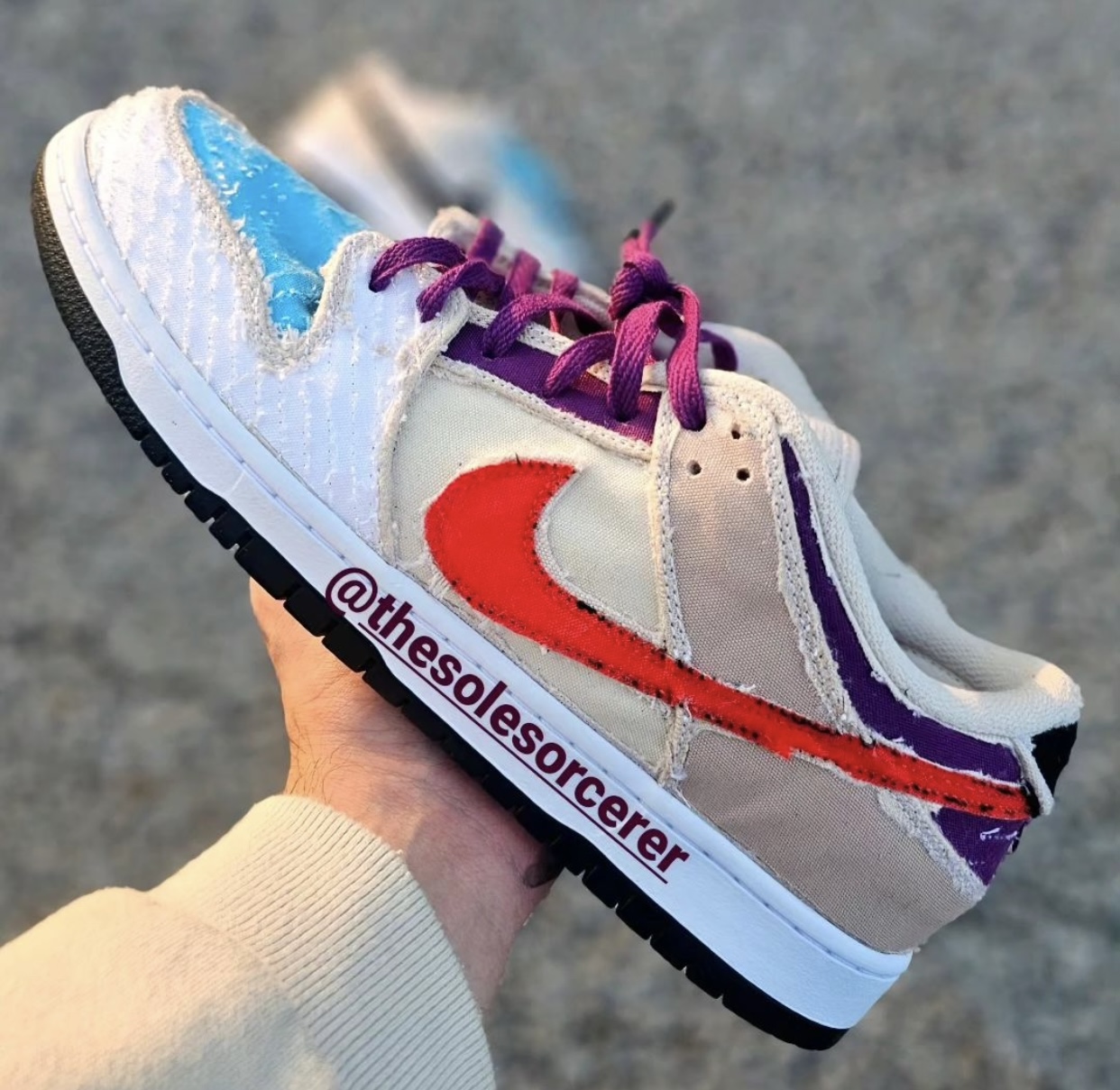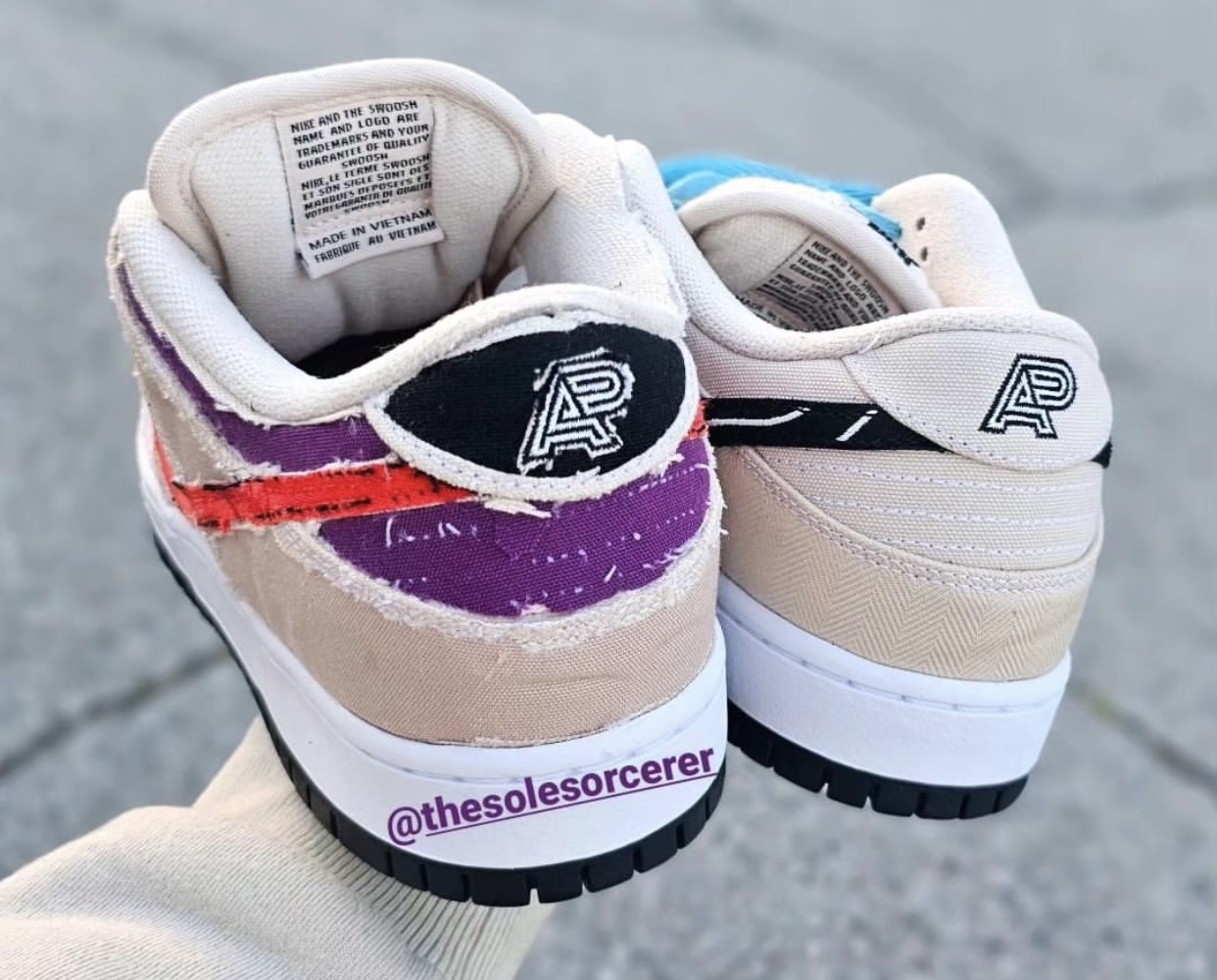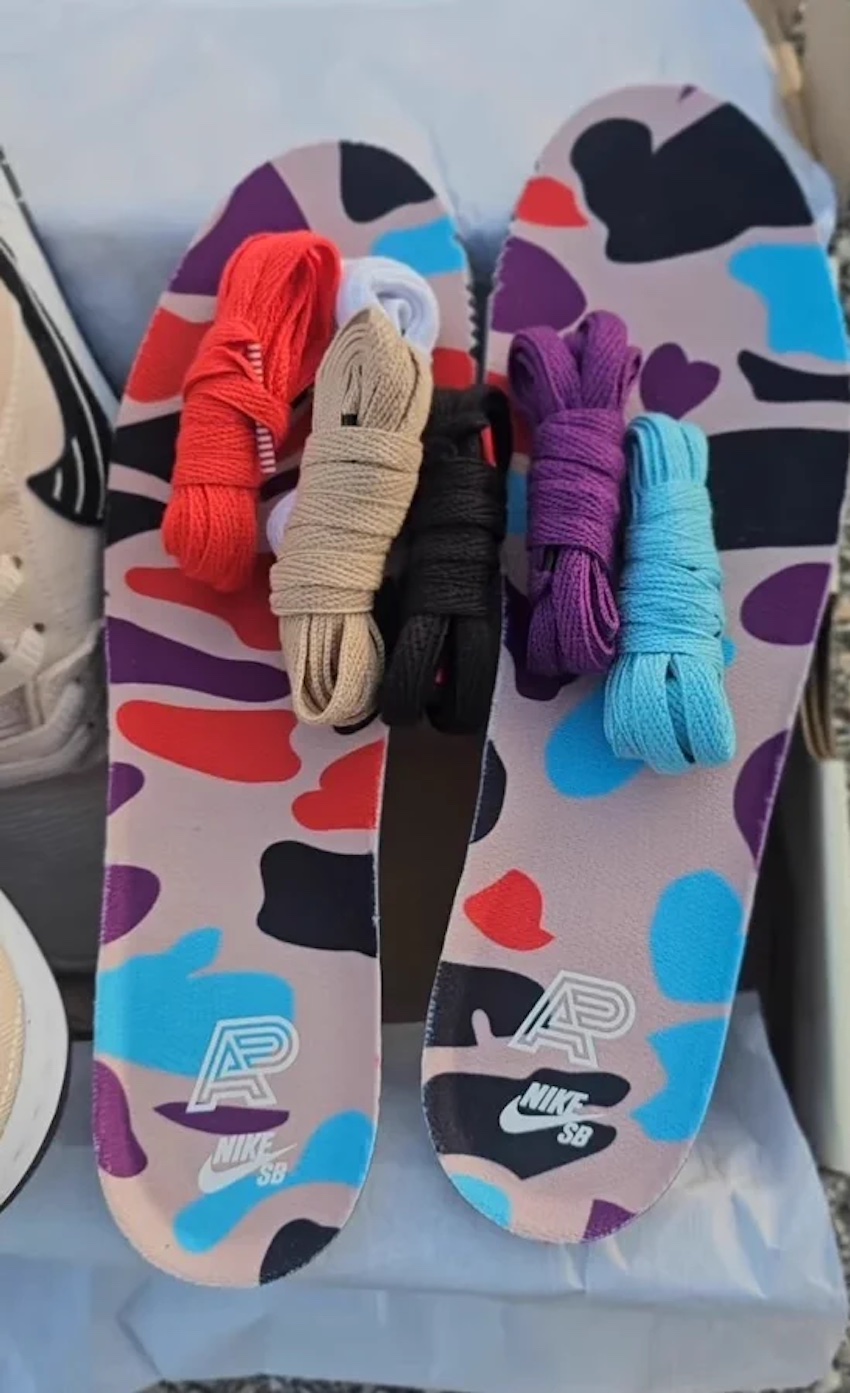 A&P x Nike SB Dunk Low Inspires New T-Shirt Design

Expanding upon the fusion of Jiu-Jitsu and skateboarding seen in the A&P x Nike SB Dunk Low collaboration, a fresh T-shirt design has emerged via Instagram by A&P founder Arvie Gimeno. The graphic portrays a divided Swoosh, the word "NIKE" in colors mirroring the jiu-jitsu belt system, two figures in gi attire engaged in a rolling movement, and accompanying text that reads "Rooted in Tradition | Aesthetically Present." Adding a final touch to the tee's design is an "Albino & Preto" label located on the right shoulder area.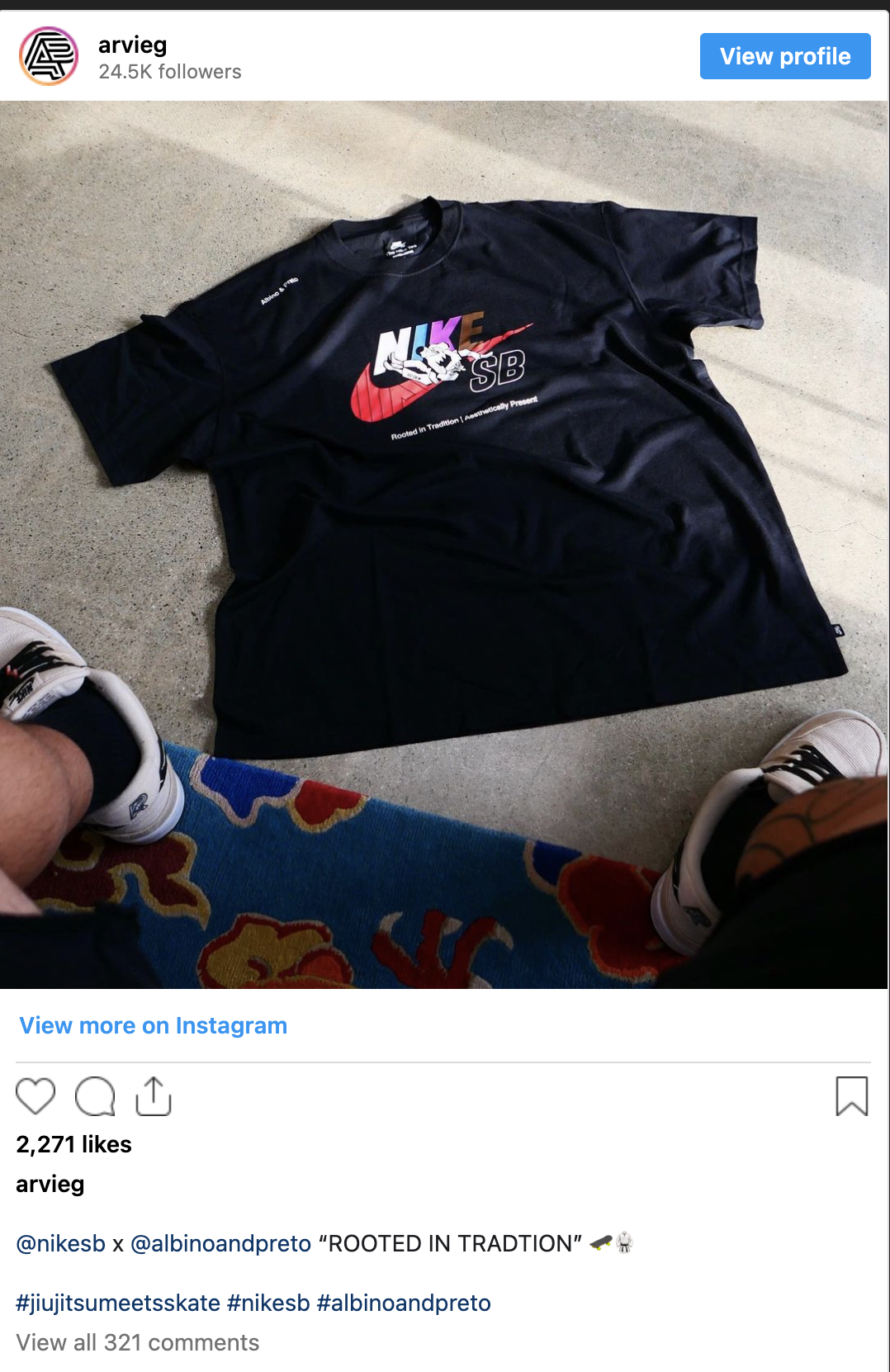 Release details and retail pricing

The Albino & Preto x Nike SB Dunk Low collection will be available at selected skate shops, albinoandpreto.com, and Nike.com (SNKRS). The retail price of the shoe will be set at $130 USD.