Lil Yachty's journey as a sneaker enthusiast 

Lil Yachty, a two-time Grammy nominee and self-proclaimed sneaker enthusiast, is solidifying his status as the rap industry's biggest sneakerhead with a reported collaboration with Nike on the iconic Air Force 1.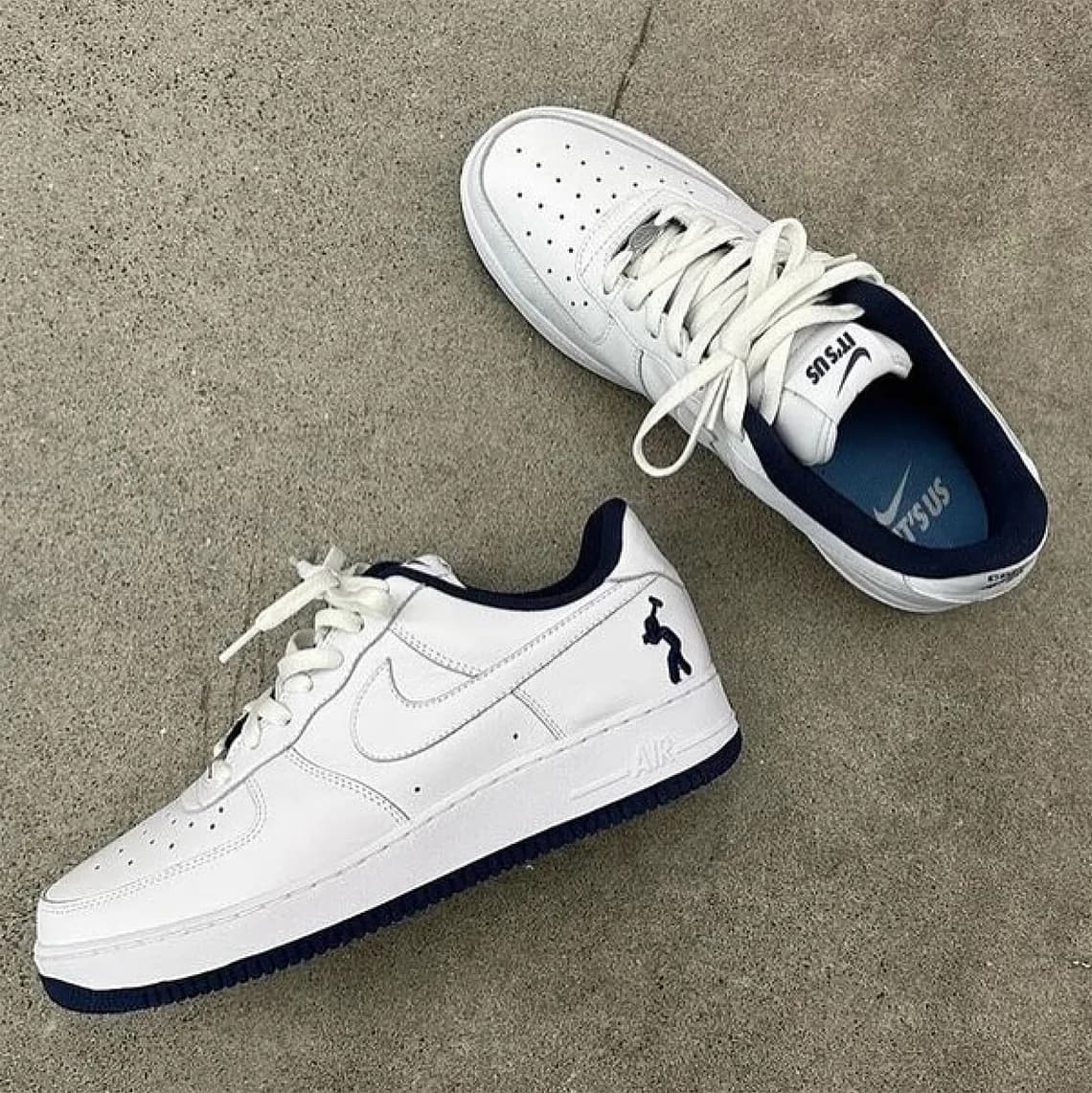 A sneak peek into Yachty's sneaker passion

Known for showcasing his extensive sneaker collection, Lil Yachty recently teased a potential Nike Air Force 1 collaboration during a stroll through Cool Kicks LA. As he casually picked up Travis Scott's AF1 Low "Utopia," Yachty casually dropped the bomb that he has his own version of the legendary 1982 silhouette in the works. Despite keeping details under wraps, it later emerged that Yachty has been actively pursuing a collaboration for the past seven years.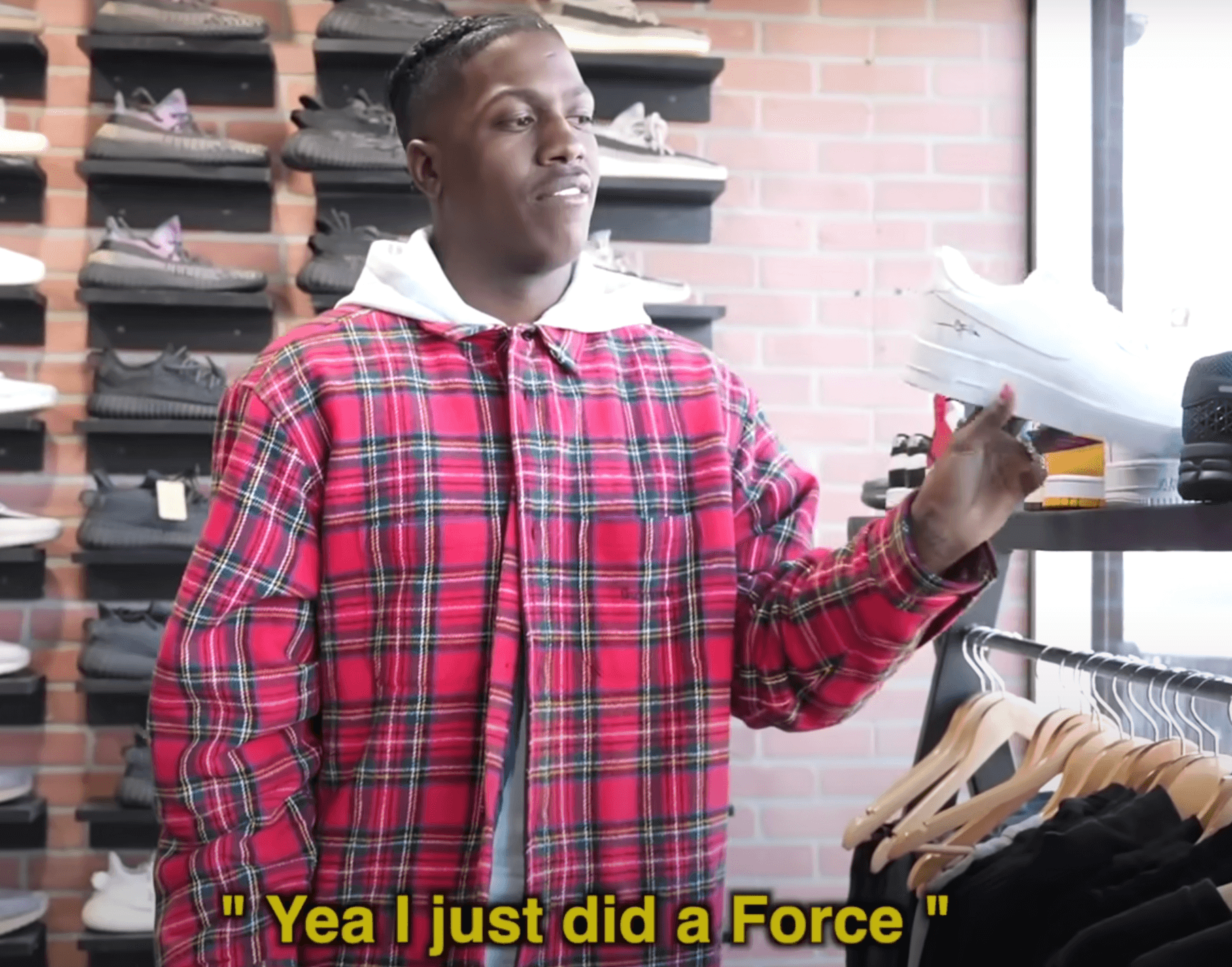 From Reebok to Swoosh: Yachty's footwear evolution

Having previously signed with Reebok in 2017 as a brand ambassador, Yachty has now shifted his focus to Nike, showcasing swoosh-exclusive kicks at various events. From munching on Fruity Pebbles at the Nike World Basketball Festival to flaunting the CPFM x Nike Flea 2 and Nike ACG Air Pumori Snowboard Boots, Yachty's sneaker journey has gone through the seasons and developed tremendously.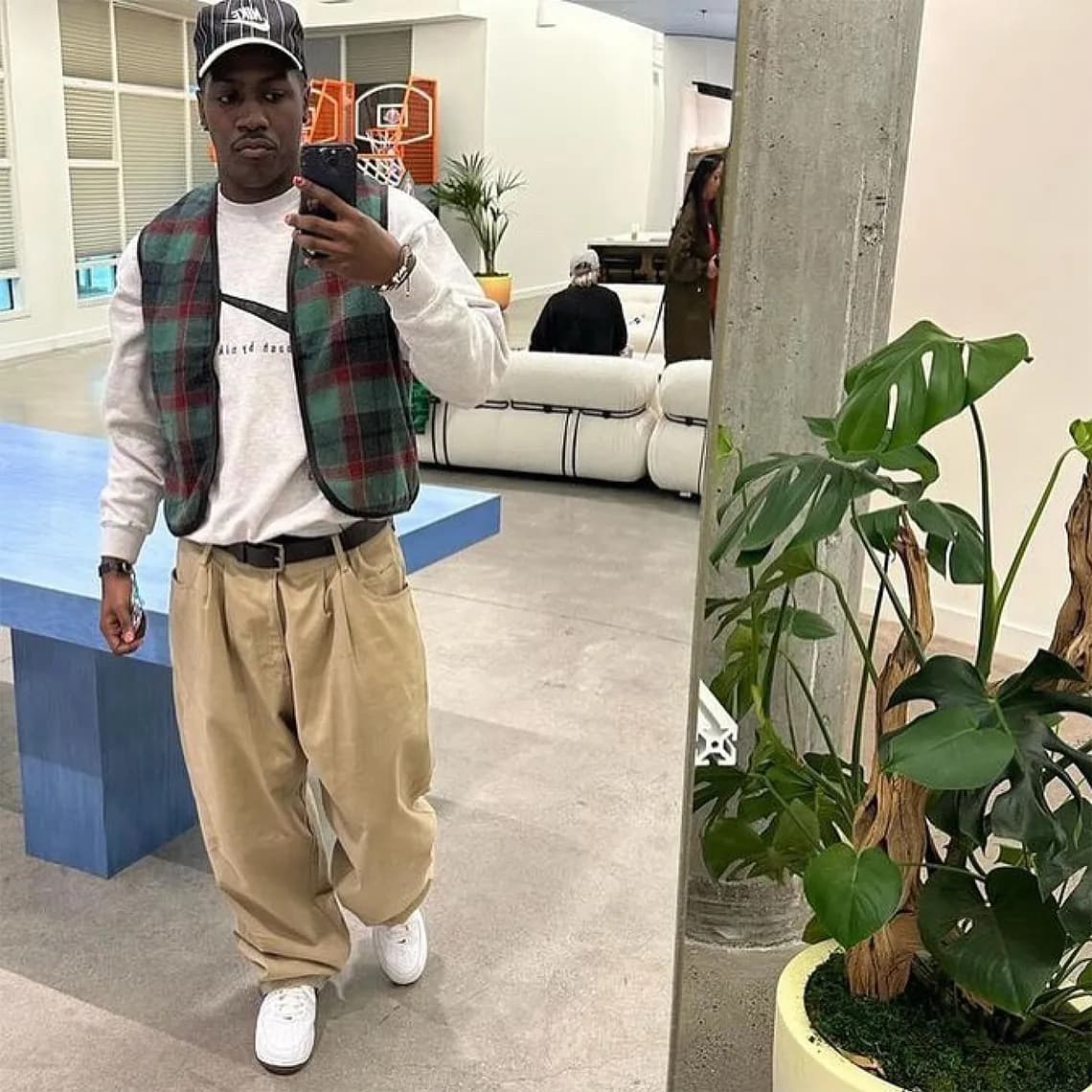 A glimpse of the collaboration

In a November reveal via Instagram's Close Friends feature, Yachty offered a sneak peek at his upcoming Nike collaboration, showcasing the low-top trim at the Nike World Headquarters in Beaverton. The shoe features a supple tumbled white leather upper with contrasting dark navy elements on the tread and inner lining. Paying homage to his Concrete Boys label, nods are found throughout the box and on the stickman figure along the heel overlay. Yachty's signature adlib, "It's Us," takes center stage on the cobranded tongue tabs and photo blue insoles. Stay tuned for the official release of Yachty's unique take on the iconic Air Force 1.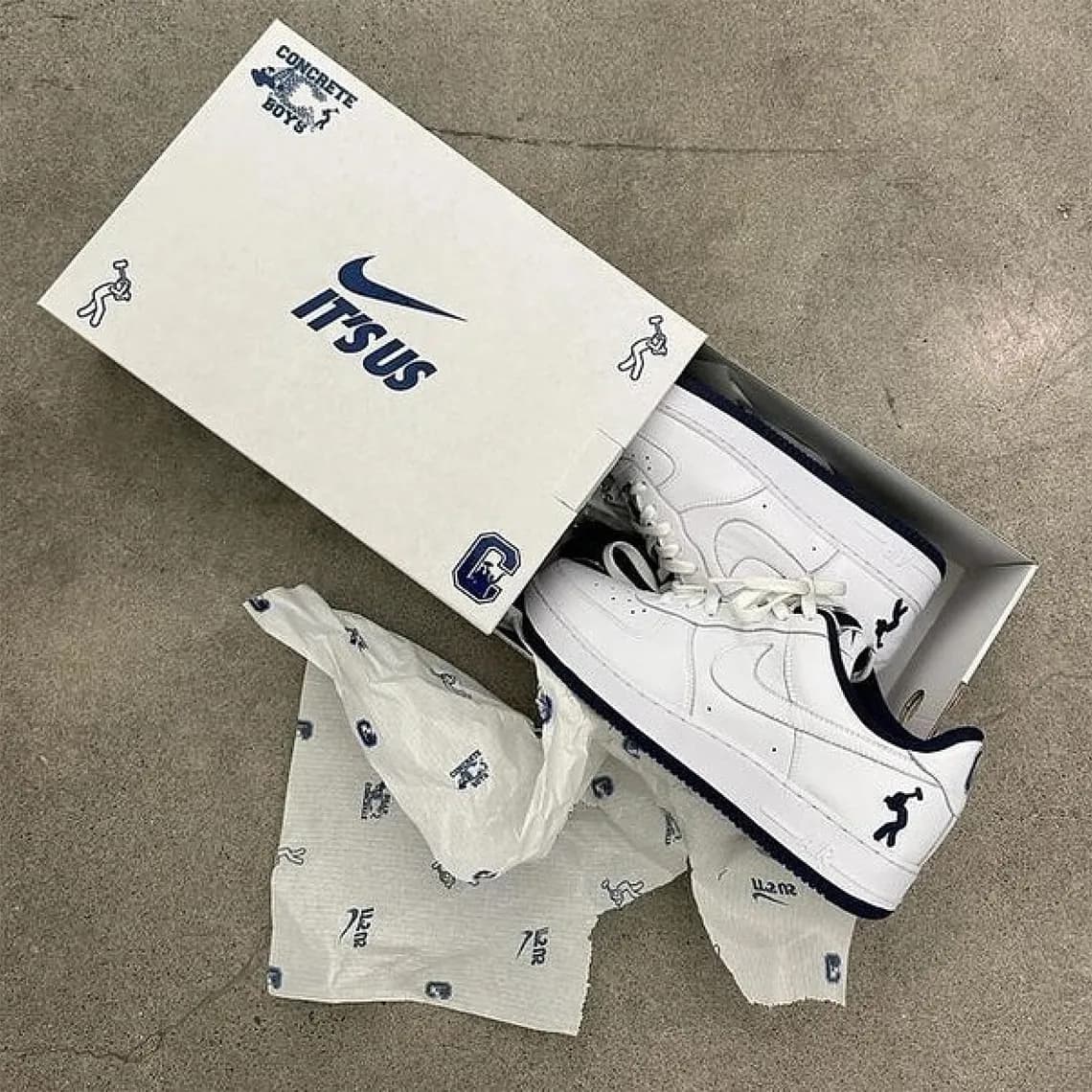 This Nike Air Force 1 collaboration holds an exclusive status, reserved solely for friends and family members of Lil Yachty. Unfortunately for sneaker enthusiasts, this unique design will not see a public release.