The ongoing dispute between Kanye West and Gap following their unsuccessful collaboration has escalated to a contentious legal battle, with Gap initiating a $2 million lawsuit against the rapper.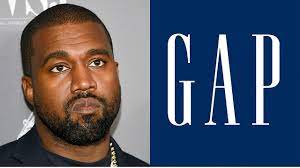 According to recently obtained legal documents, Gap is seeking compensation from Kanye for any potential damages it may incur as a result of a lawsuit filed against the company. Gap firmly believes that Kanye and his affiliated enterprise bear responsibility for the predicament in which they find themselves.


The lawsuit against Gap was filed by Art City Center, a company claiming ownership of a downtown Los Angeles building that was leased to Gap for the purpose of showcasing Kanye's Yeezy clothing line. Art City Center asserts that numerous alterations were made to the premises without their prior authorization during the period in which Gap promoted the Yeezy collaboration in 2021 and 2022. Consequently, the company is now suing Gap to recover the costs associated with restoring the property. Gap, in turn, seeks to transfer this liability to Kanye.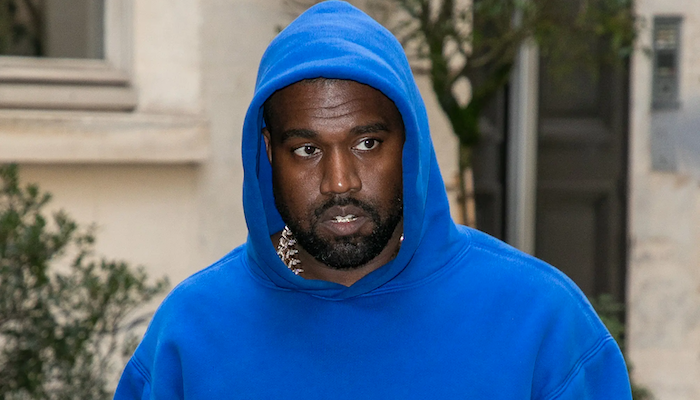 Gap cites the terms of its contract with Kanye, which explicitly state that the company shall not be held accountable for any claims of this nature that may be brought against them.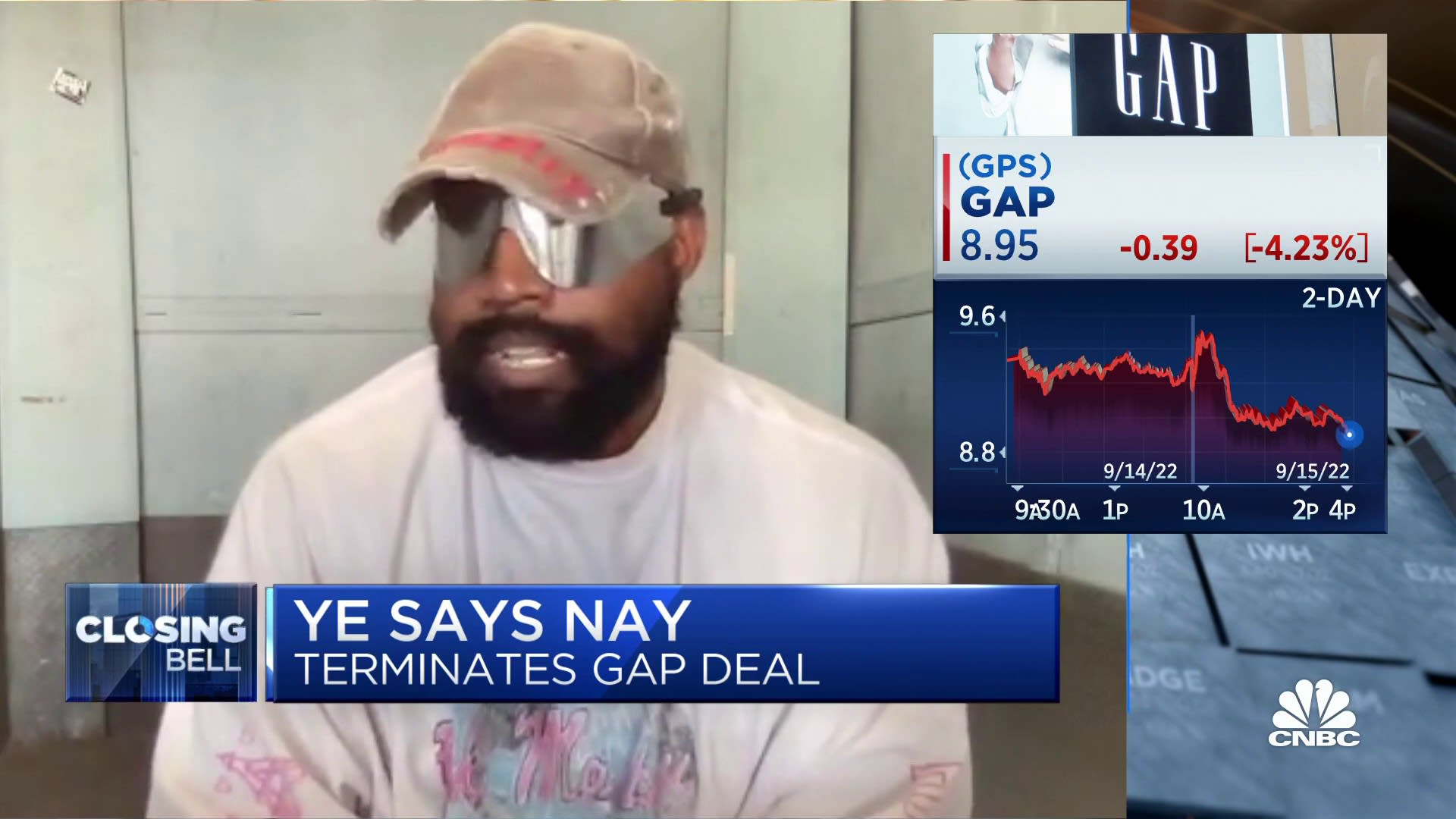 In this legal battle, Gap is pursuing more than $2 million from Kanye, encompassing the anticipated expenses related to the Yeezy store issue, as well as an additional sum to cover the legal fees incurred by Gap's attorneys.