Legendary New York hip-hop rapper Fat Joe is renowned for his exclusive sneaker collection and ability to obtain some of the rarest sneakers in the world. As an advent collector, he has revealed an array of sneakers that no one could obtain in interviews with Two J's, owner of Urban Necessities and Full Size Run.
Fat Joe landed an exclusive collaboration with Nike on the Air Force 1. The Terror Squad AF1 came in many colorways exclusively for himself. In an interview with Two J's, he stated that this collaboration would never happen again.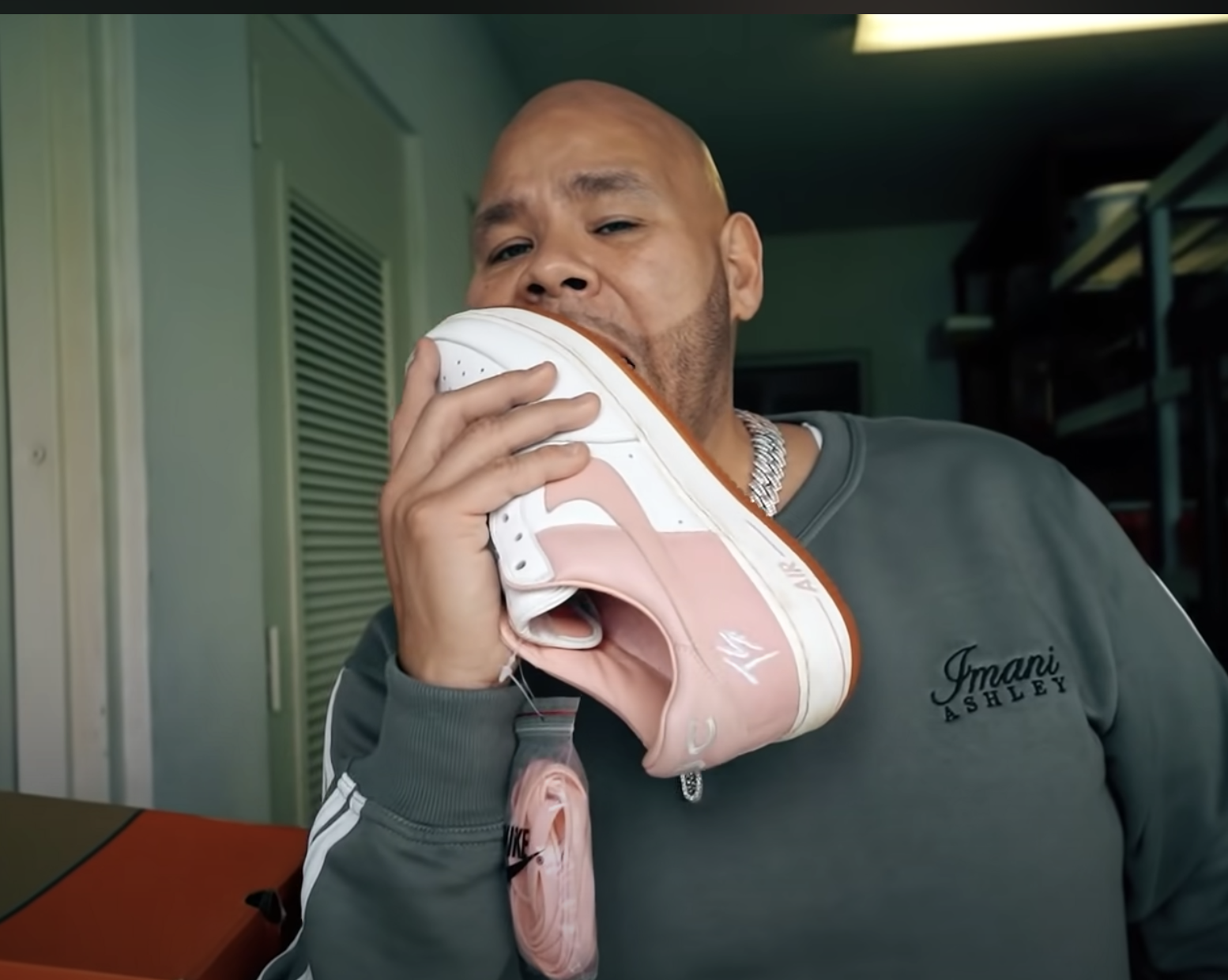 However, for the first time, the Nike Air Force 1 Terror Squad will be released for retail sometime in 2023. First teased by Fat Joe himself four months ago when he went on an interview on the Full Size Run show, it is now confirmed that the public will finally get a chance to own a pair of the Terror Squad AF1.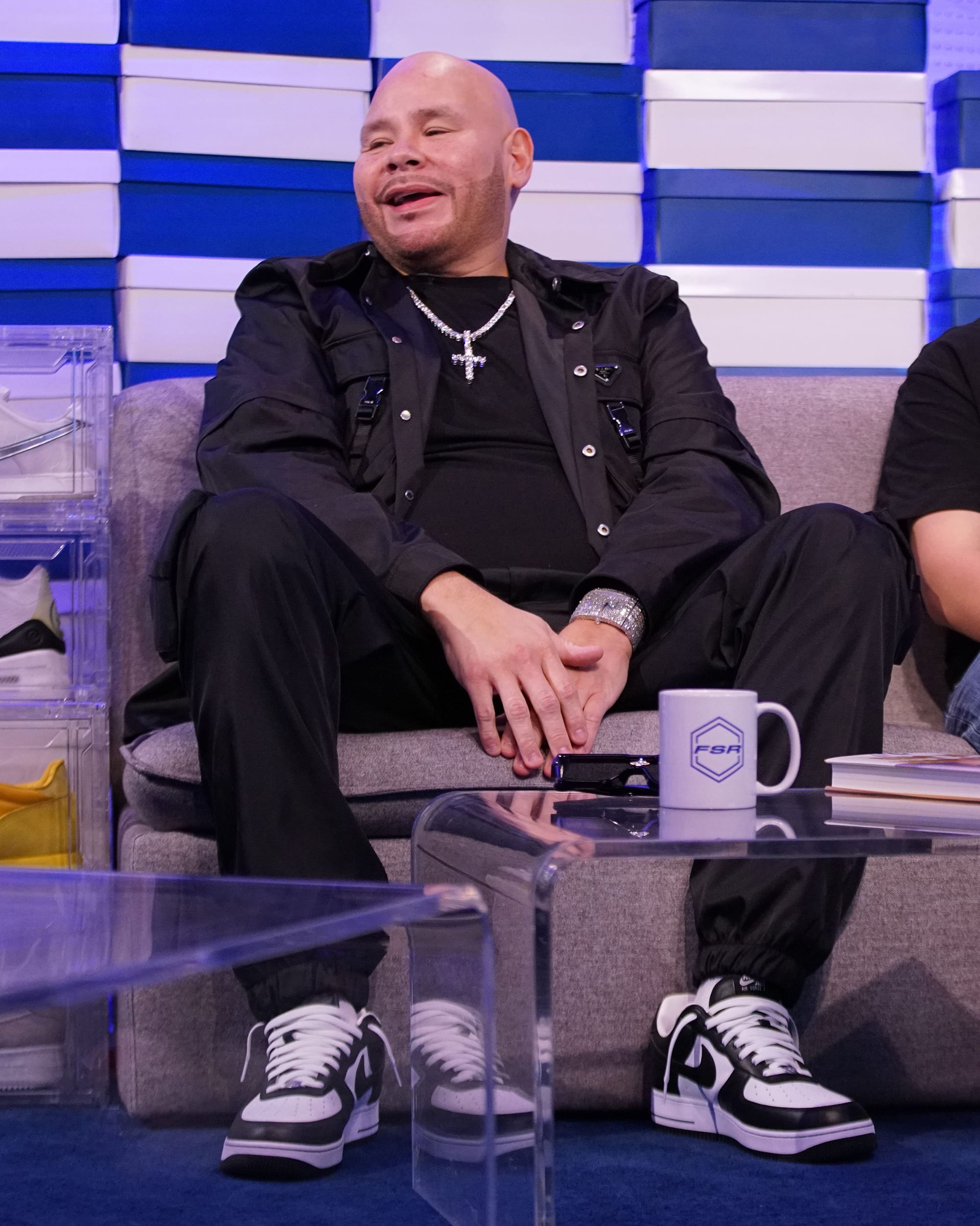 The sneaker will come in a clean and simple black and white colorway in leather material. The sneaker will come with the famous "TS" logo for Terror Squad on the foxing. On the back heel tab, the initials "JC" most likely for Fat Joe's nickname Joey Crack will replace the usual Nike logo placement. The Terror Squad Air Force 1 black and white is also an original colorway, as revealed in the collection video with Two J's.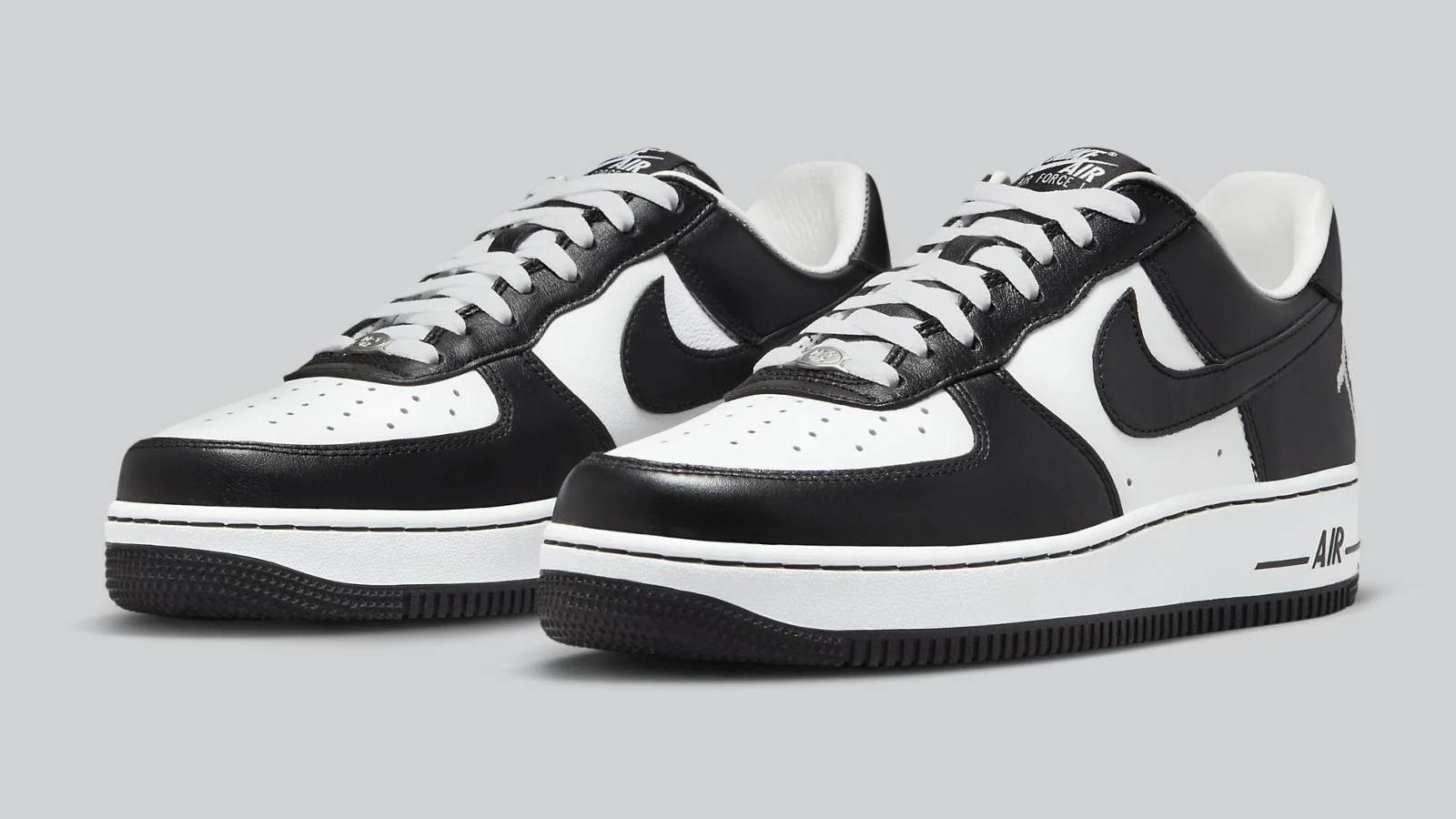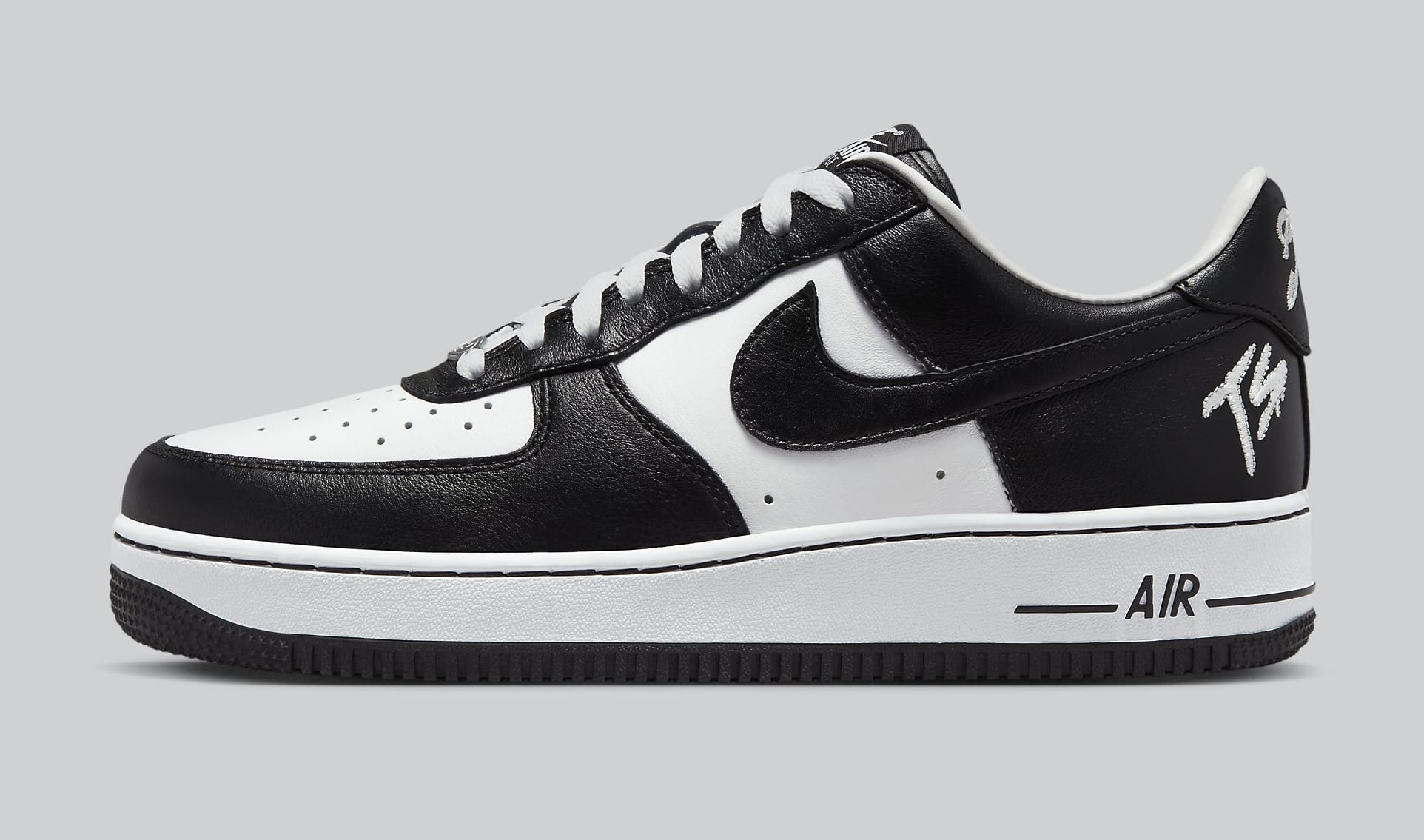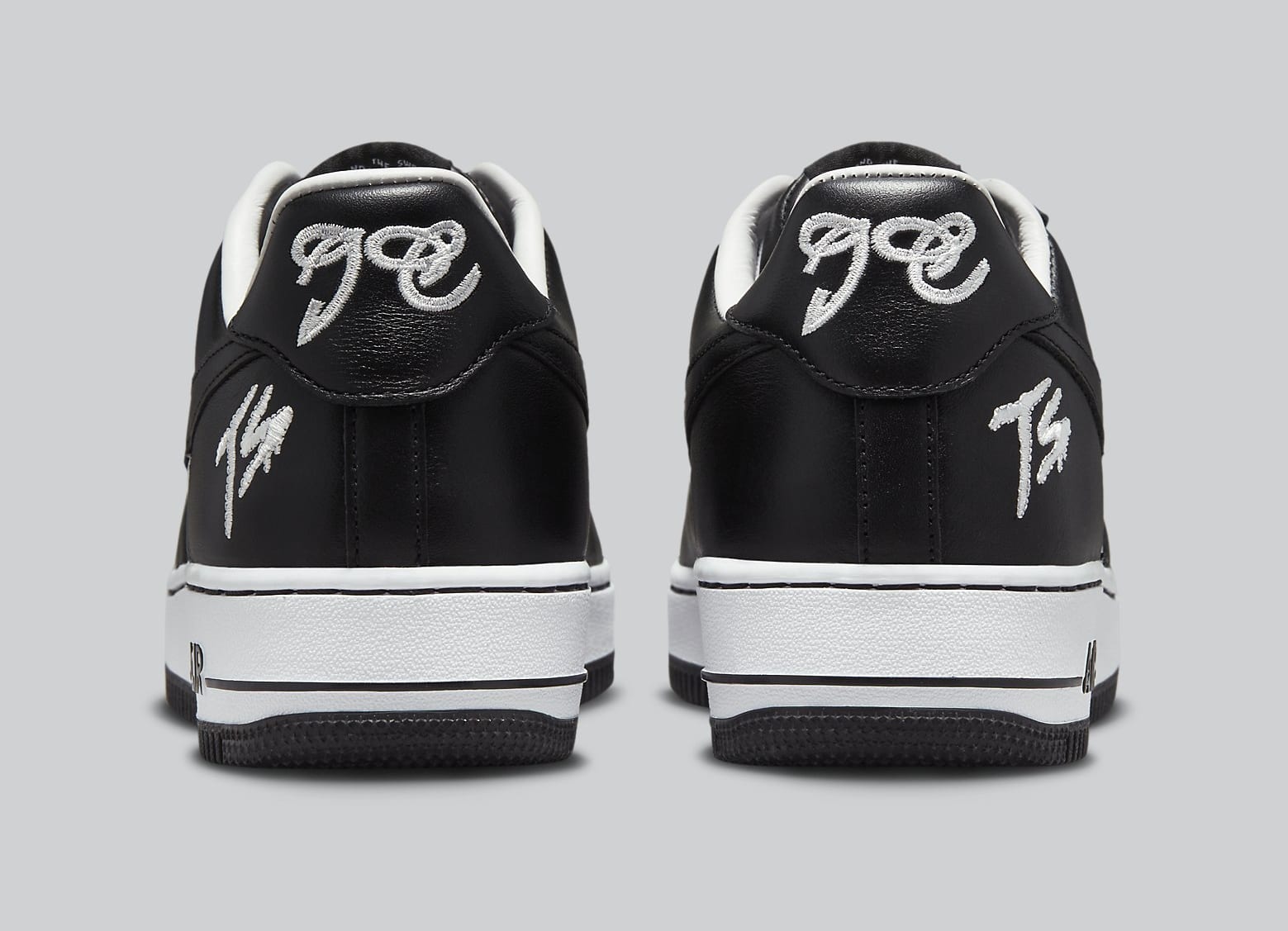 To find out when the Nike Air Force 1 Terror Squad will release, follow @SwiftSole on Instagram and download our Mobile App to secure your pair for retail when it releases.