Inter Miami x BAPE collaboration

The MLS has had some exciting movement going on in the league. Recently, the transfer of Lionel Messi from Paris Saint Germain to Inter Miami on July 15th rocked the soccer community as the Argentine legend and 2022 World Cup winner would be bringing his talents to South Beach. Now the very team he plays on will be collaborating with Japaense streetware brand BAPE.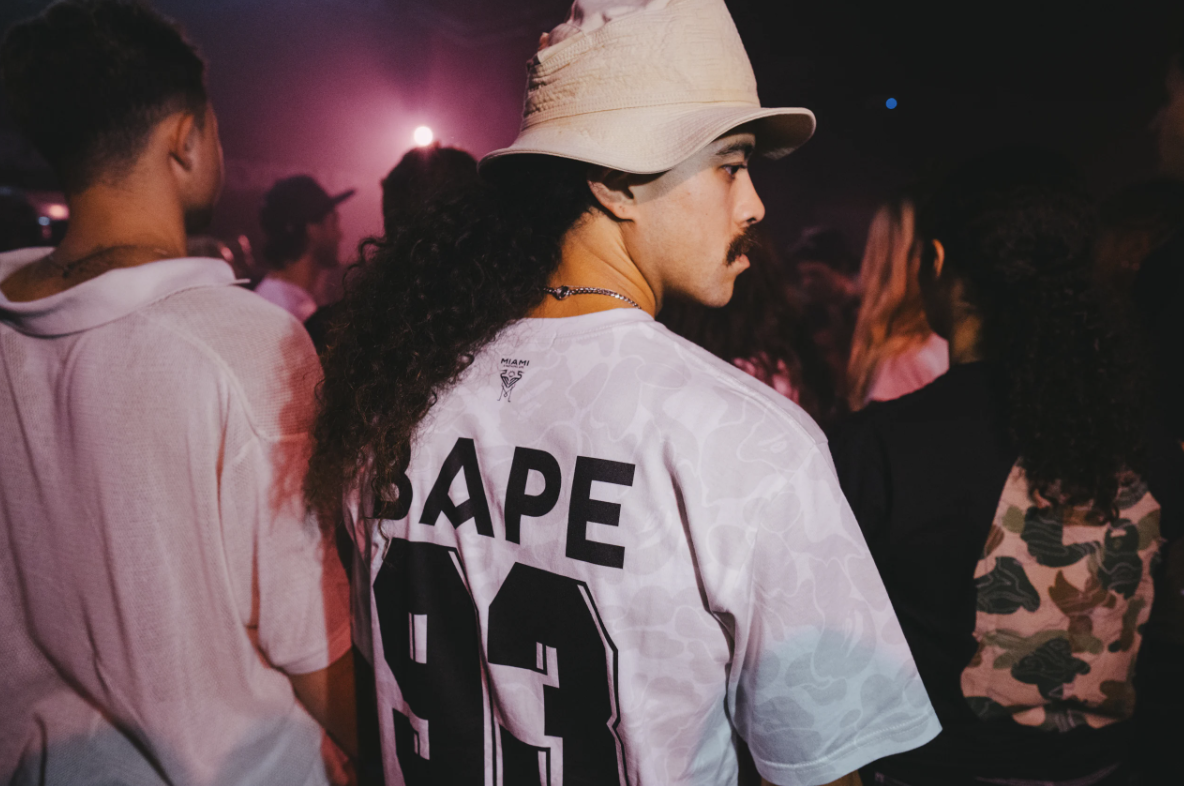 Style, deisgn, sizing, and pricing

The collection utilizes Inter Miami's pink colors for the collaboration with the BAPE camo style. Because the color blends in perfectly with the iconic BAPE camo design, the apparel is great for any occasion. The style and sleek design is made for versetility, honing a sporty and casual streetwear look. Therefore the apparel is great for playing soccer, exercising, or dressing up for casual wear. The collection was unveiled via social media and featured Inter Miami CF players DeAndre Yedlin, Josef Martinez, Leo Campana and Drake Callende rocking the BAPE Miami exclsuive pink t shirt. Starting prices for the collection will begin at $159 and will have a full adult size run from S-XL.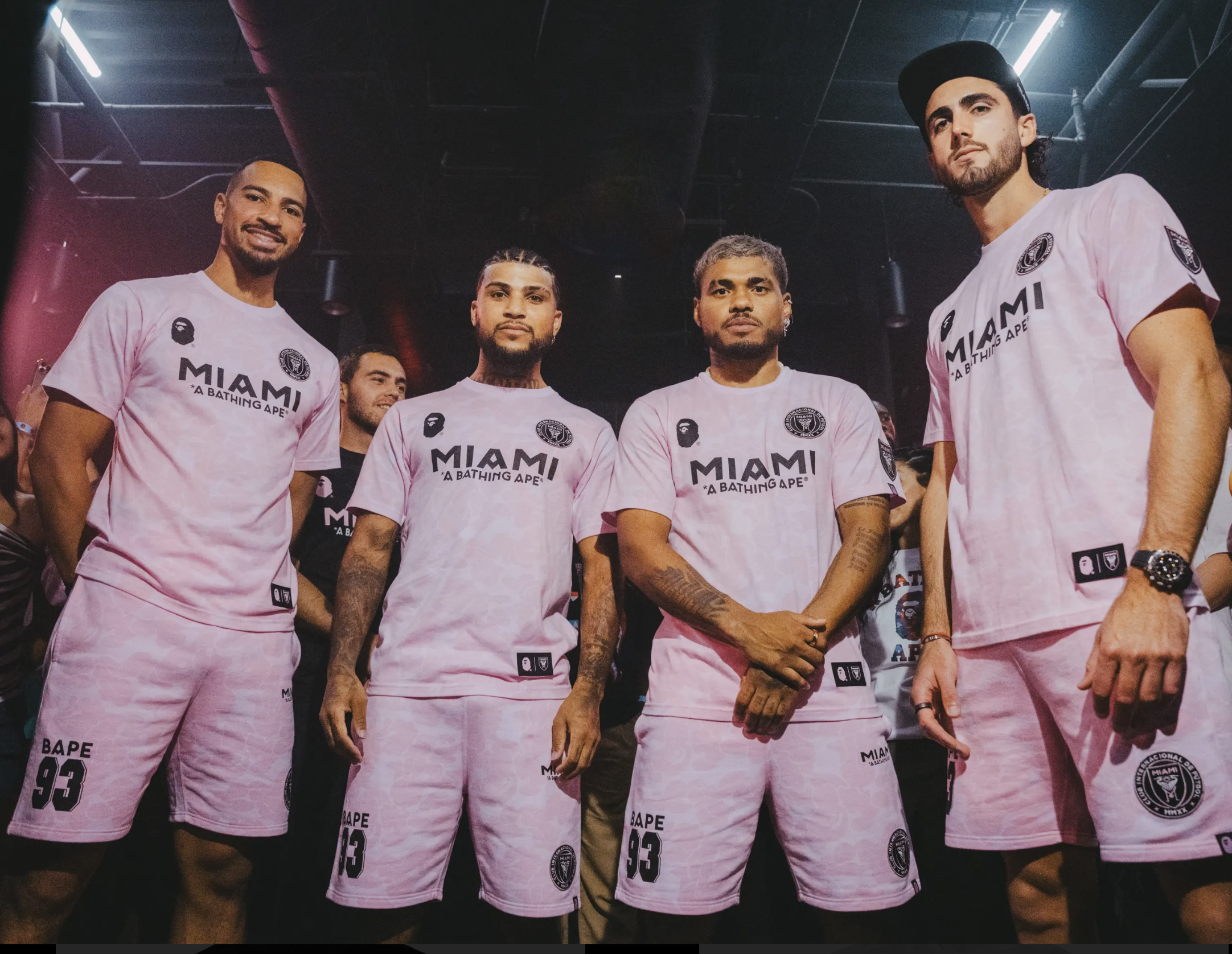 All the apparel in the collection

This collaboration will include t shirts, pull over hoodies, sweat shorts, and a cap. There are some limited pieces in this collection, including a pink camo t shirt that will be available ONLY at BAPE Miami and other South Flordia BAPE store locations. Everything else will be available on BAPE STORE (Japan), US.BAPE.COM, and the Inter Miami CF store.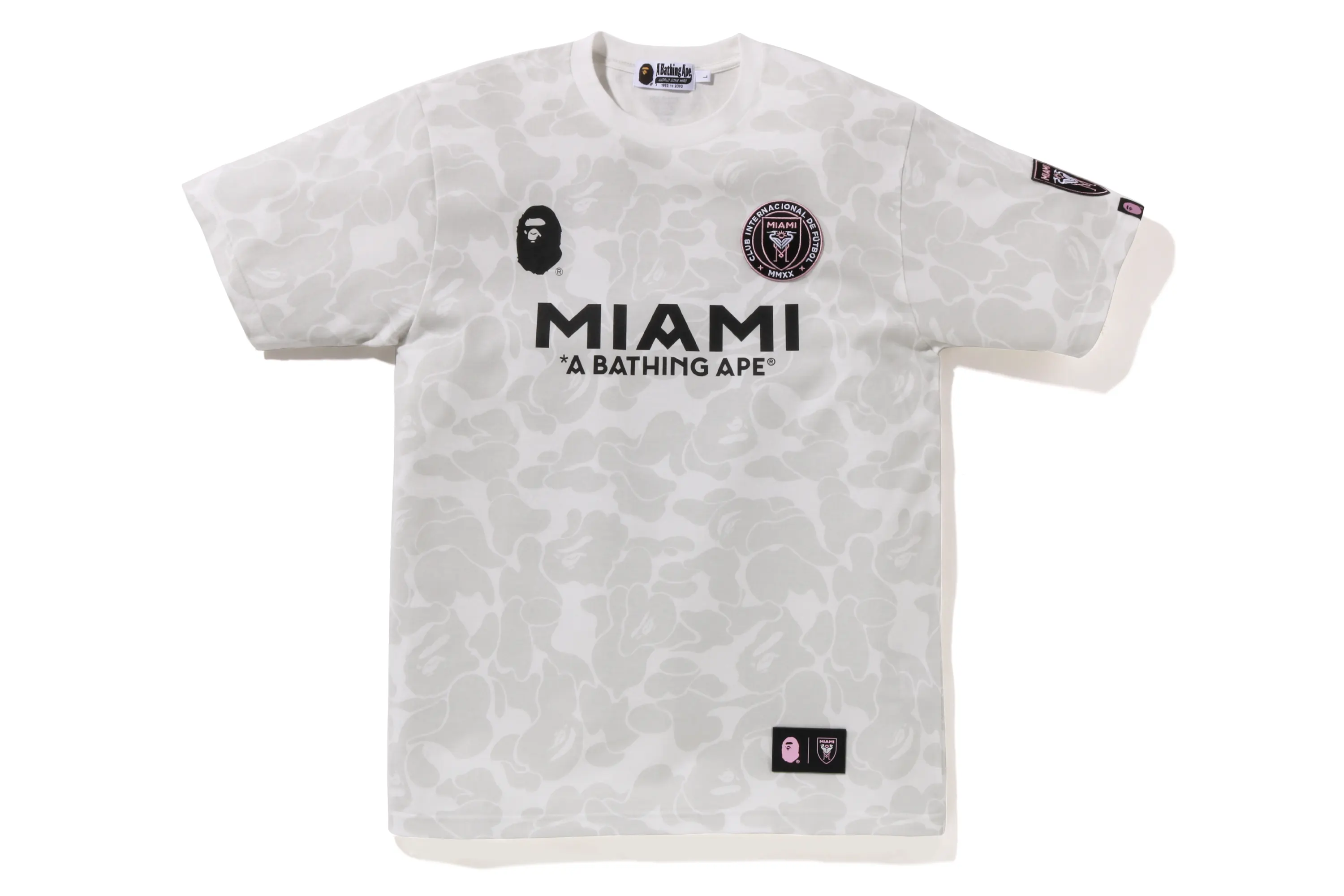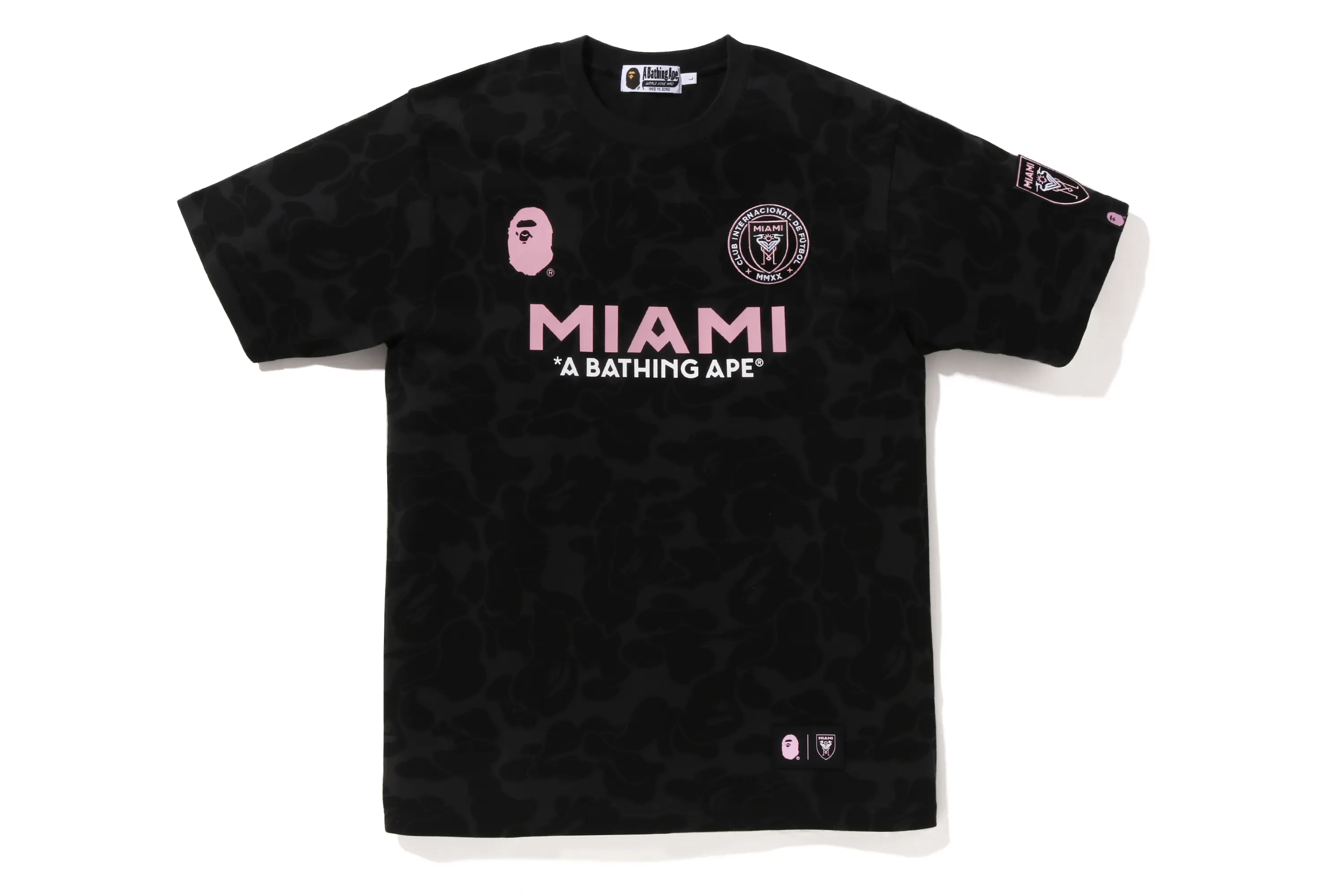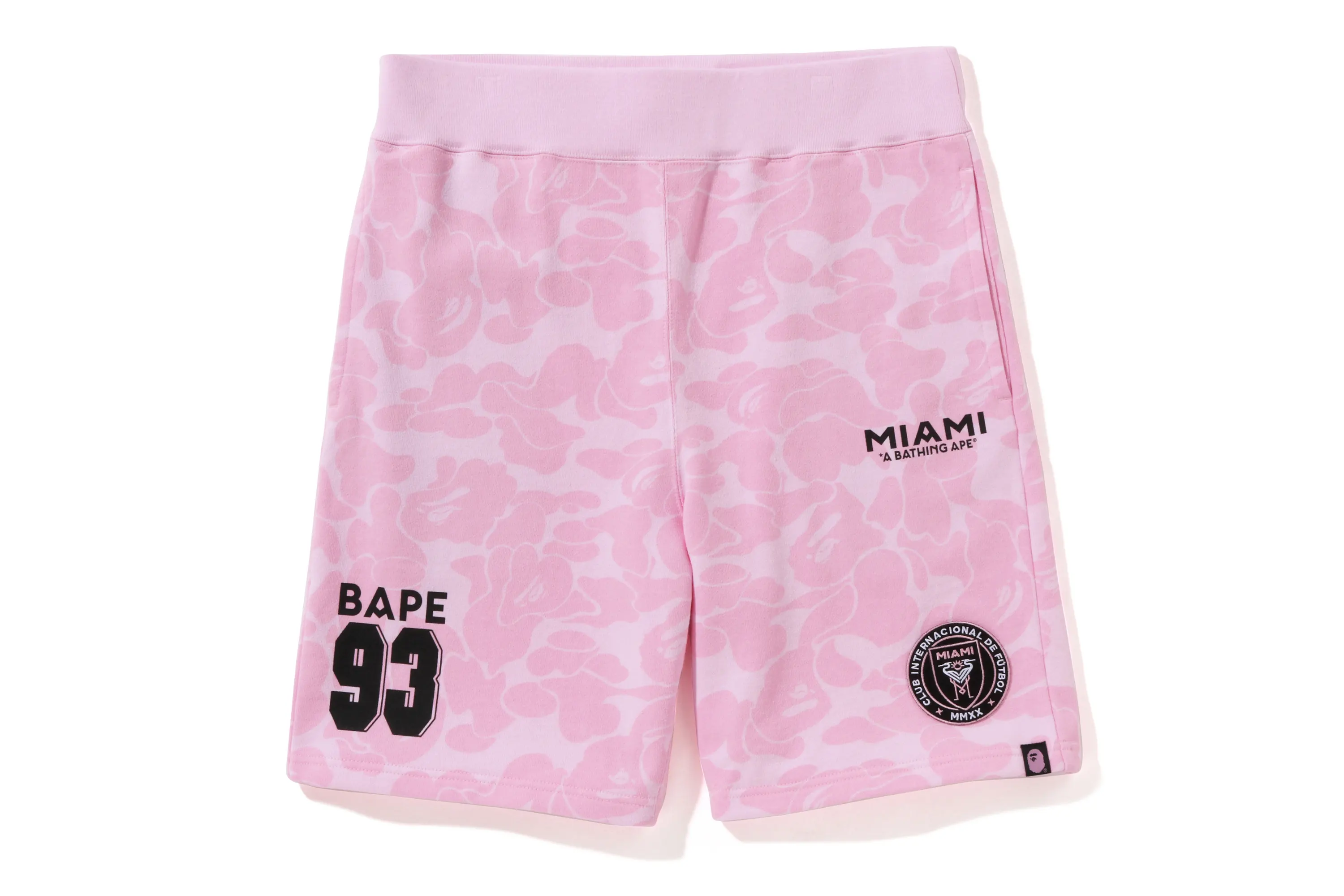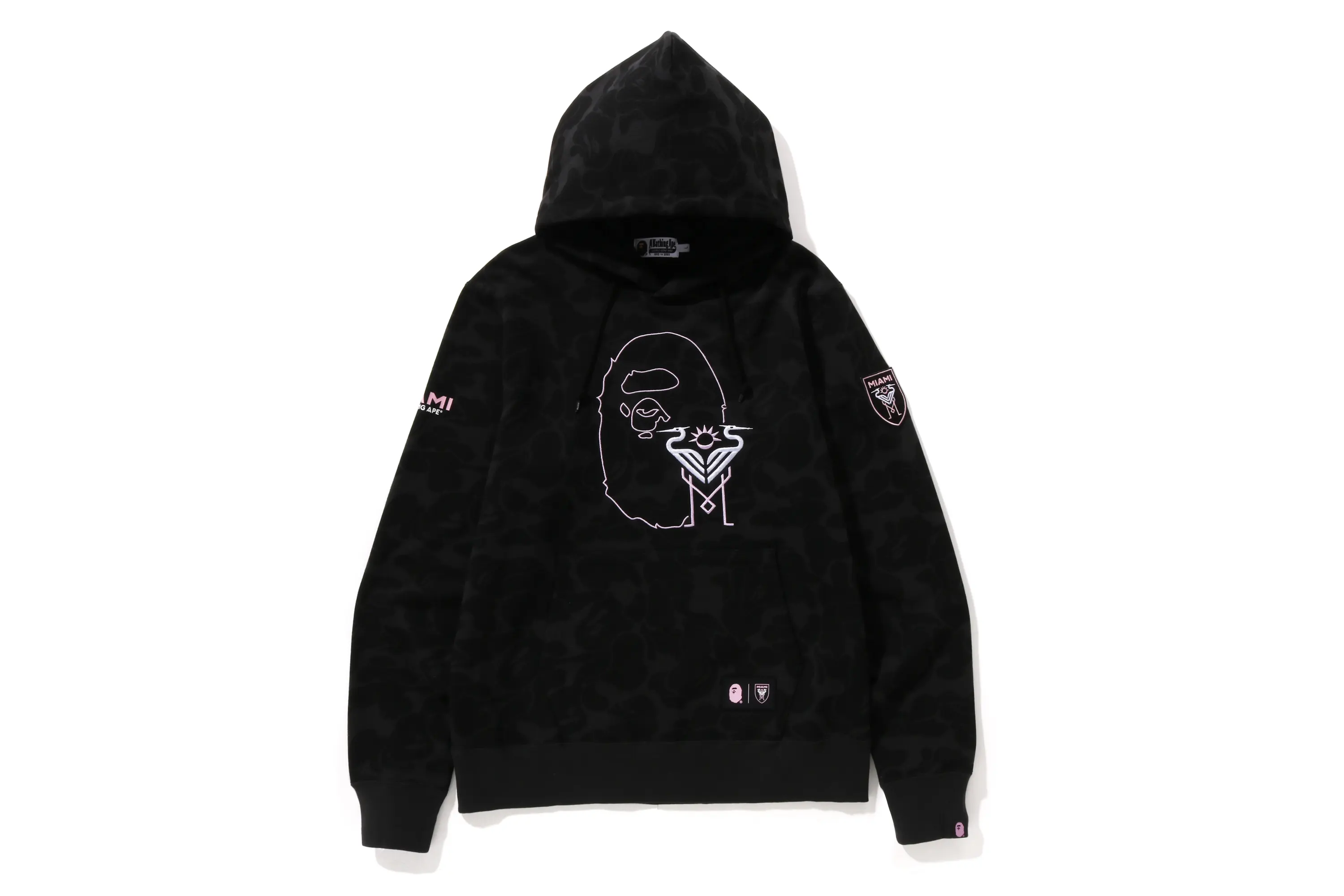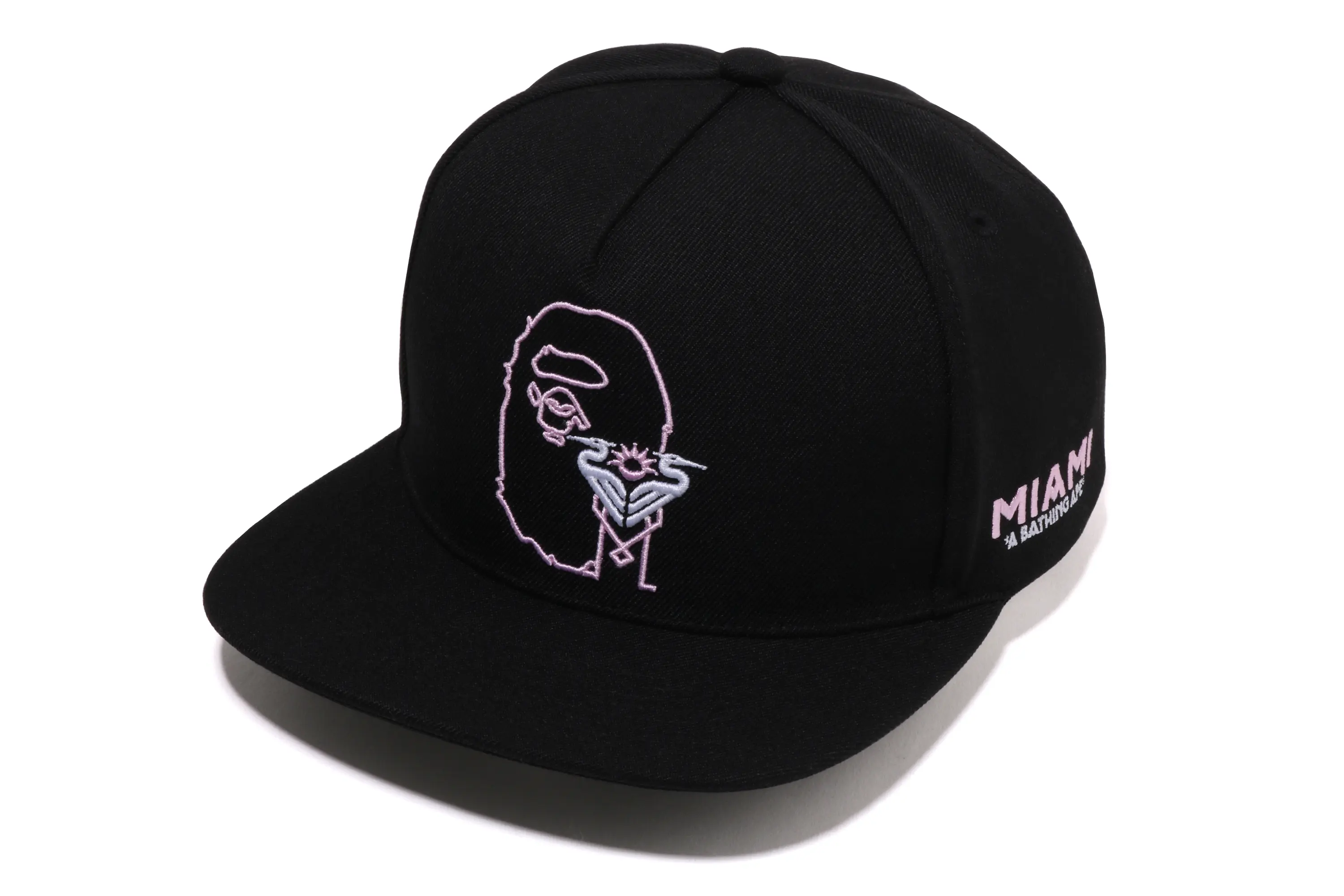 The history of Inter Miami and how it became the most popular team in the MLS

David Beckham who paved the way for international stars to join the MLS constructed the bridge when he joined LA Galaxy in 2007. After retiring at PSG in 2013, he went on a year later to announce his investment in an MLS expansion team Inter Miami. The team would begin their season in 2020 and since then has had their ups and downs. But with the arrival of former FC Barcelona players Sergio Busquets and Jordi Alba, the two have reunited with their former teammate Lionel Messi. The trio will utilize the previous chemistry to turn their team's season around as they will have to bounce back from the bottom of the table in the Eastern Conference.

Can Inter Miami stage a remarkable comeback and secure a spot in the playoffs as the MLS regular season unfolds until October 21st?