A Big Change for Foot Locker: What's Happening in the Market

There has been a big change in the market for Foot Locker this week. The company's stock dropped a huge 34% at the beginning of trading on Wednesday after they reported their earnings for the second quarter of the year.

Footlocker CEO reports of her business's recent struggles

Earlier this week, the CEO of Foot Locker, Mary Dillon, talked about some changes they're making to how they do business in 2023. They want to make sure they're still a good choice for people who are careful with their money, while also keeping up with their important investments. Before this, Foot Locker thought their sales for the whole year would go down by about 7.5% to 9%. But now they think it could be as much as 9% to 10%.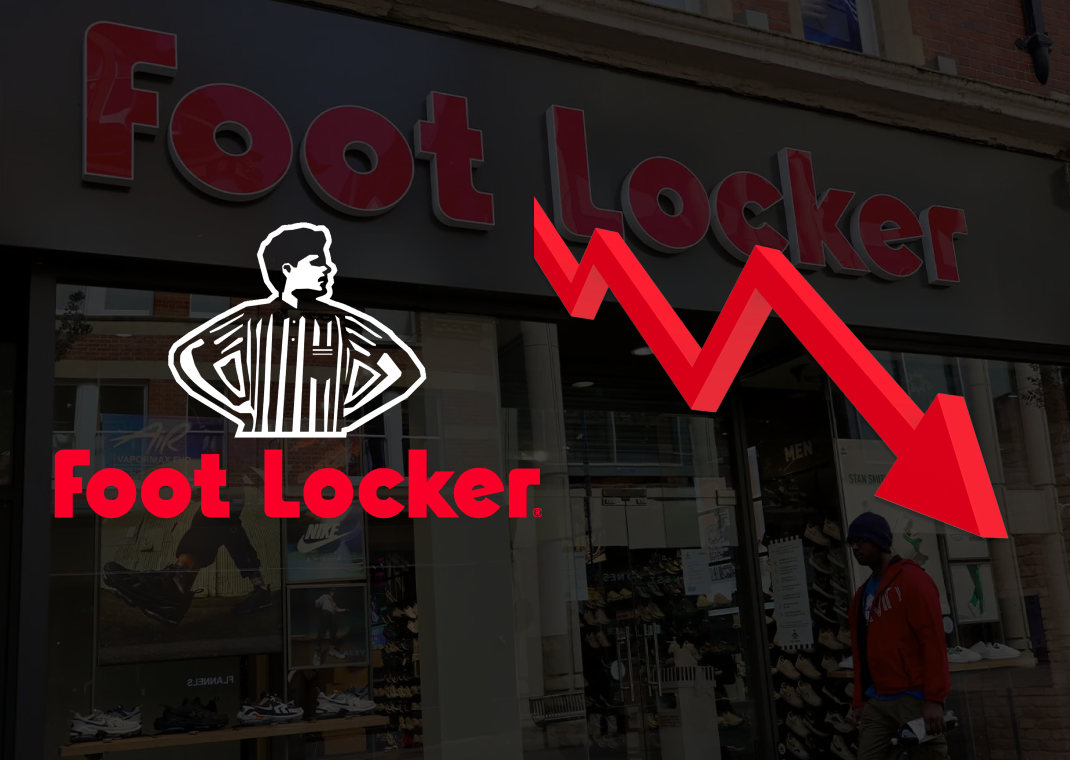 Dillon said during a call where they talked about their earnings that the bigger problems in the economy had a stronger effect on people who don't make as much money. The start of the back-to-school shopping season hasn't been great, and that's making things even harder. So, Foot Locker had to give more deals to make sure people still want to shop there, and they had to be careful about how much stuff they have in their stores. Right now, they have 11% more stuff than they did last year, which adds up to $1.8 billion worth of stuff.

Down turn of economy leads to less spending from consumers

It seems like people are being more careful about how they spend their extra money, and that's making things even harder for Foot Locker. They said that because of this, their sales are going down. They also said that some other things, like changing the mix of things they buy from their suppliers and changing how they're selling things at Champs Sports, are also making their store sales go down by 9.4%.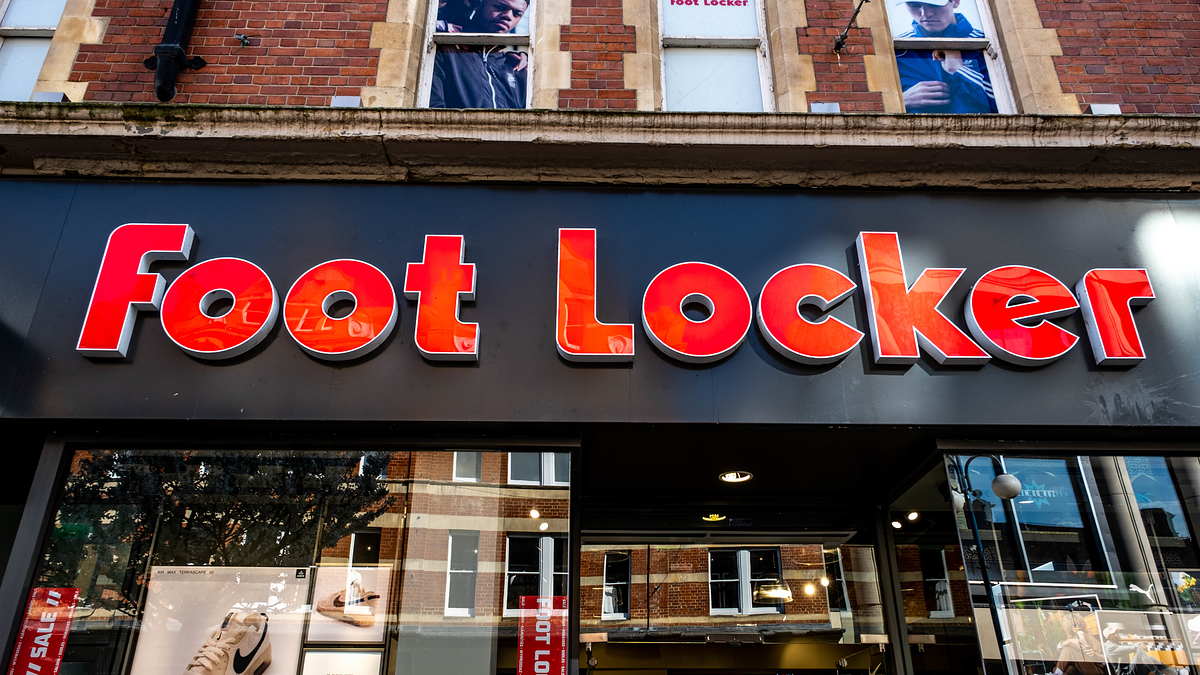 Footlocker's mistake of discontinuing Yeezy sales

Just a little while ago, a spokesperson for Foot Locker said they're not going to sell a certain brand of sneakers called Yeezys from adidas anymore. Even though not a lot of their sales come from these special sneakers, they could have helped bring in more customers to their stores and website.

Mary Dillon became the CEO of Foot Locker in January 2023. Since she started, the company has been working on a big plan called "Lace Up." This plan is about closing down 400 stores that aren't doing very well, and instead, focusing more on stores that are by themselves. But to do this, Foot Locker had to say they won't be giving money back to their investors every three months for a while.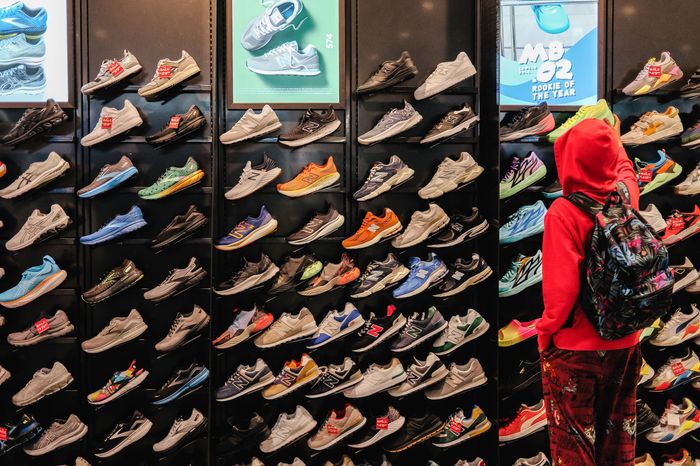 Footlocker's plans moving forward from the downturn

In the world of selling things, it's important to be able to change when things aren't going well. Foot Locker is doing some big changes right now to deal with the problems they're facing. Even though stopping their dividend and closing stores might seem bad, their "Lace Up" plan shows they're trying hard to make things better. As people keep spending money in different ways, we'll have to see if Dillon and Foot Locker can make things work better in the future.